Philly man released from prison after serving nearly 30 years for murder
Eric Riddick was released from state prison after the Philadelphia District Attorney's Office found the 51-year-old did not receive a fair trial in June 1992.
Eric Riddick smiled and pumped his fists in front of the throng of reporters waiting for him outside of Philadelphia's criminal justice center.
The jubilant moment was nearly 30 years in the making.
For the first time in his adult life, he was a free man.
"This is amazing," said Riddick following an hourlong hearing on Thursday.
Riddick had been serving a life sentence.
He was released from state prison after the Philadelphia District Attorney's Office found the 51-year-old did not receive a fair trial in June 1992, when a jury convicted Reddick of first-degree murder for fatally shooting William Catlett outside of a convenience store in West Philadelphia.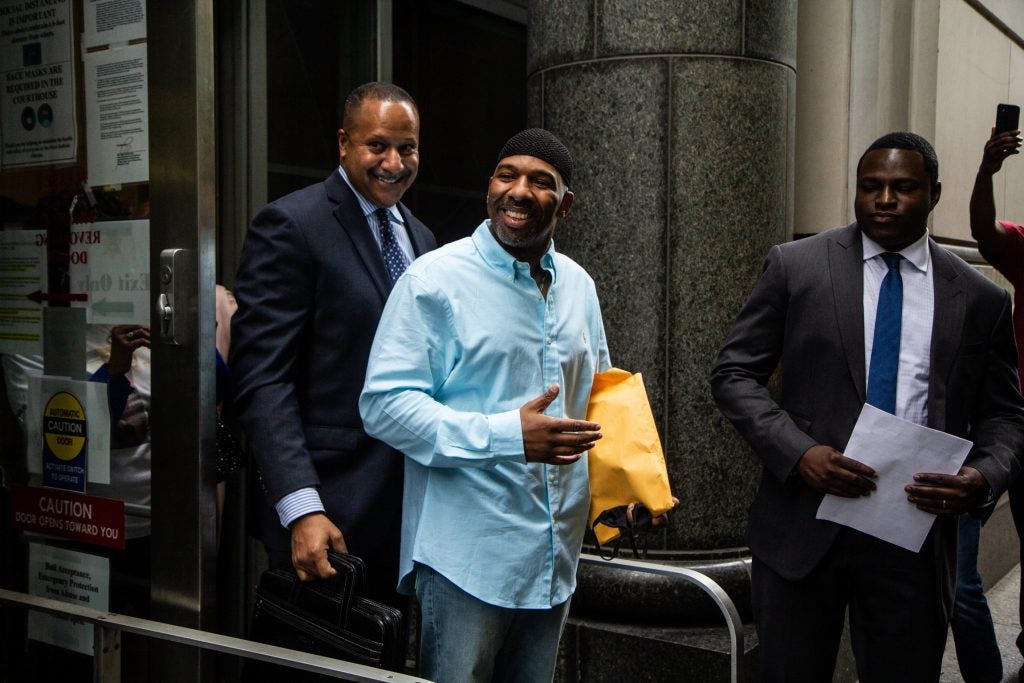 Assistant District Attorney Patricia Cummings, head of the office's Conviction Integrity Unit, said Thursday that favorable evidence was never shared with Riddick's then-defense attorney. Evidence that showed Riddick could not have shot Catlett. However, Cummings said there was "credible evidence" that Riddick played a role in the murder.
Common Pleas Court Judge Lucretia Clemons agreed and vacated Riddick's sentence.
Under a deal with the DA's Office, Riddick pleaded no contest to third-degree murder and possession of an instrument of crime, and was re-sentenced to 11-22 years in prison — time he had already served.
More than two hours after the hearing, after all the required paperwork was completed, Riddick left the courthouse a free man and embraced his beaming supporters.
"It doesn't matter what they put on paper, it doesn't matter the wording that they use, my son is innocent," said Christine Riddick, Eric's mother.
Riddick started fighting for his freedom in the mid-1990s, maintaining his innocence throughout.
This latest effort focused on a .22-caliber rifle found in a nearby alleyway three days after Catlett's murder, and the "unreliable" statements of the sole witness that testified at Riddick's trial.
That witness, Shawn Stevenson, told a jury that he saw Riddick fire several shots at Catlett while Riddick was on a fire escape.
Stevenson later recanted that testimony, saying investigators pressured him to finger Riddick as the shooter. Additionally, two types of bullets were found in Catlett's body, making it likely that two people killed him — not just one.
The .22-caliber rifle, discovered by police thanks to a tipster, was believed to belong to Riddick. But investigators found the firearm was fully loaded, and that it was prone to jamming, further undermining Stevenson's testimony, said Emeka Igwe, Riddick's attorney.
Cummings told Clemons that ballistics tests showed it was not the murder weapon, and that she did not think Riddick shot and killed Catlett.
"The Commonwealth absolutely accepts responsibility for what we believe was the wrongful conviction of Mr. Eric Riddick in 1992," she said.
Igwe disputed prosecutors' claim that his client was an accomplice in the murder, a sentiment Riddick echoed before pleading no contest to third-degree murder. Riddick said Catlett was his "best friend."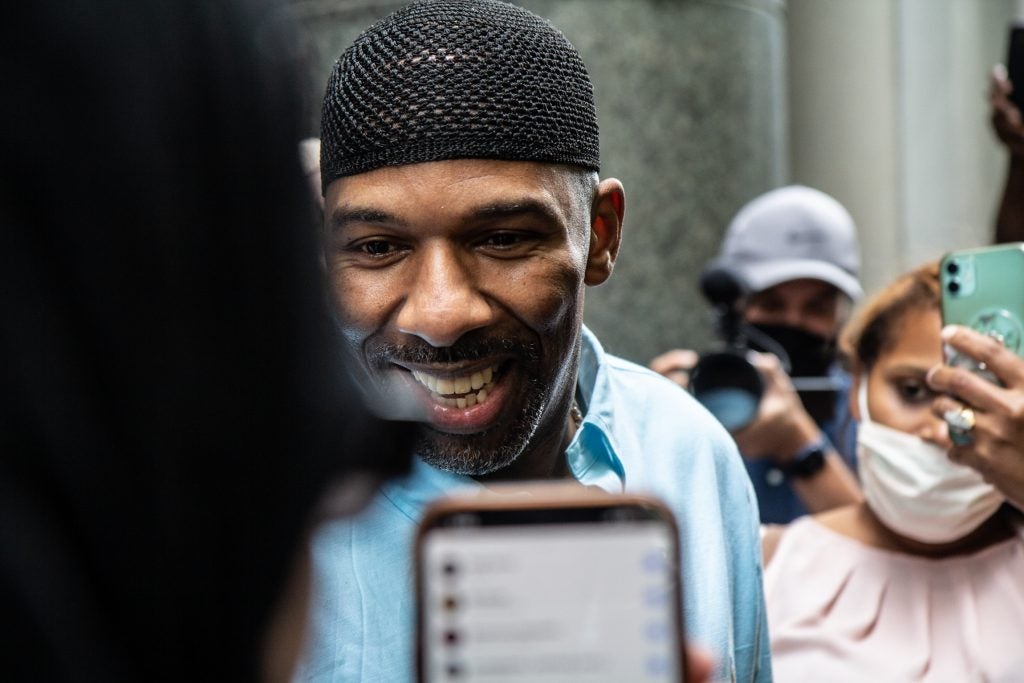 During a news conference outside of City Hall, Igwe told reporters he wants Pennsylvania Gov. Tom Wolf to grant Riddick a "full and unconditional" pardon.
"Because Eric is innocent," said Igwe.
Riddick said he's looking forward to spending him with his family, some of whom haven't seen him since he was incarcerated.
He said he also wants to help free other wrongfully convicted men.
"Just fighting the good fight," said Riddick. "There's lives in the balance that need help."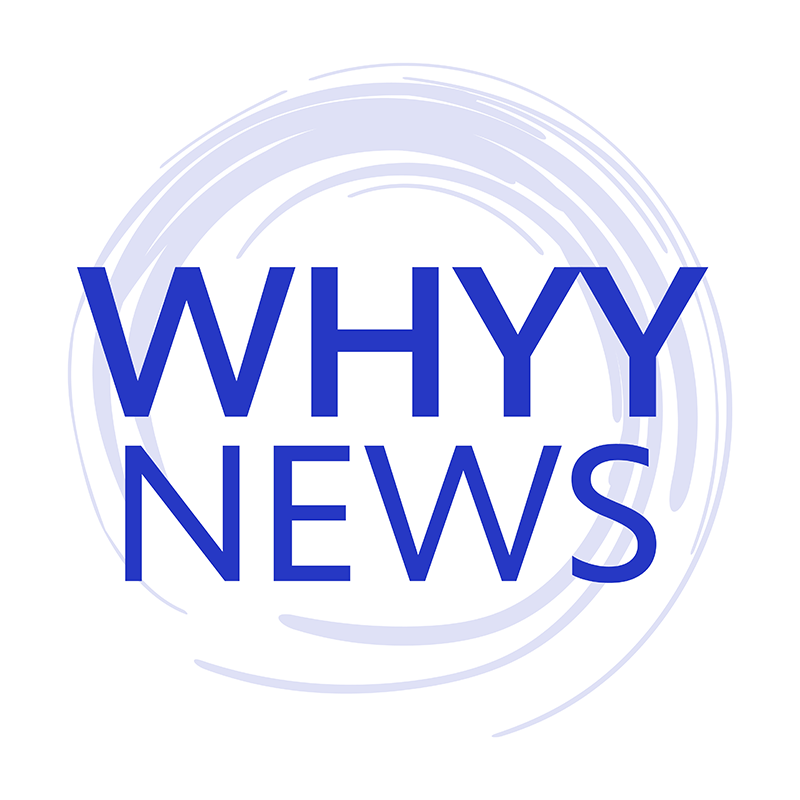 Get daily updates from WHYY News!
WHYY is your source for fact-based, in-depth journalism and information. As a nonprofit organization, we rely on financial support from readers like you. Please give today.