A memoir describes Philadelphia man's wrongful conviction and fight for justice
In 2016, Wright became the 344th person to be exonerated by DNA in the nation. He's been fighting for others he says were railroaded by the system.
Listen
8:19
At nearly 50 years old, Anthony Wright Sr. is a fighter.
"We work every day," he said, "I don't know how [how else] we combat a situation where you just lock us up, throw away the key, and just kick us back out here to nothing."
Wright grew up boxing. In fact, he earned the nickname "Bolo" after knocking someone out in the gym. And this fighting spirit is what kept him sane and alive through 25 years in prison for a crime he didn't commit.
"We're talking about 9,074 days," he said. "I missed my son's entire life."
On Aug. 23, 2016, Wright became the 344th person to be exonerated by DNA in the nation. Since that time, he's been fighting to get Pennsylvania to compensate people like him who have had chunks of their lives stolen by wrongful convictions.
"There are so many other men and women like me," he said.
Wright lobbies lawmakers in Harrisburg and beyond. A big part of his advocacy is telling his story. This month, he self-published his memoir, "Live to Tell: The Trial, Conviction of Anthony Wright."
He said he's driven to tell the world what happened.
"To inspire people," he said, "I endured a lot. And being inside, there are so many men and women who have been through what I been through."
Wright was just 20 years old when he got a knock at the door that changed his life. As the father of a young son, he had dreams of playing football in the NFL. But in 1991, he was accused of the rape and murder of 77-year-old Louise Talley. After being forced to sign a false confession, Wright was convicted and sentenced to life without parole.
"When I went to the prison, the guard told me they were waiting for me," said Wright. "I was prepared to die."
But Wright maintained his innocence, and used everything he had at his disposal to stay busy and to get the help he needed to gain his freedom. Wright said he worked out three times a day, seven days a week, and wrote 10 letters a day hoping he'd get help. In his book, he shares the pain of losing his mother, Myrtle Martin, in 1998 and being unable to attend her funeral.
"I live my life with no regrets, but I am haunted by her death," he said.
But Wright also shares that after her death, doors opened for him. On the day of her funeral, Wright said, he received his first correspondence from the Innocence Project.
"It was the questionnaire, them doing the due diligence on my case," he said.
A while later, the Innocence Project took the case, and after years of fighting, in 2013, Wright was able to gain access to DNA from the rape kit that identified the real killer, Ronnie Byrd. In March 2014, the Philadelphia District Attorney's Office agreed to vacate Wright's conviction. However, the prosecution claimed — for the first time — that Wright committed the crime with Byrd.
The Philadelphia DA's office retried the case. In 2016, represented by Innocence Project lawyers, Wright was acquitted of all charges and released.
"It was the happiest day of my life," he said.
Wright sued the City of Philadelphia and settled the case for nearly $10 million. He became the first of more than 20 individuals who had convictions overturned in Philadelphia because of questionable police work. Today, Wright is still fighting for justice for himself and the many others who he says, like him, were railroaded by the system.
"We're not going to stop."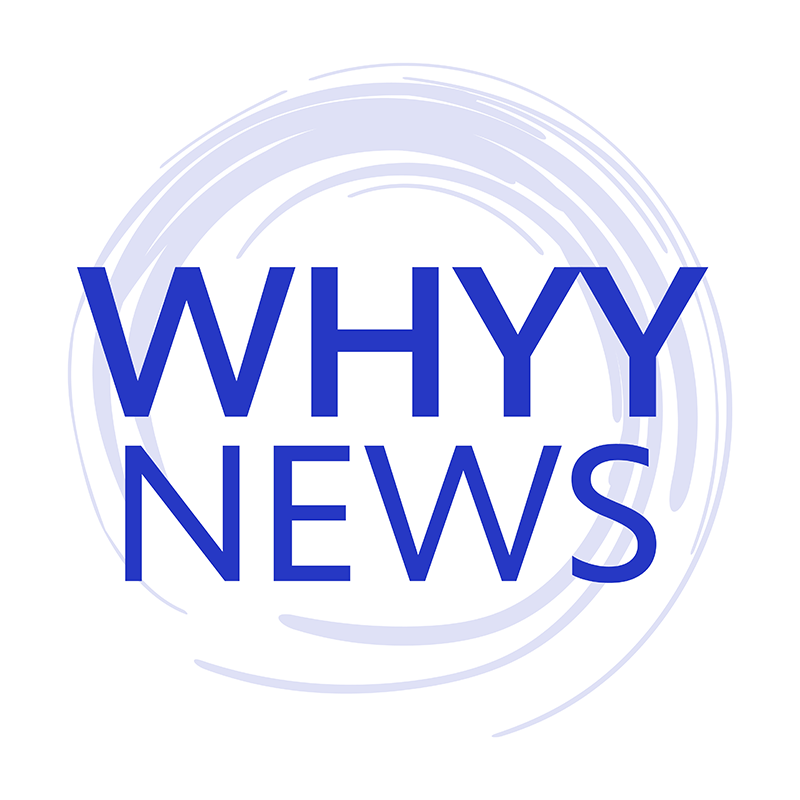 Get daily updates from WHYY News!
WHYY is your source for fact-based, in-depth journalism and information. As a nonprofit organization, we rely on financial support from readers like you. Please give today.