A cup and a chair will tell a profound story at the Philly Jewish museum
The Jewish museum sought those objects to include them in its permanent exhibition.
"As a national museum, it is our job to raise consciousness and raise alarm when these types of violent events are happening to Jews, and to many communities around the country," said curator Josh Perelman.
Perelman says the items tell more than just the story of the standoff.
"A teacup as a symbol of hospitality, which is an endemic Jewish value dating back to biblical times," he said. "The chair a symbol of liberation, which is part of the ongoing Jewish story. The flight from places where one may be in danger and the seeking of refuge in new homelands, new communities; in this particular case: refuge from an attacker."
The museum has been closed for two years due to both the pandemic and bankruptcy reorganization. It plans to open later this spring.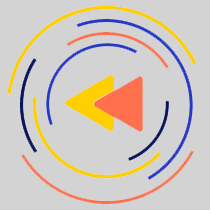 Saturdays just got more interesting.