Philadelphia's Jewish museum emerges from bankruptcy
With a key $10 million gift, the National Museum of American Jewish History settled its overwhelming debt after an 18-month restructuring.
The National Museum of American Jewish History expects to exit Chapter 11 bankruptcy later this month, a process which has taken a year longer than expected.
The Independence Mall-based museum had entered bankruptcy proceedings on March 1, 2020, unable to overcome a debt burden of about $30 million dollars, in large part leftover from the $150 million construction of its five-story building.
CEO Dr. Misha Galperin expected the legal and financial process to take about six months. But just days after filing, on March 13, the coronavirus pandemic forced the museum to shut down.
"Between COVID and the other issues, it took a hell of a lot longer and required a more protracted negotiation," he said.
Not only could the museum not generate income from visitors, but because it had filed for bankruptcy it was not eligible for the kinds of federal emergency financial assistance that helped float other cultural institutions.
The NMAJH successfully relieved itself of debt for two main reasons: several creditors, including members of its own board, agreed to collectively forgive $14 million in debt; and one of the museum's trustees, Mitchell Morgan, agreed to buy the building for $10 million and lease it back to them for just $1,000 a month.
Morgan agreed to sell the building back to the museum when that is possible. Galperin praised Morgan for the generous arrangement, calling him a "mensch and a hero to the Jewish community."
"I don't think I can get a studio apartment for $1,000 a month," he said. "That $10 million, plus some other money that we raised, is going to be used to pay off the debt to our bank."
Although the museum's 5-story building cost about $150 million to custom-build in 2007, Galperin says its resale value has been assessed at roughly $10 million.
"Our family believes there's a responsibility—both locally and globally—for the community to step up for vital institutions like the National Museum of American Jewish History," said Morgan in a statement. "This is an important moment for Philadelphia's entire cultural sector, which is why we wanted to give the museum the gift of time to find operating options that will ensure a secure future for the institution."
Currently the museum is closed due to the pandemic, with plans to open in a few weeks as soon as the museum determines it is safe. During the pandemic the museum reduced its staff by 65%, from 34 to 12 full time employees.
Although closed for much of the last 18 months, the museum continued to create virtual programming, which found enormous online audiences. Pre-pandemic, the NMAJH's website attracted 1.1 million visitors; that exploded to more than 4 million as the museum created over 30 original online events, and about 20 more in partnership with other institutions.
"We put on five new virtual exhibits, some of them specifically designed to answer the times, things like nursing and Jewish life, and about the 1918 flu pandemic," said Galperin.
As the museum begins planning to welcome in-person audiences again, Galperin said the robust online component will remain. The NMAJH is completing a 3D virtual tour of its core exhibition, expected to go live in the fall.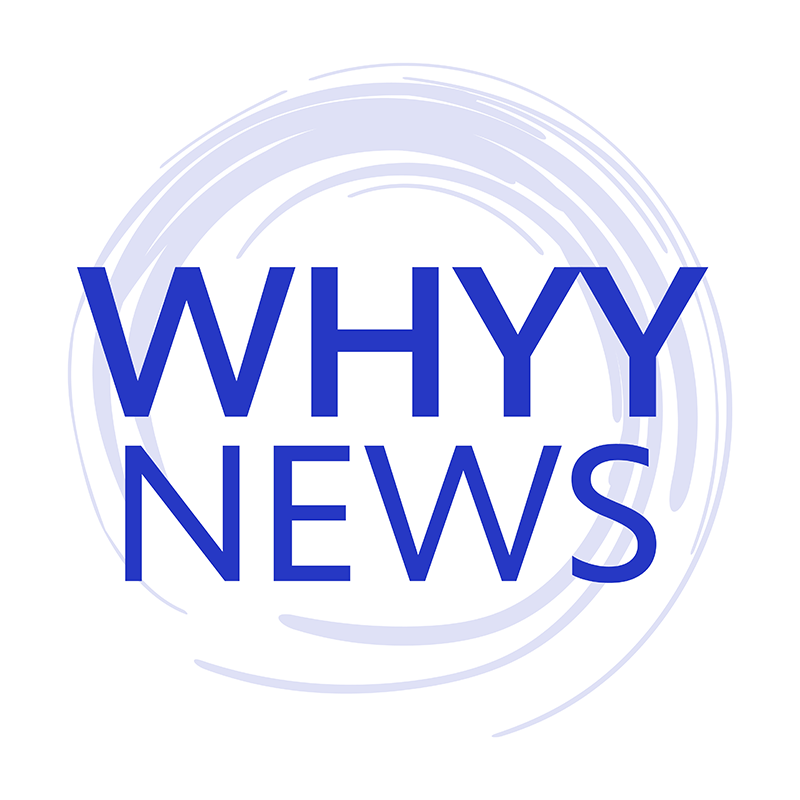 Get daily updates from WHYY News!
WHYY is your source for fact-based, in-depth journalism and information. As a nonprofit organization, we rely on financial support from readers like you. Please give today.