'It's a bonding thing': Free festival aims to get Philadelphians into fishing
The annual Philly Fun Fishing Fest is coming up on Saturday, Sept. 9 along the Schuylkill River.
Listen
0:56
On a breezy afternoon last week, 18-year-old Frank Ferrara stood on a pier, jutting out into the Delaware River with a group of friends. They were setting up fishing rods, hoping to catch some catfish.
"It's definitely fun," Ferrara said. "It's good to get your friends to go out there, and just chill and fish."
It was Ferrara's first time fishing on the Delaware. He started fishing as a kid with his father, mainly at the shore and in streams outside of the city.
"It's just a family thing," Ferrara said. "Me and my dad do it, so it's a bonding thing for me and him."
Philadelphians of all ages can learn to fish in the Schuylkill River this month at Philly Fun Fishing Fest, an annual catch-and-release fishing tournament hosted by the Philadelphia Water Department.
No experience — and no equipment — is necessary.
"It's totally free. We provide rods, bait. We'll give you tips on how to fish," said Brian Rademaekers, spokesperson for the Water Department.
The event "takes place at the" Schuylkill Banks and is ADA-accessible. The fishing gear will be available to borrow on a first-come, first-served basis.
Fishers of all experience levels can compete for prizes in a variety of categories.
"Biggest fish, smallest fish, the most number of fish, youngest angler," Rademaekers said. "It's a really fun day."
Rademaekers said one year, a participant who was completely new to fishing cast her first line, and hooked a "giant catfish."
"These [rivers] are really incredible ecosystems that happen to run through our city and that we depend on for our drinking water," he said. "They're also just full of life."
Ferrara recommends fishing as an activity that can help you connect with friends and family.
If you're new to fishing, Ferrara says you may not have much luck at first. But stick with it, and you'll eventually get the hang of it.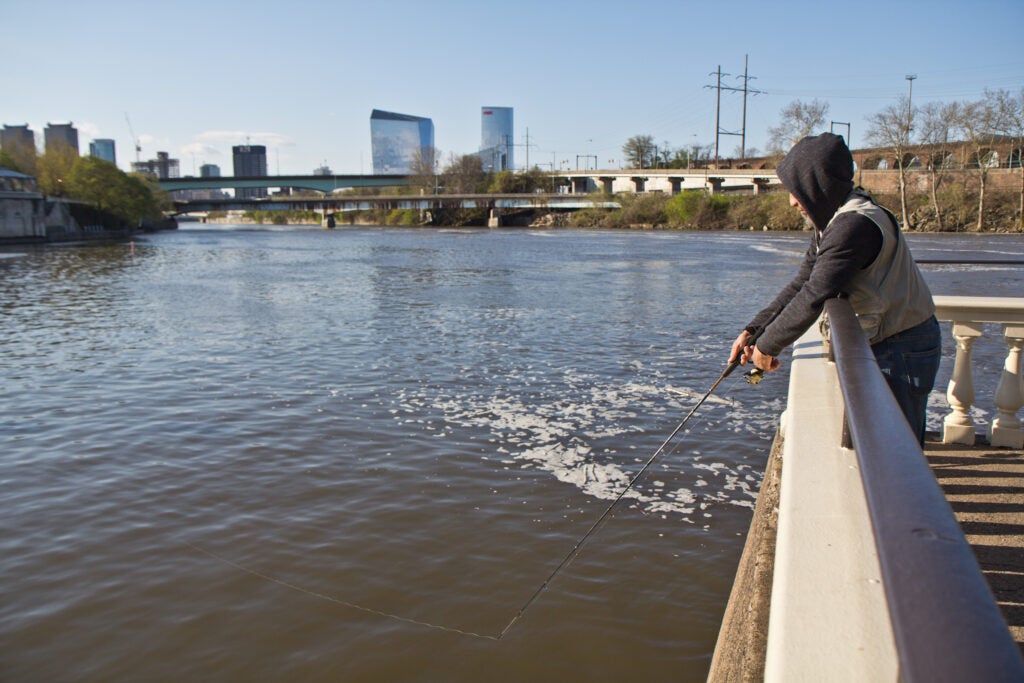 "Once you get that one big fish, [the feeling] lasts for, like, years," Ferrara said.
Fishing Fest is Saturday, Sept. 9, from 7 a.m. to 11 a.m, with a rain date two weeks later.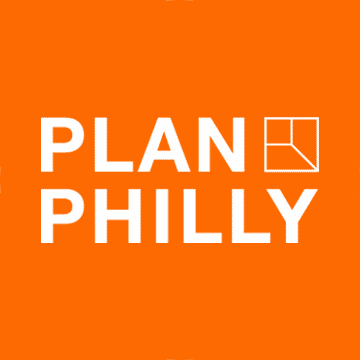 WHYY is your source for fact-based, in-depth journalism and information. As a nonprofit organization, we rely on financial support from readers like you. Please give today.