Council considering competing property tax relief bills as budget negotiations loom
The mayor wants to increase the Philly's homestead property exemption. Councilmember Brian O'Neill wants to double it to the state's limit.
Philadelphia City Council is weighing two nearly identical tax bills, setting up a potentially heated debate between lawmakers and the Kenney administration during impending budget negotiations.
Both measures look to raise the value of Philadelphia's homestead exemption, a widely-used relief program that effectively lowers the taxable portion of a home's valuation.
Both are designed to help offset the financial burden of recently released property assessments. 
The only difference is the proposed increase.
On Thursday, Councilmember Brian O'Neill introduced a bill that would double the homestead exemption from $45,000 to $90,000, the maximum amount allowed under state law.
Under a bill introduced by Mayor Jim Kenney's administration last week, property owners could apply for a $65,000 reduction starting with tax year 2023.
It's unclear exactly why O'Neill, who represents the 10th District, decided to offer competing legislation.
A news release announcing the measure simply highlights the fact that residential property values went up by an average of 31% after the Office of Property Assessment completed its calculations, the first in three years as a result of "issues posed by the pandemic," according to the city.
"Drastically increasing the homestead exemption is the most effective way to provide immediate relief to taxpayers," said O'Neil in a statement.
The Republican lawmaker did not respond to a request for comment.
O'Neill's bill is not expected to impact the administration's measure.
But in a statement, mayoral spokesperson Kevin Lessard said O'Neill's ordinance would cost the city's General Fund, used to pay for basic services such as the police and fire departments, more than $300 million over five years.
By comparison, the administration's proposal would cost the General Fund $136 million over the same stretch, he said.
Lessard added that the mayor's bill "tries to balance several priorities, including wage tax relief as well as providing support for renters."
"The other proposal would provide all the benefits to owner-occupants and does nothing to help ease the City's reliance on the wage tax, which has shown to be volatile during economic downturns like the pandemic," said Lessard.
Under his proposed $5.6 billion city budget, Kenney wants to use part of the revenue generated by new property assessments to pay for a proposed cut to the wage tax, yet another hot button idea that will be debated during budget negotiations.
The drop-dead deadline for City Council to approve a new budget is June 30, the end of the current fiscal year.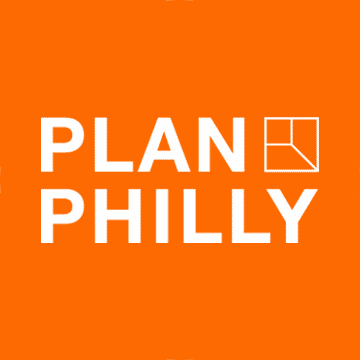 WHYY is your source for fact-based, in-depth journalism and information. As a nonprofit organization, we rely on financial support from readers like you. Please give today.