Philly celebrates home run: City finds permanent housing for 300 in single year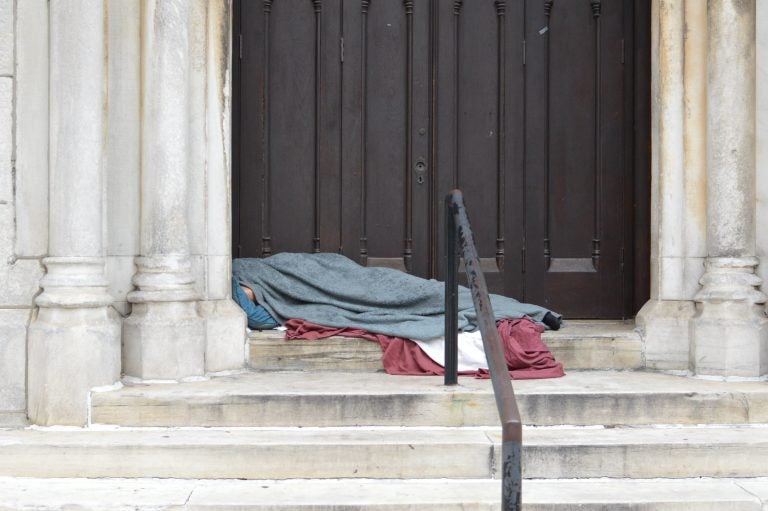 The city of Philadelphia has hit another milestone in its quest to find homes for people living on the street.
In the past year, more than 300 people are off the streets, out of shelters and in permanent housing because of the work of partner agencies, said Liz Hersh, director of Philadelphia's Homeless Services.
"They go out — day in, day out — build trusting relationships with people who are experiencing chronic street homelessness, some for 20, 30 years, and they build trust," she said. "Then they believe there is hope they can come back in and have a place to live."
Hersh said outreach workers are concentrating on areas where the homeless are visible every day.
"Certainly around the [Pennsylvania] Convention Center, Kensington, Rittenhouse Square, South Broad, East Market, the Parkway," she said.
Funding for the placements has come from federal and local sources, and  Hersh said permanent homes are still available for those in need.
Hundreds of people roam the streets without shelter on any given day, she said. The challenge is that people who are chronically homeless don't want to enter a shelter. They often bristle a living on someone else's terms.
The city continues to work with its partners to bring as many people as possible inside as the weather begins to turn colder.
Despite the progress placing more people in permanent housing, Hersh's department has previously stated the opioid epidemic is exacerbating the problem, driving up citywide homeless numbers.