Philadelphian Alain LeRoy Locke, the Father of the Harlem Renaissance, gets new historical marker in Philly
Alain LeRoy Locke, credited with ushering in the Harlem Renaissance through his 1925 anthology, "The New Negro," is honored with a marker in Philly.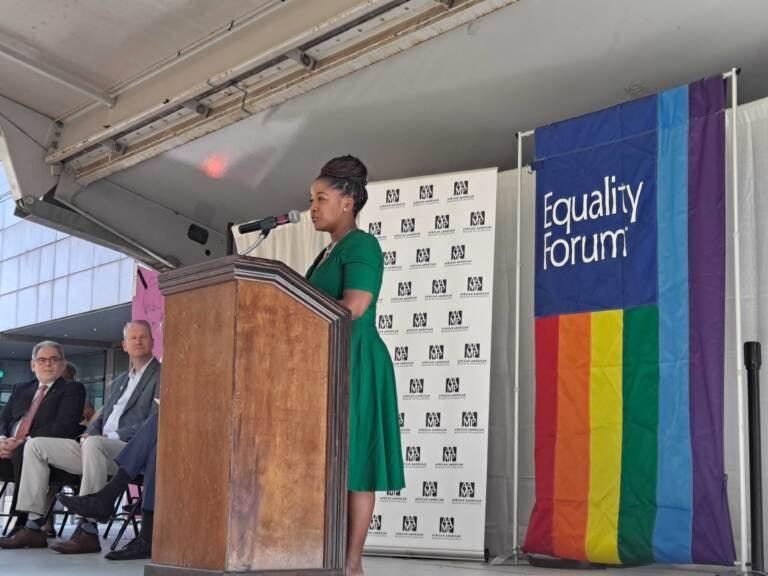 Alain LeRoy Locke, the Philadelphian known as the Father of the Harlem Renaissance, has a new historical marker in his hometown honoring his legacy.
Unveiled Sunday in a small ceremony closed to the public, the marker is in front of the African American Museum in Philadelphia. It replaces another marker that was in front of his childhood home in South Philadelphia.
"Everybody should know his name," said Malcolm Lazin, executive director of the Equality Forum. "His influence is totally profound, and you know, this is a wonderful intersectionality of a gay and Black man who made an incredible who made an incredible mark on our country and the world."
Before he earned his PhD at Harvard University or became the first African American Rhodes Scholar, studying at Oxford University, Locke attended Philadelphia's Central High School and earned his first bachelor's degree from the Philadelphia School of Pedagogy.
A respected literary critic and philosopher, Locke taught at Howard University and lifted the works of some of the most influential writers and artists of the time, including names like Countee Cullen and Zora Neale Hurston.
Locke is credited with ushering in the Harlem Renaissance because of his 1925 anthology of essays, poems, and drawings called "The New Negro."
In his essay by the same name, Locke describes the previous discourse about Black Americans this way: "So for generations in the mind of America, the Negro has been more of a formula than a human being — a something to be argued about, condemned or defended, to be 'kept down,' or 'in his place,' or 'helped up,' to be worried with or worried over, harassed or patronized, a social bogey or a social burden."
Dagmawi Woubshet, University of Pennsylvania Associate Professor, said the anthology, which featured Black writers like Langston Hughes and artists like Aaron Douglas, marked a generation shift and "a new Black consciousness and artistic temperament."
"Locke and a group of Black artists and intellectuals proposed otherwise," said Woubshet at the marker's unveiling. "That Black people were not just a problem of the social sciences or a racial conundrum, but agents, makers of American civilization. And moreover, agents who can will their own individual and collective self-image in different art forms and do so with exceptional talent and innovation."
While Locke was not public about his sexuality, the anthology featured works that were "explicit in their homo-erotic value" and "defied the morality of the time," according to Woubshet.
Philadelphia vocalist Imani Roach sang a Senegalese piece inspired by Locke's work at the unveiling. Roach said she was familiar with Alain Leroy Locke's impact on Black art and culture but had no idea he grew up in the city.  She has high hopes that the marker will make that detail known among future Philadelphians.
"Having that here so that people can know, so that we can claim him as part of our story and we can also be part of his story, is incredibly important," she said.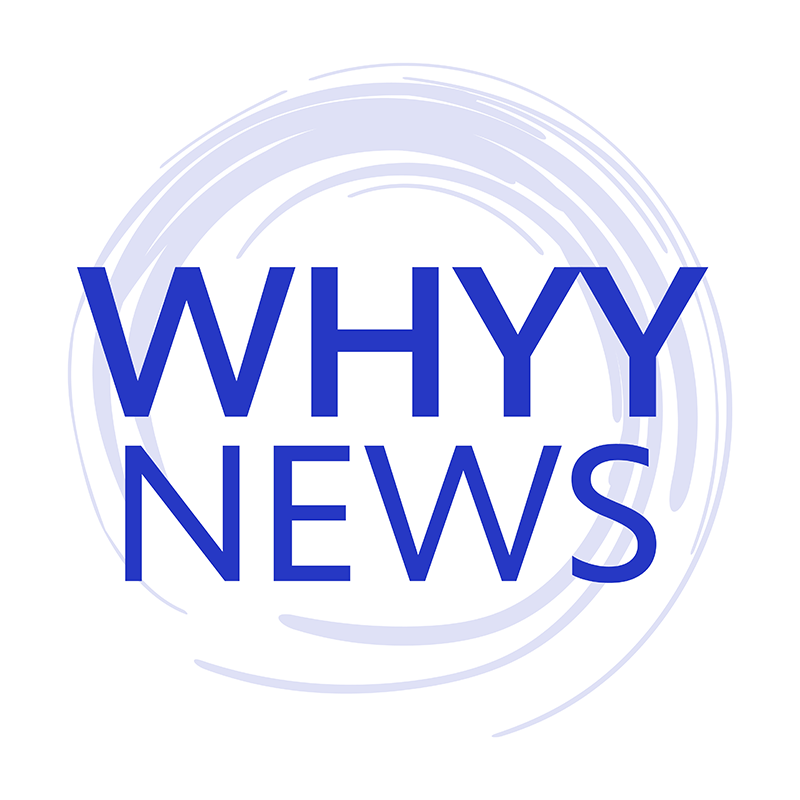 Get daily updates from WHYY News!
WHYY is your source for fact-based, in-depth journalism and information. As a nonprofit organization, we rely on financial support from readers like you. Please give today.