A new phase of the Wayne Junction revitalization plan is underway
Construction is slated to start this week on Arguto Court, an adaptive reuse project featuring office space and a cafe.
Listen
1:43
Construction is slated to start this week on Arguto Court, an adaptive reuse project in southwest Germantown that will see a historically designated building converted into office space and a cafe.
The $3.1 million redevelopment begins the next phase of an ambitious plan to revitalize the blocks around SEPTA's Wayne Junction Station, a slowly rising pocket of Philadelphia that once buzzed with industrial activity.
"Wayne Junction is a totally different place than it was 10 years ago," said real estate developer Ken Weinstein. "It's a place where people want to come now as opposed to a place people want to avoid."
Weinstein bought the building for Arguto Court from an apostolic church that used the first floor as a sanctuary. The three-story brick property on Berkley Street was previously part of the Arguto Oilless Bearing Company, which dates back to the late 1800s.
When construction is completed roughly a year from now, the building will be home to 17 office suites. Attic Brewing Company, which operates out of another industrial space on Berkley, has already signed a lease to run the cafe — Bad Nina's — on the first floor.
The project is part of a broader vision to make the area a hub for retail, restaurants, and market-rate housing.
"We've envisioned Wayne Junction to be a place where everything happens and then people have easy access to Wayne Junction train station," said Weinstein.
He said he's not worried about renting out the rest of the building's 12,000 square feet, even as remote and hybrid work remain prevalent.
Part of that confidence is rooted in what's happening at the four office buildings his company already owns in Northwest Philadelphia: They're all at full capacity.
"Some people realized during the pandemic, it's not so great to work out of your home every day. And maybe we want to be somewhere within walking distance, somewhere where we can have our own space and be away from everything that happens in the house," said Weinstein.
While the demand for office space in Center City continues to wane, the same isn't necessarily true in the neighborhoods beyond downtown — especially if a developer can offer a desirable work environment that doesn't require a killer commute, said Clint Randall, research director at JLL, the commercial real estate company.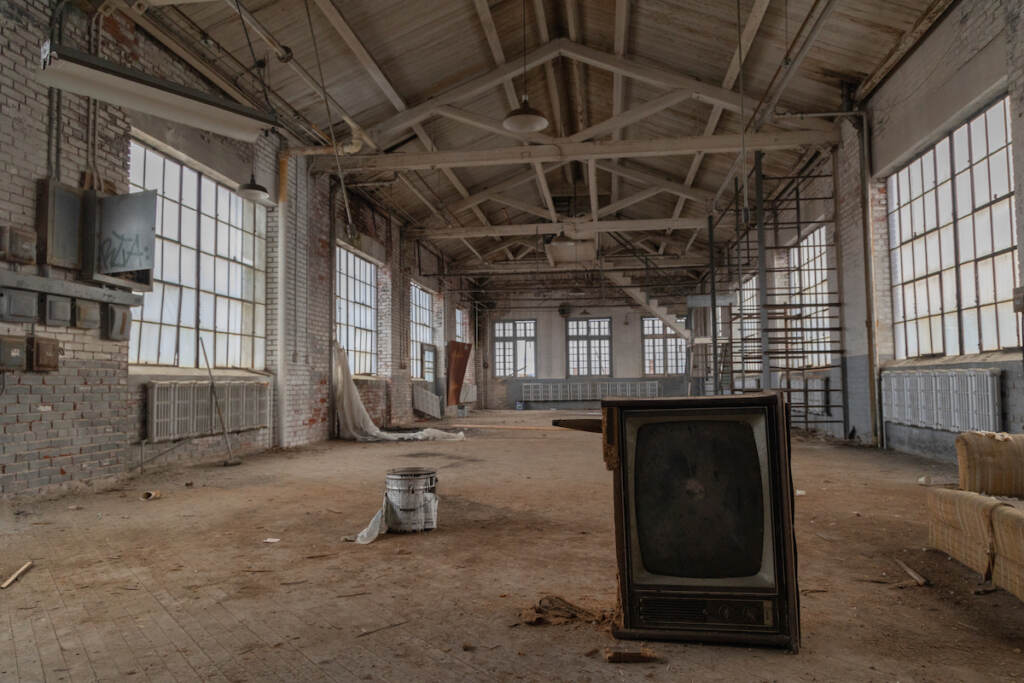 Arguto Court is well-positioned to succeed, he said, because of its proximity to Wayne Junction Station, a stop along six of SEPTA's 12 Regional Rail lines. And because it can offer prospective tenants amenities not typically found at a suburban office park.
"Wayne Junction is maybe sort of relatively in its early days in terms of what folks think it could one day be. But absolutely it's got a real character to it, a real authenticity to it, and a real baseline of businesses and services, " said Randall.
A quiet boom
Launched in 2011, Weinstein's $56 million revitalization plan involves 15 projects located in and around Wayne Junction Station, a historically Black neighborhood. Most of the development has taken place in factory and warehouse structures with funding support from the federal Historic Tax Credit program.
Roughly 10 of the projects are now complete. The list includes the former pencil factory that houses Attic Brewing and Deke's Bar-B-Que, and the former photo tooling factory that's now Autograph Apartments, a 32-unit building on Wayne Avenue. Merzbacher's of Germantown, an on-site retail bakery, sits up the road on Germantown Avenue.
The investment is already driving change in the neighborhood.
Over the last decade, the volume of home sales in the area has increased at a pace much faster than the city as a whole during that stretch, according to data from the Reinvestment Fund. At the same time, the median sale price for homes has increased by more than 200% to nearly $90,000, an indication the area is stabilizing.
But not everyone is thrilled with Weinstein's work, including at least one of his current tenants.
Laura Lacy, who co-owns Attic Brewing with her husband, said Weinstein's vision is too apartment-heavy. The plan will add more than 200 units to the neighborhood. That includes Wayne Junction Diner Apartments, a six-floor property with 143 units.
"There is a need to have more customers. And as a business owner, I see that opportunity. But as someone who really values more than just the bottom line, I see the value that comes with adding additional businesses," said Lacy, who lives walking distance from Attic Brewing.
Once construction is underway on Arguto Court, Weinstein will turn his attention to the Diner project, which will fill a vacant lot and part of an adjoining parking lot. Plans also call for a ground-floor commercial space, including a diner built directly into the property, as well as a large parking garage and roof deck.
Weinstein is not the only developer working in the area.
On Wayne Avenue, Mosaic Development Partners has converted a medical supply manufacturing facility into a complex featuring 40 apartments and commercial space for "a restaurant, offices, makers space and a new multi-cultural co-working community."
A 99-unit apartment building is also slated for the corner of Wayne Avenue and Wyneva Street.
Weinstein hopes more developers invest in Wayne Junction.
"They say it takes a village, and we believe that very strongly," he said.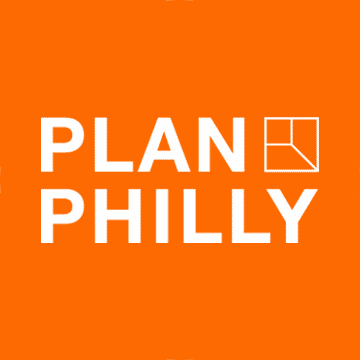 WHYY is your source for fact-based, in-depth journalism and information. As a nonprofit organization, we rely on financial support from readers like you. Please give today.