'People didn't just bounce back': Court records reveal troubling eviction trend for Philly renters
The median claim amount for eviction cases is more than double what it was prior to the COVID-19 pandemic.
Philadelphia renters facing eviction are now deeper in debt than they were prior to the COVID-19 pandemic. And experts say the troubling shift doesn't appear to be temporary.
During the first three months of 2020, the median claim amount — typically how much a tenant owes their landlord in back rent — for tenants with an eviction filing was about $2,000, according to court records pulled by researchers at the Eviction Lab at Princeton University.
Since January 2022, the median claim amount has more than doubled to more than $4,500.
It's not completely clear what's driving the upward trend, which is playing out in other big cities like New York and Houston.
"We can see the filings on paper. We don't know the story behind these cases" said Peter Hepburn, a research fellow at the Eviction Lab.
If he had to make an educated guess, Hepburn said the increase in Philadelphia is likely the result of a combination of things, including the city's now-expired eviction moratorium and the fact that rents are up, though not significantly.
"Early on, just not being able to file cases meant that some share of tenants fell further behind on rent than they would have been able to fall prior to the pandemic," said Hepburn of the moratorium that ended in September 2020.
Either way, Hepburn fears the uptick will mean more eviction cases will end with renters getting evicted, particularly because rental assistance dollars remain limited, and there's no expectation that the federal government will issue another round of stimulus checks.
Getting evicted, even having an eviction filing, is often seen as a red flag by landlords, making it much harder for those renters to secure safe and affordable housing going forward.
Black renters in Philadelphia face evictions at more than double the rate of white renters, according to a report the Reinvestment Fund released last year.
Osarugue Grace Osa-Edoh, a landlord-tenant attorney with Community Legal Services, shares Hepburn's sentiments, which come at a time when eviction filings are beginning to creep up despite the overall success of the diversion program.
"It's definitely troubling because obviously the larger the arrears, the harder it is for people to get back on their feet," said Osa-Edoh.
Asked to account for the rise in claim amounts, the lawyer pointed to the pandemic. While stay-at-home orders and mask mandates are largely in the rear-view mirror, the financial distress wrought by COVID-19 remains, she said.
That includes the impact the pandemic had on so many people's personal finances.
"People didn't just bounce back — people who had been out of work for a while, had been taking care of loved ones," said Osa-Edoh. "I think we are going to be seeing the effects of the complete disruption in our lives…for many years to come."
Inflation has only compounded the problem, she said.
"Many tenants who had been paying some amount of their rent are now not able to afford even smaller payments. Without additional relief and income support, we are only going to see higher amounts owed," said Osa-Edoh.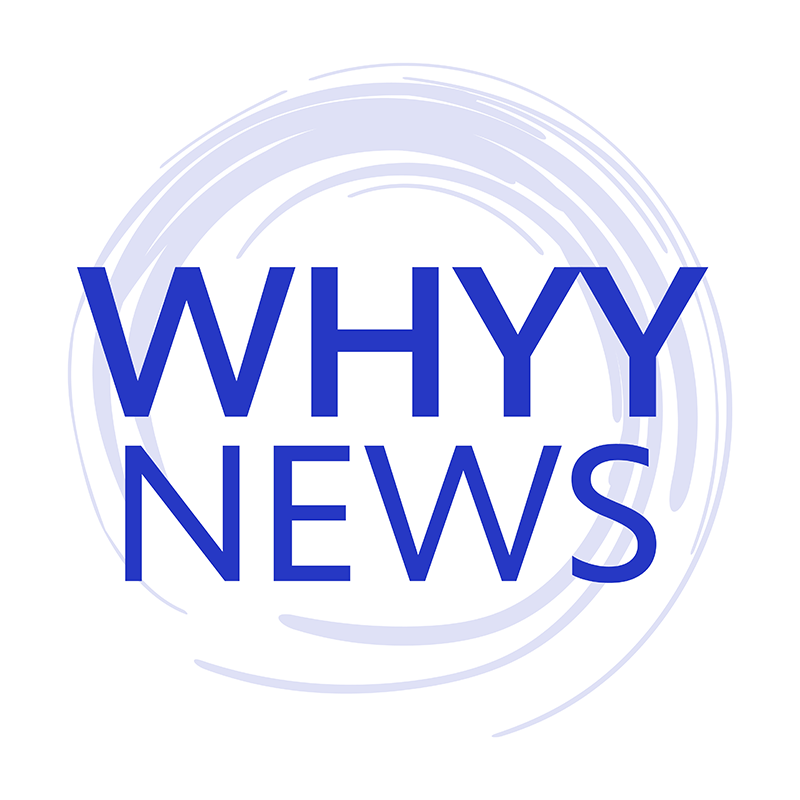 Get daily updates from WHYY News!
WHYY is your source for fact-based, in-depth journalism and information. As a nonprofit organization, we rely on financial support from readers like you. Please give today.