Philly's IndeVets is expanding its peer support network for veterinarians
The group added five Philly veterinarians to its peer counseling network Lifeboat, an online tool that allows vets to report mental health crises.
Being a veterinarian is a dream job for many animal lovers — but the reality is often a far cry from giving clean bills of health to happy puppies and kittens. Many veterinarians report struggling with work-life balance and with the stark realities of their job — mainly having to euthanize very sick, beloved pets.
Data from the Centers for Disease Control and Prevention (CDC) estimate that 1 in 6 veterinarians experience thoughts of suicide, putting them at higher risk for suicide than their peers. In 2018, the CDC also found that female veterinarians were 3.5 times as likely, and males were 2.1 times as likely to die by suicide than the general population.
A Philadelphia-based veterinary staffing agency IndeVets is hoping a new partnership with the mental health nonprofit Not One More Vet will provide a new option for veterinarians looking for help. Specifically, they plan to expand a peer support network for veterinarians dealing with emotional stress called "Lifeboat," which originally started as a Facebook group.
Through this partnership, IndeVets has identified five veterinarians who will volunteer as Lifeboat program peer counselors. IndeVets is also providing financial support for the group's initiatives.
Veterinary medicine is a field with "very high pressure working conditions, [and] long hours," said Marissa Brunetti, Chief Veterinary Officer for IndeVets. It's not just a "puppy and kitten associated field," she said.
"We deal with people as well as pets," she said. "We deal with a lot of ethical challenges and moral challenges when dealing [with] and seeing pets that may not be able to afford care. We also have the highest debt to income ratio of all the medical professions."
Since 2017, IndeVets has provided professional support to local animal hospitals looking to recruit veterinarians on staff, help fund treatment costs for pets, and address mental health issues and burnout. The last of which, Brunetti said, has continued to amplify in the last two decades.
"Cyberbullying has become very big in our profession," she said. "Sometimes we do get some backlash online, and that's really led to a lot of compassion fatigue and burnout."
As a former practicing veterinary clinician herself, Brunetti experienced this  during her thirteen years in the field.
"I have worked in all aspects of veterinary medicine. And so I've been able to unfortunately see and experience some moral injury myself."
In 2022, Lifeboat became an official Not One More Vet program online, where veterinary professionals volunteer to counsel and support fellow veterinarians looking to chat and receive emotional support.
Carrie Jurney, president of Not One More Vet, said Lifeboat started by helping a few dozen of her colleagues in crisis.
"We had been supporting them [clinicians] on our Facebook forums, but Facebook isn't the right place for every issue," she said.
The project quickly developed into an online chat space that allows veterinarians in mental health distress to share their stories, and seek guidance from fellow peers.
"So unless people come back to us and say, 'That was really helpful,' we never know who you are, which I think is so important for safety," Jurney said. "We have been in active support for over a year now, and we've helped just over 300 individuals who are experiencing different levels of mental distress and crisis."
Marisa Brunetti said that therapy ultimately helped to save her veterinary career, and being honest about her mental health is something that she wanted to share with other veterinarians.
"I think what is the most important thing to me is just seeing all of these veterinarians together, helping each other and listening, whether it's clinical in nature or or actually personal," she said.
Support for WHYY's coverage of health equity issues comes from the Commonwealth Fund.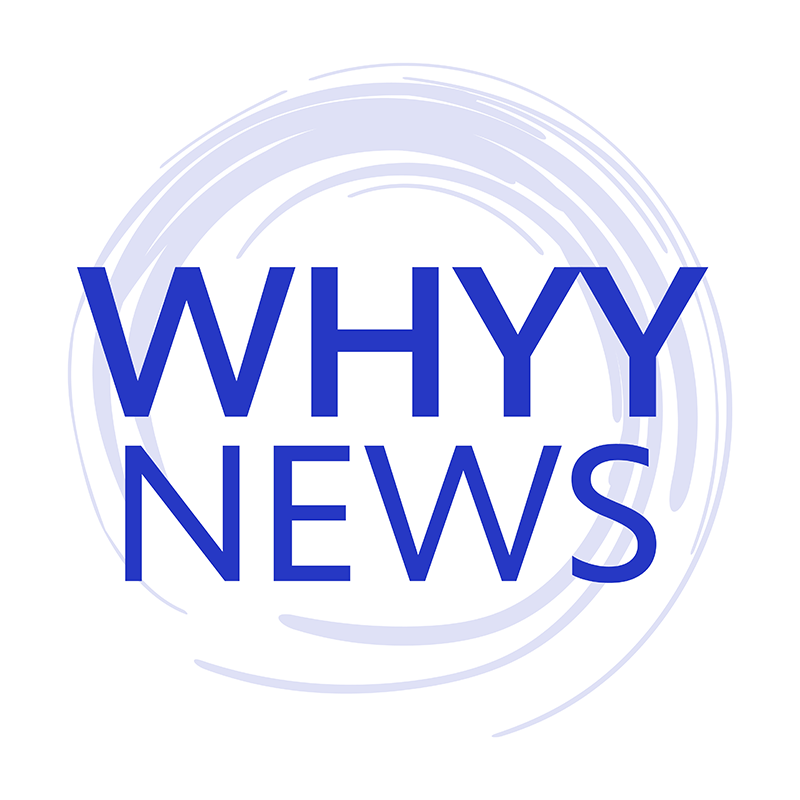 Get daily updates from WHYY News!
WHYY is your source for fact-based, in-depth journalism and information. As a nonprofit organization, we rely on financial support from readers like you. Please give today.