'Mini Nurse Academy' debuts at Philly school to introduce Black and brown students to the field of nursing
The General George Meade School in Philadelphia adopted a national program that gives students a glimpse at a future career in nursing.
Listen
3:24
Angel McCullough spends most of her time as director of nursing at Thomas Jefferson University Hospital.
But on a recent Tuesday afternoon, she stood in front of a dozen elementary school children to teach a lesson on scientific modeling and medical research.
"Who knows what this word is?" McCullough asked as she pointed to the word qualitative projected on the board.
It might seem like advanced material for children as young as 9 years old, but this isn't a typical class.
McCullough and students at the General George Meade School in North Philadelphia are participating in an eight-week after-school program called the Mini Nurse Academy.
The program was created by the National Black Nurses Association. Its mission is to introduce more Black and brown children to the profession of nursing in the hopes that they may one day join the workforce.
"If we're going to be serious about improving diversity within the nursing workforce, then we have to move back to those younger grades and begin to educate and inspire," said Dr. Martha Dawson, National Black Nurses Association president.
About 8% of all registered nurses in the United States are Black, according to federal data. That's roughly double what it was a decade ago, but it's still low given that Black people make up nearly 14% of the country's population.
The Mini Nurse Academy is designed for children in grades three through six in predominantly Black and brown neighborhoods.
The national association first piloted the program at a school in Birmingham, Alabama. With grants from non-profit Direct Relief and CVS, the program expanded to schools in nine more states, including Pennsylvania.
The academy at the General George Meade School in Philadelphia debuted in January. It's a collaboration with the Southeastern Pennsylvania Area Black Nurses Association.
Local registered and advanced practice nurses volunteer their time once a week to teach children about the history of nursing, the inner workings of a hospital, and their day-to-day jobs.
The students learned how to take a person's blood pressure and listen for heart beats. They studied the skeletal system and different diseases. They even practiced a little bit of CPR and Stop the Bleed trauma first aid.
"They got a big kick out of saving a life, that was like the biggest thing," school nurse Lisa Simpson said. "The parents actually said something about it to me afterwards, because they were so excited they learned something they could actually dig their teeth into and go home with."
Halfway through a lesson on a recent Tuesday, the children got to work on a project. They built model hearts and lungs out of water bottles, red food coloring, and balloons with the help of nurse instructors.
The program doesn't guarantee that children will go into nursing when they grow up, said Monica Harmon, chapter president of the Southeastern Pennsylvania Area Black Nurses Association.
Though it would be ideal, she said.
"Studies have shown that if we have more diverse individuals in the health care workforce, then we will have better health outcomes for the population," Harmon said.
But more importantly, she said the program gets students thinking about their futures.
"Some of the children may not come from families that went to college, graduated," Harmon said. "So, we want to plant that seed."
At the end of Tuesday's lesson, 9-year-old Skylah packed up her notebook. She's in the third grade and has a pretty good idea of what nurses do.
"They help people stay alive, they check their blood pressure, they check their heart, they give them needles to make sure they're OK," she said.
Skylah will be among the school's first cohort of academy graduates this month.
The Mini Nurse Academy creators say they want to see every association chapter across the country sponsor at least one local school program.
With more funding, organizers hope to offer college scholarships to academy graduates who one day choose to study nursing.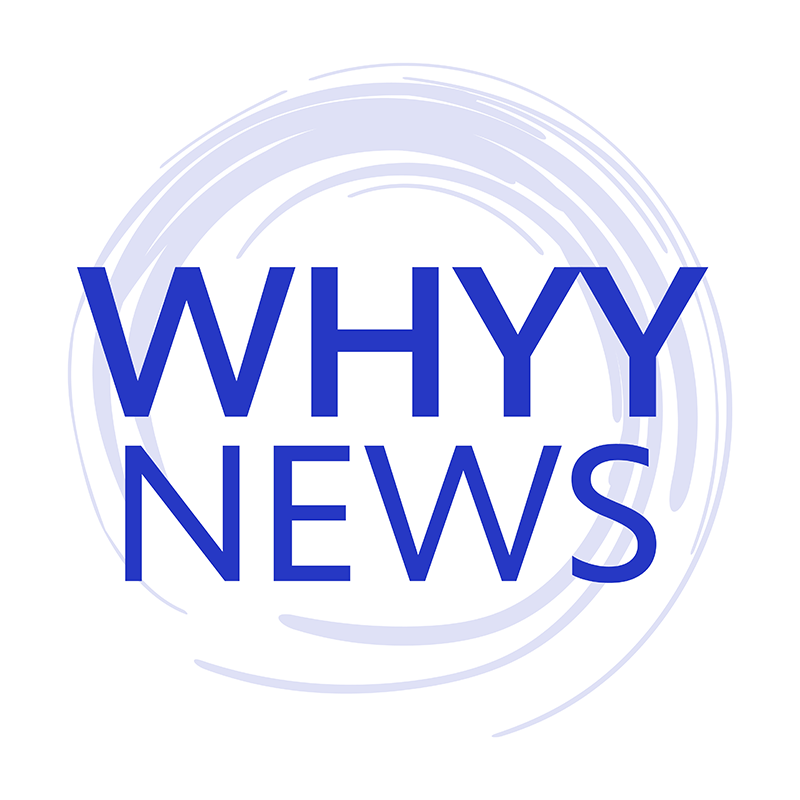 Get daily updates from WHYY News!
WHYY is your source for fact-based, in-depth journalism and information. As a nonprofit organization, we rely on financial support from readers like you. Please give today.