Odunde Festival returns to Philly for 48th year
The festival runs June 5-11 and is designed to showcase African American businesses in a street festival at 23rd Street and Grays Ferry Ave.
Listen
0:59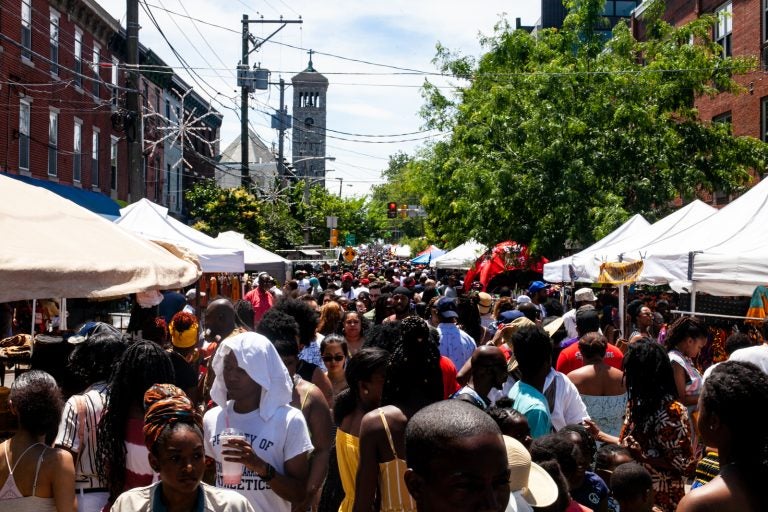 Organizers are making final preparations for one of the largest African American street festivals in the country.  This year's 48th anniversary of the week-long celebration starts Monday, June 5 and culminates with the 15-block street festival on June 11.
Oshunbumi Fernandez-West is CEO of Odunde, following in her mother's footsteps.
"Odunde is Happy New Year," Fernandez-West said. "It was created by my mother in 1975, my mother, Lois Fernandez, and I was a year old. I'm 49 years old. I like to call Odunde my little sister."
Lois Fernandez started the event after seeing similar festivities in Africa. The concept of Odunde comes from the Yoruba people of Nigeria in West Africa.
The week starts Monday at 5 p.m. with the 25th-anniversary celebration of the "I AM B.U.M.I" children's life skills program. Other events next week include an Odunde yoga class on Tuesday, a fashion program on Wednesday, a global leader African roundtable on Thursday, and a Caribbean business discussion on Friday.
Fernandez-West said the festival will culminate on June 11 with a big event at 23rd and South streets.
"I want you to come enjoy the food, enjoy the wares, and enjoy the African art," she said. "Fifteen city blocks, over 100 arts and crafts and food vendors, two stages of live entertainment, we lit. Odunde is lit, and I need everyone to understand that."
She is also working to extend the festival with year-round activities including the I Am B.U.M.I entrepreneur program. That effort helps middle school students build their own micro-businesses.
"We teach the children how to own their own business. From start to finish for nine weeks, the young ladies of Universal Alcorn Middle School created their own business, selected their product, selected a company name, created a logo, sold their product, and guess what? They made money."
More information can be found at Odundefestival.org.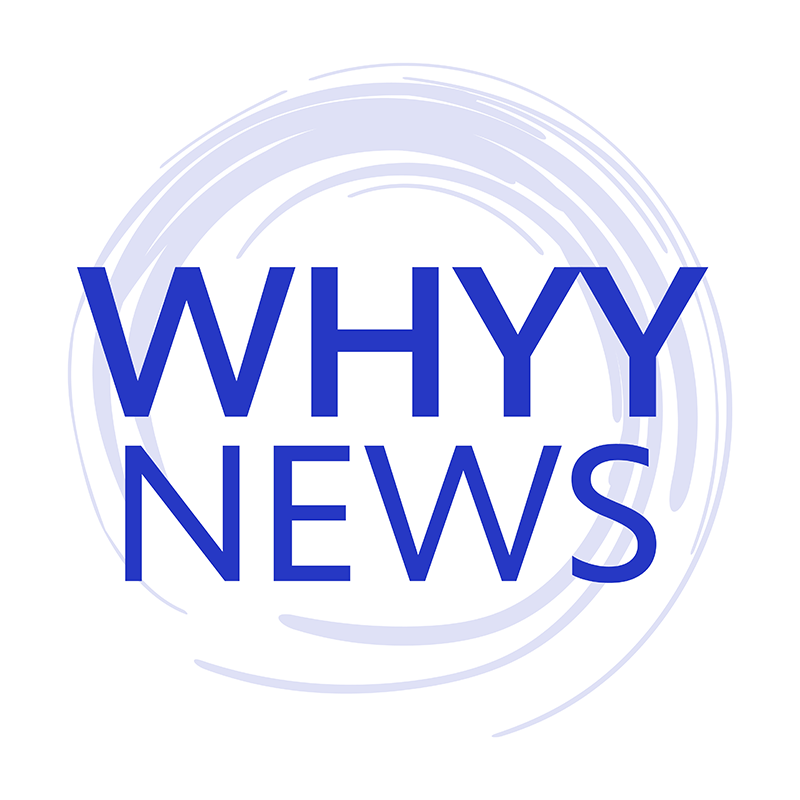 Get daily updates from WHYY News!
WHYY is your source for fact-based, in-depth journalism and information. As a nonprofit organization, we rely on financial support from readers like you. Please give today.