Here's everything you need to know for the 2023 Philadelphia Marathon Weekend
From Friday, Nov. 17, through Sunday, Nov. 19, seasoned runners and first-timers alike will hit the city streets for a series of races.
This story originally appeared on 6abc.
Lace up your running shoes, Philadelphia's Marathon Weekend is just around the corner!
From Friday, Nov. 17, through Sunday, Nov. 19, seasoned runners and first-timers alike will hit the city streets for a series of races!
This is the 30th year the event is being held. It's also been deemed one of the top 10 marathons in the country.
Those participating will jog through historic Center City, Fairmount Park, University City, Manayunk, and more. Runners will also see the city's most iconic landmarks, like the Philadelphia Museum of Art and Boathouse Row, while spectators cheer them on.
The races also contribute to the American Association for Cancer Research, with a goal of raising $600,000 this year.
Ahead of this massive event, here's everything you need to know for Philadelphia's Marathon Weekend:
Events, races
All of the above races kick off at 22nd Street and the Ben Franklin Parkway. See links for various start times.
Spectators' guide
Philadelphia Marathon Weekend isn't just a special event for the runners, but for the faithful fans as well!
Athletes every year look forward to the enthusiastic spectators cheering them on from the sides, often with colorful signs in hand.
Visit philadelphiamarathon.com for spectator maps if you want to help get runners across the finish lines.
And if you know someone and want to track their progress as they go, use the marathon's runner tracking system! Once a race is over, you can see results at philadelphiamarathon.com.
Road closures, transportation
You can find a full list of road closures for the entire weekend on the city's website, phila.gov. There are numerous closures throughout the entire weekend beginning as early as 2 a.m. Saturday.
"No Parking" regulations will also be strictly enforced over the weekend. All vehicles on the race route will be relocated by city officials.
There will be restricted access to the Philadelphia Museum of Art on Saturday and Sunday. During racing hours, visitors will have access to the museum via Spring Garden Street (the Spring Garden Street Bridge) to Anne D'Harncourt Drive.
SEPTA officials also announced that its transit system will experience detours starting at 6 a.m. Saturday that will last until Sunday. Select buses will operate on different routes during the Dietz & Watson Philadelphia Half Marathon and the AACR Philadelphia Marathon.
You can find route changes below or at SEPTA.org:
Routes K-12: K, R, 2, 4, 5, 7, 9, 12
Routes 16-31: 16, 17, 21, 23, 25, 27, 30, 31
Routes 32-47: 32, 33, 35, 38, 40, 42, 43, 47
Routes 47M-125: 47M, 48, 57, 61, 64, 65, 124/125, Trolley Route 15 (Bus)
In addition, Bus Routes 7, 32, 33, 38, 43, 48, and 49 will operate on a temporary detour for the setup of marathon events on Ben Franklin Parkway between Eakins Oval and 20th Street.
For access to the start and finish lines of each event, spectators can take the Regional Rail to Suburban or 30th Street stations.
Riders should check SEPTA's System Status page for the latest information.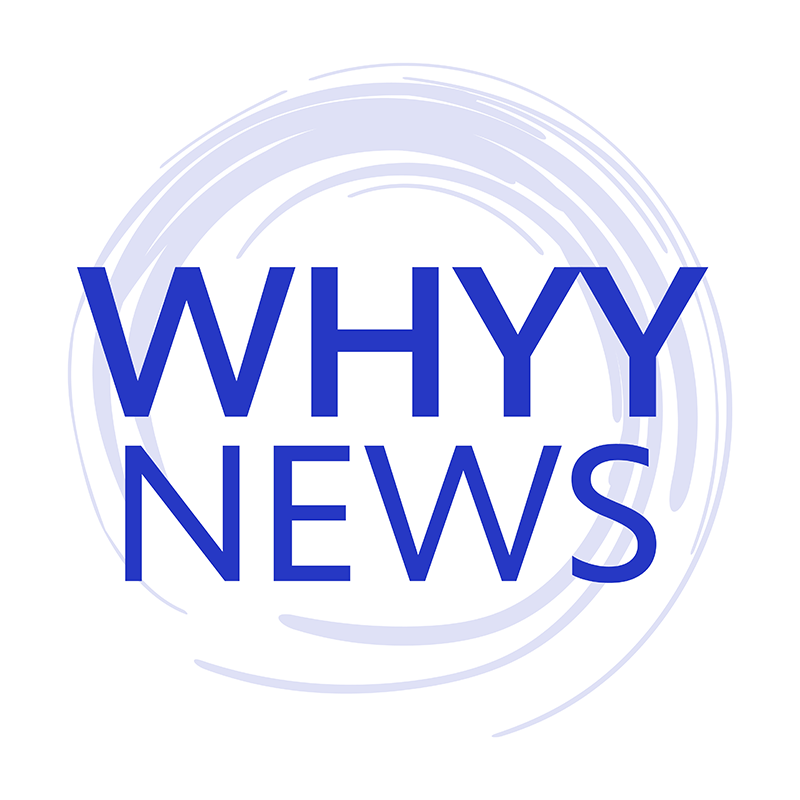 Get daily updates from WHYY News!
WHYY is your source for fact-based, in-depth journalism and information. As a nonprofit organization, we rely on financial support from readers like you. Please give today.