'The system needs to change': Philly woman is suing OCF Realty for housing discrimination
Under city law, property owners can't refuse to rent to a prospective tenant because they participate in a housing assistance program.
Listen
1:13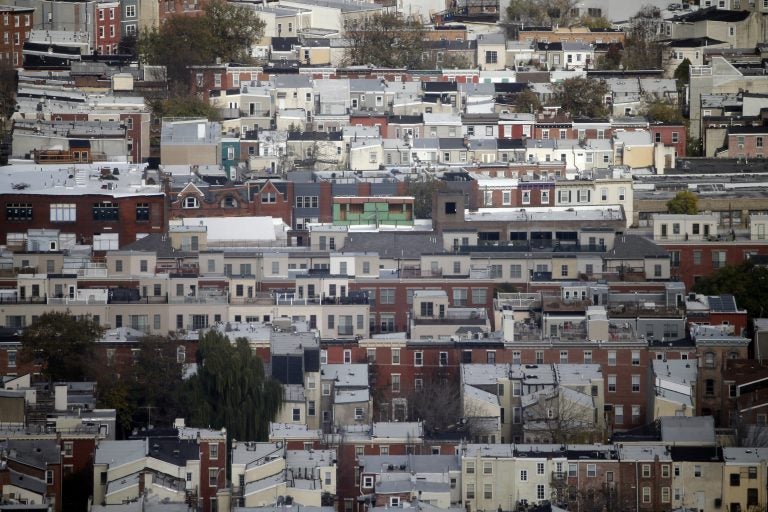 Amid an affordable housing crisis, a Philadelphia woman is suing one of the city's largest real estate companies over allegations of housing discrimination.
The complaint, filed Friday with the Philadelphia Commission on Human Relations, claims an employee with OCF Realty told Jennifer Cooper that none of the company's 3,000-plus rental properties would accept her housing voucher.
That violates the city's ban on source-of-income discrimination.
Under city law, landlords and property owners cannot refuse to rent to prospective tenants who participate in housing assistance programs. This includes the Housing Choice Voucher Program, which provides government subsidies that enable people with very low incomes to rent on the private market.
PCHR enforces the ordinance.
"When people don't take vouchers in desirable, higher-opportunity neighborhoods, it concentrates poverty in the lower-opportunity neighborhoods," said Madison Gray, an attorney fellow with the Public Interest Law Center, which filed the complaint on behalf of Cooper and the Housing Equality Center of Pennsylvania. "It denies the voucher holders their right to high-quality, safe, affordable, integrated neighborhoods."
Cooper, 44, has disabilities and relies solely on Social Security Income of just over $900 a month.
After a 15-year wait, she received a housing voucher in April through the Philadelphia Housing Authority. She later toured OCF apartments in East Falls, Manayunk, and Roxborough that were affordable with her voucher. But when she called OCF's office, a company representative allegedly told her that none of the company's properties accepted housing vouchers.
For Cooper, the response was disheartening and disturbing.
"The ZIP codes, the area was high-opportunity," she said. "It wasn't drug-infested, crime-infested, [and had] more peaceful surroundings compared to most of the landlords that do accept housing choice vouchers."
Cooper is seeking compensatory and punitive damages. She is still searching for a place to live, and has to move out of her duplex by the end of the month because her landlord is selling the building.
"The system needs to change," said Cooper. "There needs to be some accountability for these landlords."
Cooper's complaint is bolstered by the experiences of trained fair housing "testers" — people who pose as renters — with HEC. Between June 2022 and November 2022, these testers called and texted OCF agents about listings for properties in Philadelphia, asking whether they accepted housing vouchers.
On five separate occasions, an agent told the tester that OCF does not accept vouchers.
"It was a unanimous, categorical refusal to accept vouchers at those buildings," Gray said.
Ori Feibush, OCF Realty's well-known leader, said the complaint is "completely misplaced," in large part because he was under the impression the Philadelphia Housing Authority was not offering the certification course property owners are required to complete in order to become a landlord with the Housing Choice Voucher Program.
That is no longer the case. But until a reporter contacted PHA, the agency's website stated that all "briefings, hearings and landlord certification trainings will be canceled until further notice," a fact an agency spokesperson referred to as an "administrative error."
PHA only stopped offering the training for three months in 2020, said the spokesperson.
Feibush said an automated message also reflected that PHA was not offering the required training.
"It's an impossible gotcha," Feibush said. "If the government agency that is facilitating the coursework that the landlord is required to fulfill is stating front and center on their website that they're not providing that coursework, it's sort of maddening that the landlord should have known that wasn't correct."
Feibush added that OCF is "happy" to help its property owners go through the process of joining the program if they want to rent to a voucher holder. Right now, none of the approximately 1,100 property owners OCF works with are certified.
With the complaint filed, staffers with the Commission on Human Relations will now investigate to determine if there is probable cause to move forward with the case.
If that happens, the complaint will receive a hearing before the full commission, who can then decide to award damages to Cooper.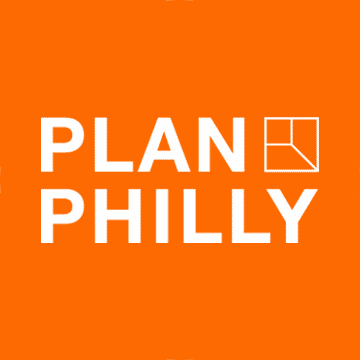 WHYY is your source for fact-based, in-depth journalism and information. As a nonprofit organization, we rely on financial support from readers like you. Please give today.