Greater Philadelphia sees sharp rise in flu activity, much earlier in the season than previous years
Influenza activity in Philadelphia has rapidly increased over the past few weeks. Health providers expect even more cases following the holidays.
Influenza activity is rapidly increasing in the Greater Philadelphia area, and at a much earlier point in the season compared to past years.
Dana Perella, communicable disease program manager at the Philadelphia Department of Public Health, said a typical flu season begins gradually in the fall and peaks sometime in January or February.
But that's not the case so far this year, and the sharp rise in activity is overwhelming some hospital emergency rooms and health offices as they also continue to care for patients sick with COVID-19, RSV, and rhinovirus.
"[We're] just monitoring the capacity and having our leadership in close contact with the hospital facilities and working with other health care providers and types of health care providers to come up with and develop solutions that may help lessen the burden on these facilities that are very stretched right now," Perella said.
Between October 22 and November 19, flu activity in the greater metro area that includes Philadelphia, Camden, and Wilmington, quickly went from a minimal level to a high level, federal data show.
During the same time period, in Philadelphia alone, the number of new weekly positive patient flu tests went from about 50 cases to 500 cases, according to city data.
Perella said the local uptick mirrors a national trend.
The U.S. Centers for Disease Control and Prevention's latest influenza surveillance report classified 33 states and the District of Columbia as having high or very high activity.
Health experts anticipate even more cases following Thanksgiving and other winter holidays. Perella said one reason for the increased transmission is likely the waning pandemic precautions.
"Folks are not in lockdown, folks are traveling and conducting daily living activities in settings, and there isn't strict masking and distancing at all places," she said.
But in order to protect themselves against flu and other viruses circulating this winter, Perella said people may consider returning to some of those precautions, like masking.
"It's not a requirement," she said, "but if they would like to choose to wear a mask when in indoor locations, in close proximity to others, particularly if it's someone who is immunocompromised or who may be more at risk for severe disease, that is an option as well."
People who are more at risk of severe illness from influenza include folks 65 years and older, young children, people who are pregnant, and those with immunocompromised status or pre-existing conditions.
Flu vaccines are recommended for everyone 6 months and older, and they can be given at the same time as a COVID-19 vaccine.
"We're really protecting folks from that severe illness," Perella said, "and making sure that those who were hospitalized and had needed ICU admissions and possible deaths from influenza are reduced by getting folks vaccinated."
Whether it's COVID-19 or the flu or another illness entirely, Perella said people should stay home and try to distance themselves from others when having any kind of sick symptoms this winter.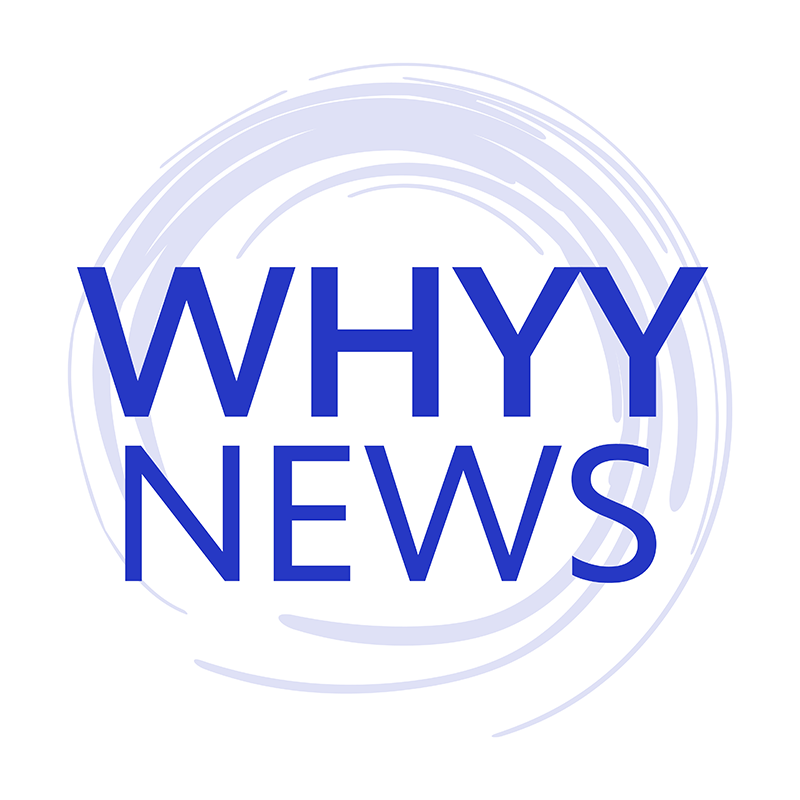 Get daily updates from WHYY News!
WHYY is your source for fact-based, in-depth journalism and information. As a nonprofit organization, we rely on financial support from readers like you. Please give today.