Philadelphia Fire Department receives some key federal grants to help save lives
Philadelphia has received two federal grants designed to help fight fires and keep firefighters safe.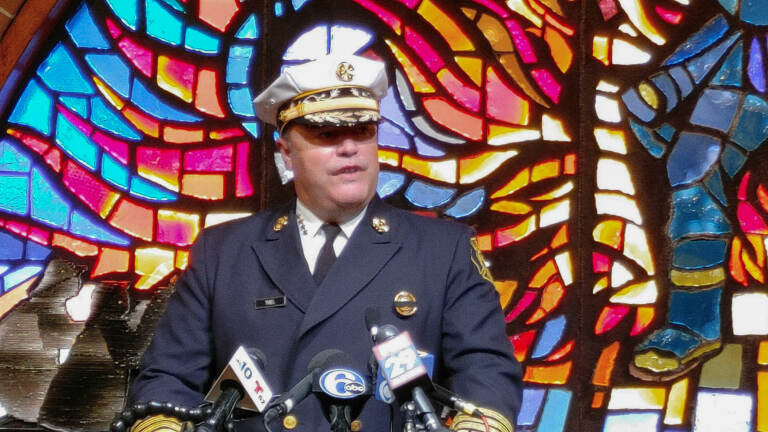 As part of Fire Prevention Week in the city, the Philadelphia Fire Department is putting out a call that there are free smoke detectors available. The city has also received a big grant to help save lives in the future.
Fire Commissioner Adam Thiel said $400,000 in federal funding had been given to the city to purchase about 20,000 smoke detectors and 250 adaptive smoke detectors to be installed in homes of people who cannot afford them.
Thiel said, "Tragically, we've had 25 people, Philadelphia residents, die in fires this year already and in most of those cases we did not find evidence of a working smoke alarm." He added the city has "literally put millions of dollars" worth of smoke alarms out on the street in partnership with the Red Cross and FEMA over the past few years, yet we are still finding homes that don't have them."
He noted that it's a great investment, but if people cannot afford to have a smoke detector installed, they can call the city's 3-1-1 hotline to have an alarm installed. Thiel added, "If you have a smoke alarm that has a battery, you need to have a new one installed." He explained that new units have a sealed power supply that lasts for 10 years, and they are much better than their predecessors.
The city's program to install smoke detectors was stopped during the height of the COVID-19 pandemic, but has resumed. He could not say just how many installations they are behind, but he said they are catching up quickly and are still taking reservations that will be serviced as soon as possible.
The Fire Commissioner also commented about a second federal grant that will give the department a chance to add specialized building training for firefighters.
The $3.3 million grant is for building construction training. "Philadelphia has a very unique environment. There is literally nothing like it in the United States, from buildings built in 1600 to the latest, greatest high-rises," said Thiel. "Our firefighters are exposed to a lot of different types of construction and the dangers inherent to it and our relatively old building stock compared to other cities."
The grant is in response to the death of Lieutenant Matt LeTourneau. The 42-year-old was killed when he was trapped in a row house collapse in North Philadelphia in 2018. Key findings in the post-fire report included that:
"Fire Departments should ensure that firefighters are trained to understand the influence of building age, use, design, modifications and construction on structural collapse, and consider defensive operations when hoarding/dilapidated conditions are evident or encountered."
Thiel said the funding "will be able to provide that critical training across the entire fire department."
With the funding, the city will give firefighters eight hours of additional training, which Thiel said could save their lives when they are on the job. The cost of the training will be between $3-4 million, and the commissioner said the department couldn't afford it without the federal funding.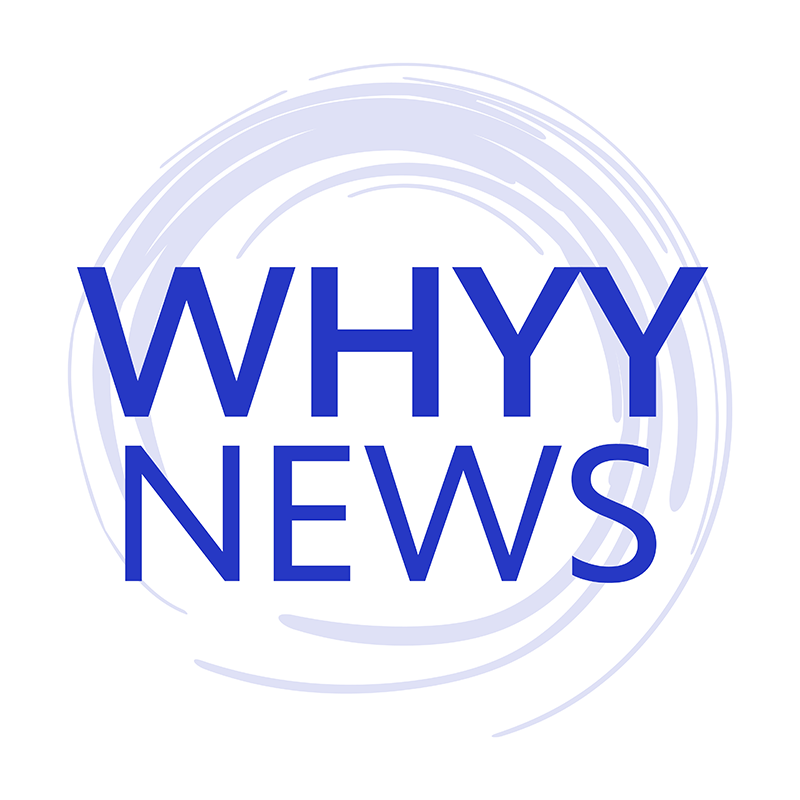 Get daily updates from WHYY News!
WHYY is your source for fact-based, in-depth journalism and information. As a nonprofit organization, we rely on financial support from readers like you. Please give today.