East Falls Post Office reopening delayed, more than a year after Ida flooding
USPS estimated the post office would reopen at the end of September, but nearly a month later, it's still closed. Residents are frustrated.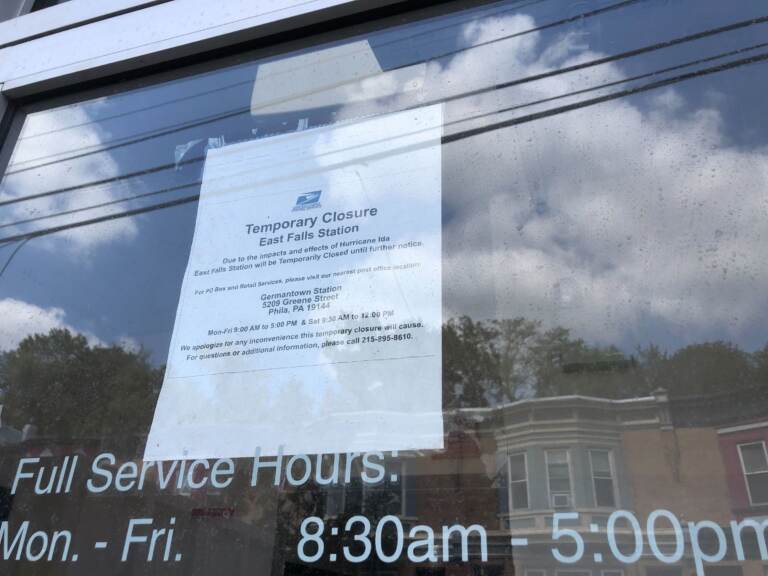 The East Falls neighborhood has been without its own post office for more than a year now, after a scheduled reopening last month was pushed back.
The post office right along the Schuylkill River has been closed since it took on several feet of floodwaters during the remnants of Hurricane Ida last September.
"I'm quite upset," said Isolene Nelson, a nearby resident who had a post office box at the East Falls Post Office.
U.S. Postal Service officials said they expected repairs to be finished in time to reopen the office September 30 — but almost a month later, neighbors say it's still shuttered.
Nelson has been traveling to Germantown to get her mail for over a year. She passed by the East Falls Post Office building Monday.
"It is in no condition to be open," she said. "They have a ladder against the law. The floors are filthy."
USPS spokesperson Paul Smith said in an email Friday "the projected date to reopen continues to move forward," and there's no firm estimate yet.
All the necessary restoration work is done, and only some "minor touch up items" remain, said Isaac Richter of Postal Realty Trust, which manages the building on behalf of the owner, which leases it to USPS.
The remnants of Hurricane Ida brought historic flooding and tornados to the region, killing several people. A year later, many residents were still recovering. 
Several other businesses in East Falls flooded, but the post office is the last to reopen.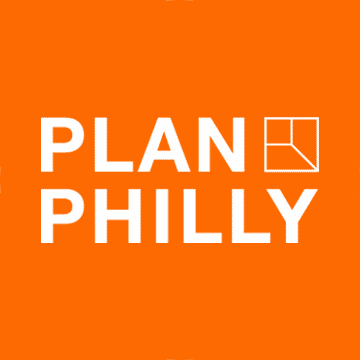 WHYY is your source for fact-based, in-depth journalism and information. As a nonprofit organization, we rely on financial support from readers like you. Please give today.