This Philadelphia doctor wants you to consider eating animal organs
Eating organ meat is not mainstream in the U.S., leading to waste in the food supply. A doctor wants to change that.
Listen
4:27
From Philly and the Pa. suburbs to South Jersey and Delaware, what would you like WHYY News to cover? Let us know!
Physician Jonathan Reisman did not have much of an interest in food growing up, but everything changed when he went to anatomy classes in medical school.
His professor told the class which cuts of beef correspond to which human muscles: a muscle at the back of the abdomen is the filet mignon, muscles at the back of the thigh are top round and bottom round, the back of the shoulder is flat iron steak … etc.
"​​That really got me interested in food … and in particular, some foods that I previously thought were gross, such as liver, became more interesting," Reisman said.
He learned about liver recipes passed down in his family, and he worked abroad where he tried spleen and other organs, as well as oxtail. He went to a slaughterhouse where he was allowed to watch the staff work.
Since then, he has been on a mission to change people's minds about the often unloved and unpopular organ meats, like hearts, livers, and spleens, that tend to go to waste. He said he wants people to understand where meat comes from, and that almost every part of an animal is edible.
"It's in some ways the result of our incredibly efficient and massive food system that grew up over the 20th century where people could be completely divorced from the source of their food," he said. "But for me, coming at it from the anatomical perspective, coming at it from the question of: what body part are we actually eating or … what is the biology, the physiology and the anatomy of these parts? For me, it's actually fascinating. I want to know what part of the animal it came from. I want to know what that part did during the animal's life to keep them healthy."
Then, he met Philadelphia chef Ari Miller and they bonded over their interest in less popular cuts of meat. This led Reisman to start Anatomy Eats, events where he works with chefs to host special dinners where customers can listen to his medical commentary and try these cuts for themselves. The next one will be on Oct. 25 at the Lacroix restaurant at Philadelphia's Rittenhouse hotel.
The most recent dinner event took place a few months ago at Jet Wine Bar in Philadelphia. For this dinner, Reisman worked with chef Ange Branca on a menu that included dishes like beef aorta satay, chicken heart curry, and deep fried pig's uterus.
Branca, who grew up in Malaysia, explained to the ten or so diners that people around the world have no problem with eating the organs that many Americans are squeamish about now.
"In Malaysia, when you buy chicken … unless you go to a Western style supermarket, you don't get to choose what part of a chicken you're going to buy. You have to buy the whole chicken," she told the group. "We have to learn how to use everything because you paid for it. It's not going to go into the trash can."
Philadelphia lawyer Nan Sato was one of the diners. She has lived and traveled around the world, so organ meat is not new to her, but she said it's good to introduce more Americans to the idea of eating all parts of an animal.
"I think it really helps to appreciate the animals so much more than just thinking it's something that grows out of a tree or a machine," she said. "If you lose touch with where food comes from, that leads to unhealthy eating, that leads to very extreme behaviors when it comes to food choices and also a lot of waste."
There is some research to back that up: some scientists studied the meat supply chain in Germany and found that if people ate more of the organs and bits that usually are treated as waste, it would reduce the carbon footprint of eating meat.
Jet Wine Bar's Jill Weber (left) and chef Ange Branca teamed up to present Branca's organ meat dishes paired with Weber's wine selections at an event called Offal Wine and Dine. (Emma Lee/WHYY)

Lime and fish sauce marinated duck feet with fresh herbs prepared by chef Ange Branca (Emma Lee/WHYY)

Pork spleen with fresh ginger prepared by chef Ange Branca (Emma Lee/WHYY)

Deep fried pig's uterus with spicy dipping sauces and pickles prepared by chef Ange Branca (Emma Lee/WHYY)

Jet Wine Bar owner Jill Weber waits for guests outside the bar on South Street. (Emma Lee/WHYY)
Reisman said there are signs that more Americans are exploring dishes with organ meat.
"Part of that is … rejecting the dogma that's been passed down to us … which parts of the animal you can eat, and which parts of the animal you 'can't' eat or shouldn't eat or aren't supposed to eat, or only 'those people' eat those parts."
But it takes work to change eating habits and ideas about what should and should not be on a dinner plate. For example, chef Ange Branca said that at her old restaurant, Saté Kampar, she only served whole fish, with the head and tail intact, never fish filets. Sometimes, families have complained about the fish not being deboned or arriving with the head.
"We know a lot of people don't know how to eat fish with the bones in it, so we give them different options. In my culture, you can eat with your hands … that's kind of a nice way to learn because your fingers can feel the bones," she said. "We basically make them feel comfortable trying. And that's the key."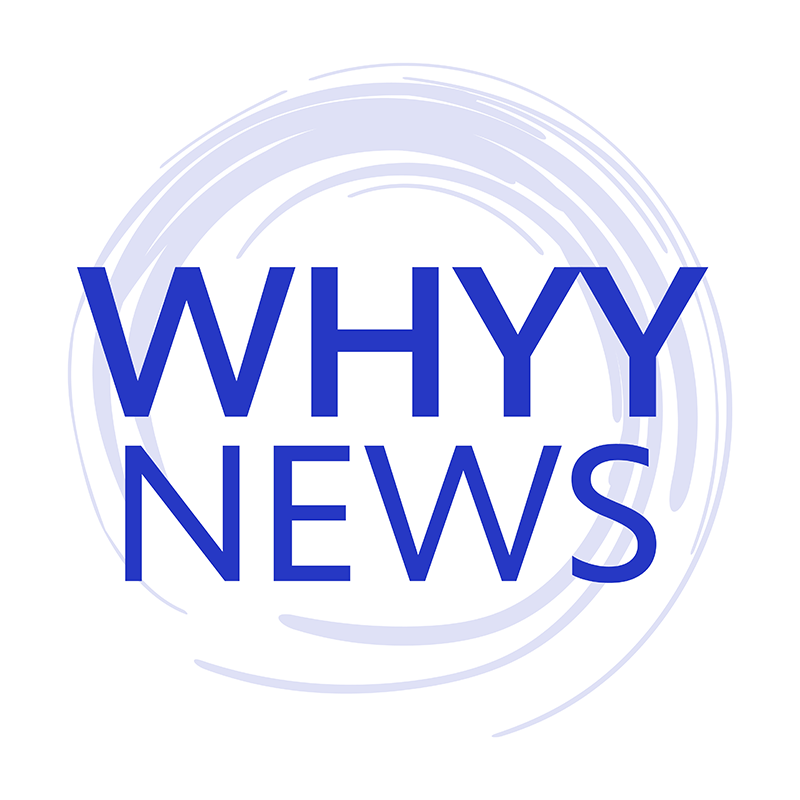 Get daily updates from WHYY News!
WHYY is your source for fact-based, in-depth journalism and information. As a nonprofit organization, we rely on financial support from readers like you. Please give today.