Philly DA Krasner continues defense against impeachment effort
Krasner urged supporters to speak out in his defense as he faces an impeachment attempt, saying "it may be time for voters to take it to the streets."
Last week, Philadelphia District Attorney Larry Krasner hosted a rally at Mother Bethel AME Church with supporters backing him in his fight against Pennsylvania lawmakers hoping to impeach the DA and force him from office. Krasner repeated the show of support Monday morning, gathering more elected, civic, and religious leaders to speak out at his weekly news conference typically used to discuss criminal cases being handled by his office.
Reverend Clarence Wright was among those who came to Krasner's defense after the Pennsylvania state House voted to hold him in contempt for failing to comply with the subpoena of the House Committee on Restoring Law and Order. The committee is operating in tandem with a Republican-led effort to impeach Krasner.
"We ought to be clear that Black votes matter, brown votes matter, because our vote is our voice and we will never be silenced," Wright said.
Qasim Rashad Amir of the United Muslims Masjid added to the chorus of support. "An impeachment of Larry sends the message that the DA will not be allowed to serve Philadelphia fulfilling his promise to fight for a fair and equal judicial system as he was elected to do so," he said.
The House voted overwhelmingly on Tuesday in favor of the contempt resolution, 162 to 38. The resolution says Krasner showed "willful refusal" on multiple occasions to comply with the subpoena requesting materials related to Philadelphia's rising crime rates.
Even though many Democrats voted in favor of the resolution, a number of Krasner's supporters called the move politically motivated.
"We have to understand the baseless impeachment proceedings for what it is when people that are openly embracing hate, division and fascism, they are trying to divide us," said Philly Councilmember Kendra Brooks.
Krasner talked for nearly 20 minutes defending his position that he has complied with the legal requests of the committee. He said the effort to impeach him is an effort to discount the will of Philadelphia voters.
"It's not going to be an economic engine for the rest of the state from which the rest of the state extracts economic benefit but does not count their vote," Krasner said. "Philly votes are not three-fifths of a vote. Philadelphia is not a colony of Pennsylvania. Anyone attempting to do that has no respect for our history, no respect for our traditions."
He also denied leading a revolt against state officials who he believes are planning to come to Philadelphia next week for a hearing, but he did urge his supporters to take a stand.
"So appropriately and politely and within our constitutional rights as long as we have it, it may be time for voters to take it to the streets and make sure that their voices are heard, no matter how many additional ambushed and cooked up approaches there are to this thing."
Krasner added, "I knew some of them wanted to redo the Civil War. Do they want to redo the Revolutionary War, too? Is that what is also going on here? I certainly hope not."
The impeachment process could take months, with a trial in the state House if a majority of members voted in favor. After trial, a two-thirds vote by the state Senate would be needed to remove Krasner from office. That means 34 of the 50 members of the Senate would have to vote guilty, a high number considering there are only 28 Republicans, with 21 Democrats and one Independent.
Such a vote would almost certainly be challenged in court.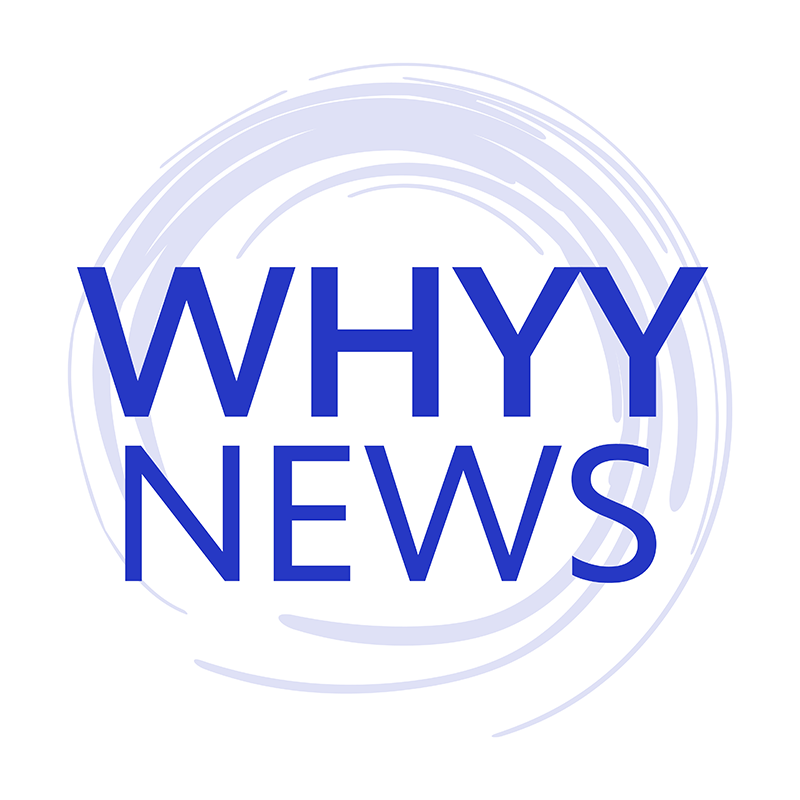 Get daily updates from WHYY News!
WHYY is your source for fact-based, in-depth journalism and information. As a nonprofit organization, we rely on financial support from readers like you. Please give today.