Philadelphia Democrats select state lawmaker to replace convicted Councilmember Bobby Henon
Mike Driscoll has been picked by ward leaders to be the Democratic candidate in a special election, virtually ensuring he will replace Bobby Henon on City Council.
Philadelphia Democrat leaders unanimously selected State Rep. Mike Driscoll to fill the Northeast Philly City Council seat left vacant after Bobby Henon resigned last month following his conviction on federal corruption charges.
Driscoll, who represents Northeast Philadelphia in the Pennsylvania House, was the only candidate for the post, said former City Controller Alan Butkovitz, one of the ward leaders who voted in the special election for Henon's successor, held last week at the Ashburner Inn.
"It really was a very celebratory event, and it was pretty remarkable in my experience and that nobody in the preceding weeks or months had even uttered the possibility that they might consider running for the seat," said Butkovitz of the election.
Under the city charter, there is no primary election when there is a resignation of an elected official. Instead of a public ballot, ward leaders for the political parties choose the candidates. With a seven-to-three Democrat to Republican majority in the district, Driscoll's ascension to the 6th Council District seat is a virtual certainty.
Butkowitz, a ward leader since 1994, said he's never seen a time when there was only one candidate for this type of election. A few people made inquiries, he said, but no one other than Driscoll officially entered the contest. There was some speculation that Butkovitz would run for the job, but he said his focus is a possible run for State Treasurer in 2024. The Philadelphia Democrat will have to fight for his seat in an open election in 2023, when voters will select a new Council and mayor.
Driscoll, 61, won his 173 statehouse seat in 2014. A graduate of Cardinal Doughtery High School and LaSalle University, he went on to earn a master's degree from the University of Pennsylvania. He went into elected office after years in government, serving as deputy secretary of the Department of General Services under Gov. Bob Casey.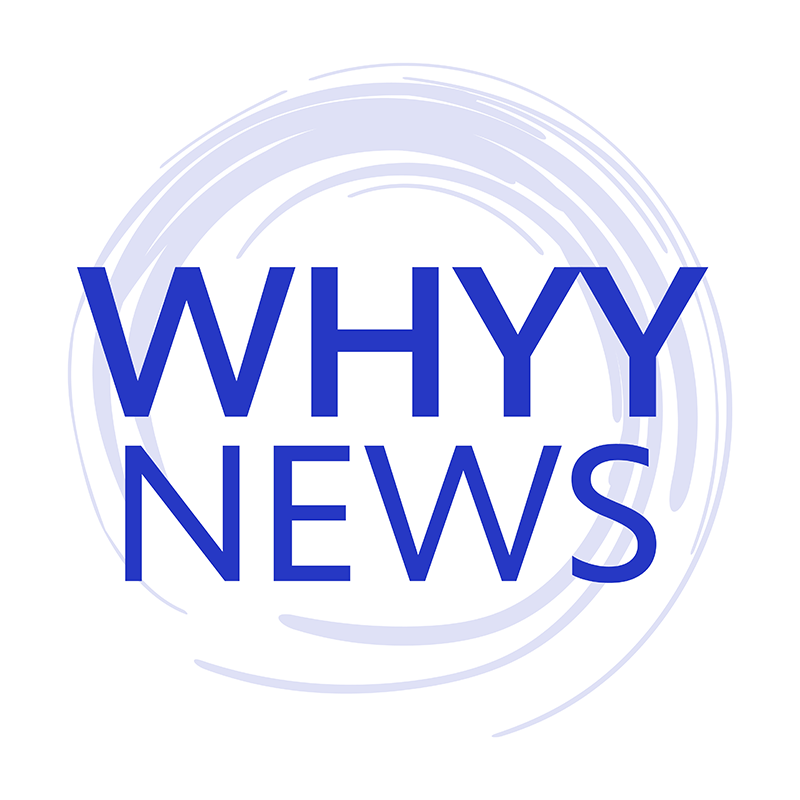 Show your support for local public media
WHYY is your source for fact-based, in-depth journalism and information. As a nonprofit organization, we rely on financial support from readers like you. Please give today.