City Council repeats commitment to keep Philly safe after Fourth of July shooting
The members of the city's legislative body gathered in a display of unity after two cops were shot during the city's Fourth of July festivities on the Parkway.
Philadelphia City Council came back into their chambers Tuesday afternoon to say they plan to do whatever is necessary to make the city safer from gun violence. The demonstration of unity comes after two officers were shot during the city's Fourth of July fireworks celebration.
Council President Darrell Clarke used the opportunity to reiterate their support for anything that can be done to stop the ongoing gun violence issue in the city.
"We will provide the necessary funding; be it support for organizations that are fighting gun violence or be it support for law enforcement to give them the appropriate tools to deal with these issues. We cannot give up. We cannot let them win," Clarke said.
He added those who live and work in the city "deserve the right to have a good quality of life."
Councilmember Cherelle Parker was a little more direct, taking aim at Mayor Jim Kenney's comments after the shooting and calling them "asinine."
She said the council will do its best to implement "a comprehensive approach that we must employ to ensure that the sense of lawlessness that people feel is prevailing in our city, that we're doing everything that we possibly can to make our city safer and cleaner, providing access to economic opportunity for all."
Councilmember Curtis Jones' grandchildren were at the Welcome America event when the shooting occurred. He expressed his concern about the incident in which two police officers were shot.
Jones emphasized that the city cannot discontinue events such as Welcome America, "because if we acquiesce to this madness, then we will be retreating." He vowed: "That is not going to happen."
Jones and others did speak about "stop and frisk," a controversial procedure that was implemented during Mayor Michael Nutter's administration to decrease violent crime. The process was called unconstitutional and halted by the Kenney administration shortly after taking office.
Jones welcomed what he called constitutional searches. "If somebody carjacked a car and that car is stolen, please stop them and please frisk them. They jacked this person and we're not safe. Congresspeople get carjacked," he said in reference to Congresswoman Mary Gay Scanlon's carjacking in December 2021. "We want this problem solved in a way that is constitutional, but [we want it] solved."
Councilmember Katherine Gilmore Richardson spoke of how 16 days of Welcome America went fine, and the only issue of the festival occurred during the final event.
"Now is not the time to bury our heads in the sand. We are going to continue to do the work that we have been doing in council, to invest in communities, to ensure that we can keep people safe in communities," she said.
Council President Clarke added that he wants to see more technology put into place, including the use of cameras and drone aircraft in order to help police with video that is key to making arrests and convictions in violent incidents.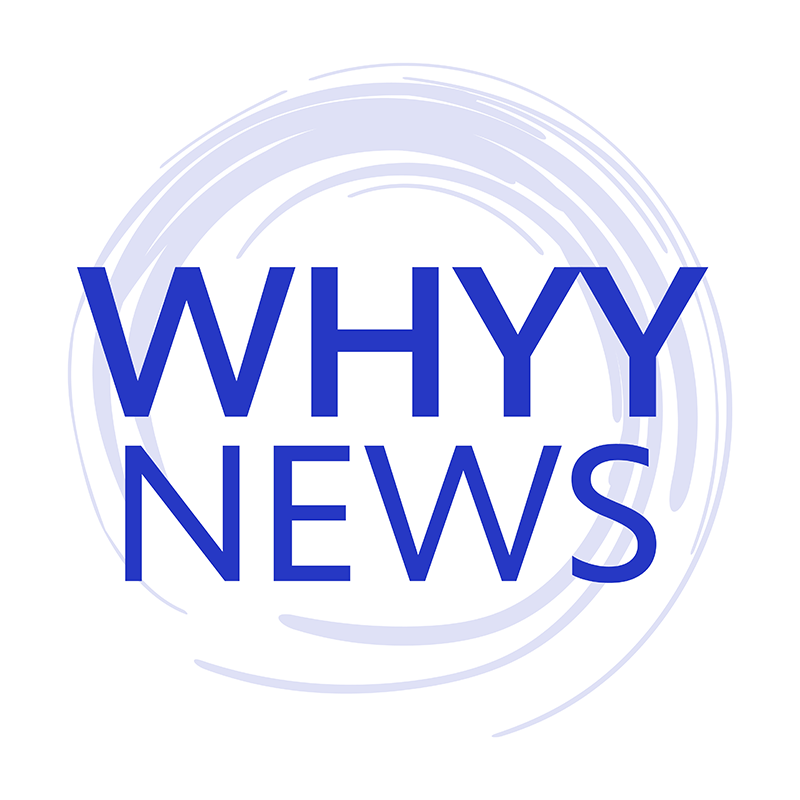 Get daily updates from WHYY News!
WHYY is your source for fact-based, in-depth journalism and information. As a nonprofit organization, we rely on financial support from readers like you. Please give today.