The largest inflatable castle in the world is bouncing through Philly
The size of a hockey rink, Big Bounce has landed at the Navy Yard with a bouncy sports zone and Ninja Warrior-style obstacle course.
A bouncy house has become de rigueur for the Philly summer block party. Those inflatable castles where kids can leap around like popcorn are typically between 100 and 200 square feet.
Big Bounce, which just landed in the Navy Yard, is about 100 times that size. At 16,000 square feet, or about the size of a standard hockey rink, using more than a half million cubic feet of air, the largest bouncy house in the world is a landscape unto itself, an alien village populated with inflatable structures and creatures for climbing and tackling.
Mike Wiggins is tour manager for XL Event Lab, an Orlando-based company that takes Big Bounce to cities across the country. He said Big Bounce is designed with children in mind, but adults are also invited to test their sea legs on an undulating cushion of air.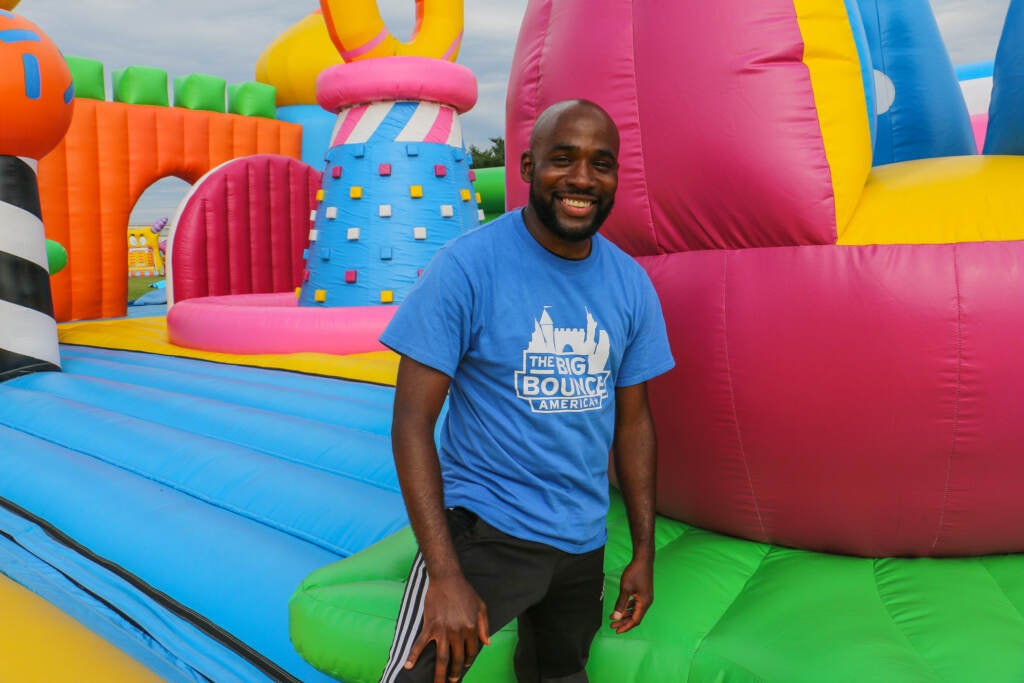 "The biggest tip that I have is: pace yourself," Wiggins said. "That way you can get your balance, get everything moving. But the best way to get around is to hop through."
Wiggins demonstrated the bouncy hop by taking long strides that glide over the ribbed floor. It may be the closest sensation to walking on water. A rotation of DJs playing music in the center of the castle will lend a unique spin on "moonwalking."
This is not the first time Big Bounce has come to the Philadelphia region: it was last in Chester in 2018. During the pandemic, XL Event Lab brought its Parking Lot Social inflatable drive-in movie experience to the Navy Yard.
Big Bounce has not arrived alone. The Big Bounce America campus features ancillary inflatable attractions like a space-themed bounce arena, a sports zone with ball pits and basketball hoops, a 35-foot inflatable slide, and a 900-foot, switch-backed obstacle course in the vein of American Ninja Warrior, called The Giant.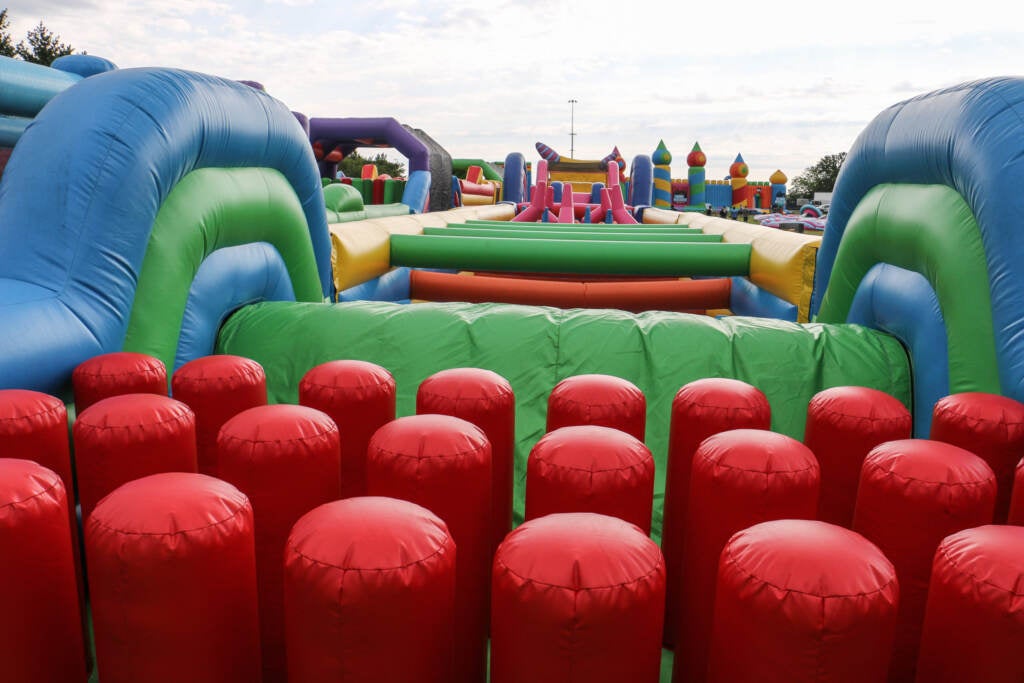 In total, there are about 30,000 square feet of inflatable space as part of Big Bounce America. Even if you perfect your bouncy hop to navigate the space, Wiggins admits it's exhausting. He personally has never made it all the way through The Giant in one go.
Your kids will be tired, too.
"They will be done," said Wiggins. "You could put them in a car and they'll sleep the rest of the way home. They might even sleep in the house for the rest of the night. It's pretty fun."
Tickets for Big Bounce America are timed, with certain times reserved for four age brackets: toddlers, younger children, older children, and adults. It will be open Fridays, Saturdays, and Sundays until September 10, with an extra day on Labor Day, Monday, September 4.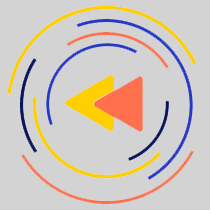 Saturdays just got more interesting.
WHYY is your source for fact-based, in-depth journalism and information. As a nonprofit organization, we rely on financial support from readers like you. Please give today.