The future of horse-drawn carriage rides in Philly remains uncertain after 76 Carriage Company empties its stables
76 Carriage Company suspended rides as they look to find new stables. Animal rights advocates want the rides banned by the city.
After years of protests and grassroots efforts to ban horse-drawn carriages in Philadelphia, the city's last remaining carriage operator has emptied its stables.
The site of the stables for 76 Carriage Company's off-duty horses is being turned into apartments. That's forced the company to halt its service offering tourists horse-drawn carriage rides through parts of Old City.
With the loss of the 1648 North Hancock St. location and the interruption in rides, animal rights advocates were starting to feel optimistic they had won the long-term battle against the equine cabs.
"We have been tirelessly working on this ban for over two years by documenting numerous violations, holding protests and rallies, and meeting with officials from City Council," said Stephanie Curson, co-founder of the group Ban Horse Carriages Philadelphia, in an emailed statement.
76 Carriage Company became Philly's only horse-drawn carriage operator in 2017 after the city shuttered competitor Philadelphia Carriage Company over unsafe conditions in their stables.
Tiffany Stair, of the nonprofit Revolution Philadelphia, said she doesn't believe 76 Carriage Company will return, pointing out it hasn't applied for a new license to operate elsewhere in the city.
"The site where the stables were on Hancock Street had been sold for two years, so they had plenty of time to set up shop elsewhere," Stair said.
But an official who answered the phone at 76 Carriage Tuesday morning insisted the company is not closing, adding that horses will be back on the streets in the spring.
City Councilmember Mark Squilla, whose district includes Old City, said he has "heard that they are relocating to another location, one that is unknown to me."
Squilla said he doesn't believe this is the end of the carriage rides, although he's working on "alternatives to carriages" that could be used to provide rides for tourists.
The council member has been repeatedly asked to introduce a ban on carriage horses, but says he isn't ready to do so until there is a viable alternative. He says the city has reviewed several options, but argued none are able to travel on the streets as horses do.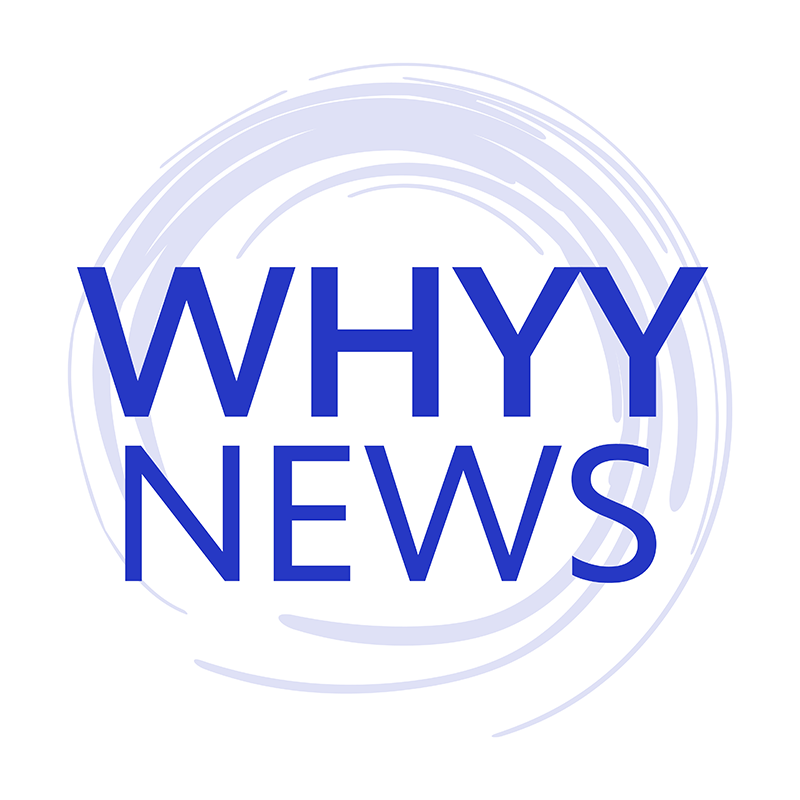 Get daily updates from WHYY News!
WHYY is your source for fact-based, in-depth journalism and information. As a nonprofit organization, we rely on financial support from readers like you. Please give today.