Pa. advocacy group's guide encourages municipalities to update distribution center zoning laws
Recently, PennFuture released a model zoning law and guidebook for logistics center developments. They hope municipalities across Pa. will use it to update zoning ordinances.
This story originally appeared on StateImpact Pennsylvania.
Monroe County, near New York City and home to two interstates, has been attractive to companies building distribution centers and truck terminals.
"In the last few years we have seen or heard about well over a dozen or so such proposals throughout the county," said Eric Koopman, lead senior planner for the county planning commission.
Pocono Township was reviewing a proposal for a development when it found an internal error in its zoning law. Staff there began updating the guidelines.
They looked at other municipalities' laws and spoke to the environmental advocacy nonprofit PennFuture.
The nonprofit had already found that logistics centers had harmed water quality in the Pocono region. The group said these developments can also hurt air quality, worsen traffic, and create noise and light pollution.
Recently, PennFuture released a model zoning law and guidebook for logistics center developments. They hope municipalities across Pennsylvania will use it to update zoning ordinances.
The Department of Community and Economic Development estimates there are already more than 5,000 distribution centers, warehouses, and truck terminals – collectively called logistics centers – across Pennsylvania, employing more than 67,000 people.
Brigitte Meyer is a staff attorney at PennFuture who wrote the guide.
She said the recommendations give municipalities a way to "control and regulate this very impactful form of development in a way that balances the economic benefits with the impact that it's going to have on the community."
The group reviewed almost 20 ordinances in northeastern Pennsylvania and talked with municipalities across Monroe County. They found laws from municipalities with existing logistics centers tended to have more detailed regulations.
Others were what the group considered "outdated" – often using only the term "warehouses" to describe these facilities. PennFuture said that description is insufficient because a "warehouse" is a building meant for long-term storage, and the main function of logistics centers is shipping. Additionally, distribution centers are often proposed without an end user, so the final use isn't known.
PennFuture suggested updating how the buildings were defined, looking at the planned size or the number of truck terminals, instead of the intended use.
The guidebook also recommends using categories such as "conditional use" or "special exception uses" that permit municipal leaders to require impact studies, public hearings on proposals, and efforts to reduce environmental and community impacts from the development.
"The main goal here is to put them where they would make the most sense and affect the community the least," Koopman said.
Other communities already see logistics centers as firmly established in the region. According to Kirk Stoner, the director of planning for Cumberland County, the industry arrived in the 1990s, and it's the largest employment sector in Cumberland County.
Because of that, Stoner said it's too late to try to identify and avoid the impacts of the industry, and instead focuses on planning to avoid what he referred to as "industrial sprawl."
"What we want to make sure is that our planning is set up so that we enjoy the benefits of the industry, but we don't see the negative impacts that often accompany the industry when it strays too far away from the infrastructure that's needed to support that," he said.
His office plans to share the model ordinance guidebook to help municipalities identify strategies to prevent facilities from building further away from the interchanges that support them. But, he said, the suggestions to address environmental impacts could be applied to many other land uses, and recommends considering applying some of the requirements to them as well.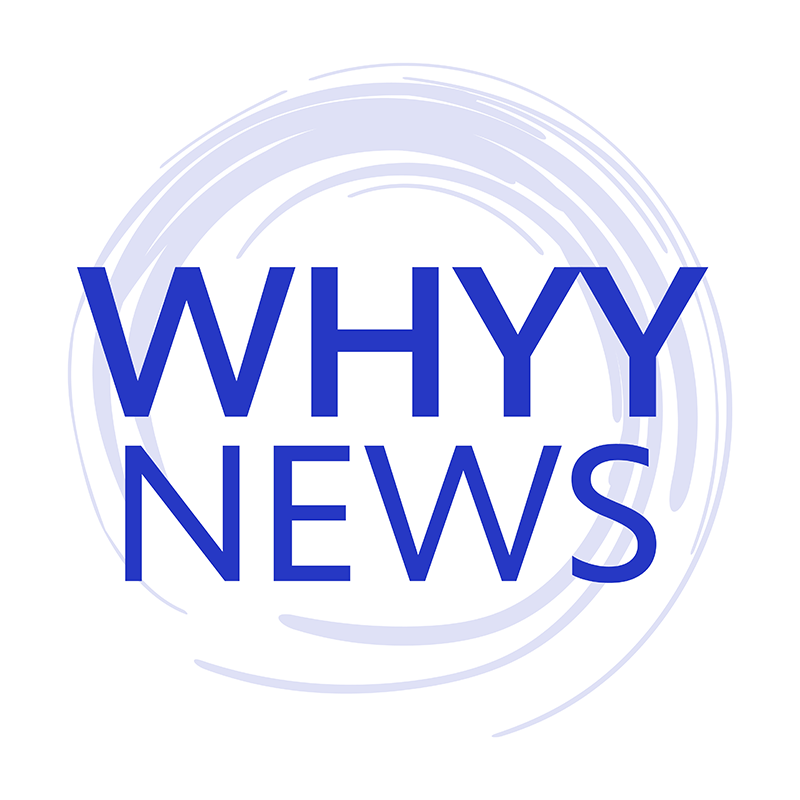 Get daily updates from WHYY News!
WHYY is your source for fact-based, in-depth journalism and information. As a nonprofit organization, we rely on financial support from readers like you. Please give today.