Pa.'s in-hospital mortality rates are up, new report shows
The Pennsylvania Health Care Cost Containment Council's annual hospital performance report looked at patient outcomes for a range of health conditions.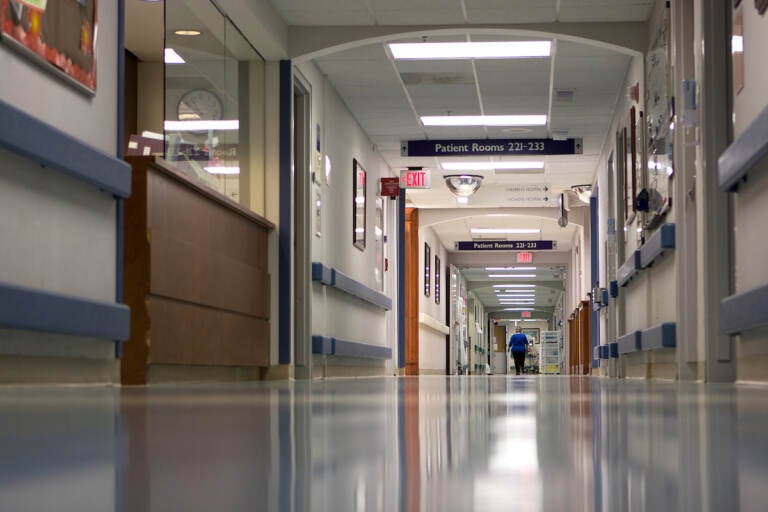 New statewide data finds deaths related to conditions like sepsis, heart attacks, and respiratory failure increased in Pennsylvania's hospitals.
The Pennsylvania Health Care Cost Containment Council, an independent state agency, published its annual hospital performance report last month, which shows that in-hospital mortality rates rose during the last five years.
Researchers excluded COVID-related cases, but Barry Buckingham, council executive director, said the mortality increases could still be a result of the pandemic.
"Some of the possibilities are that maybe people waited longer to get care," he said. "Maybe people were just sicker when they got there."
The report examined outcomes for 13 medical conditions at all general acute care and some specialty general acute care hospitals in Pennsylvania for fiscal year 2021, and compared them to outcomes in fiscal year 2016.
Buckingham said the public data is intended to help not just hospitals, but also patients, health experts, and others in the industry.
"Whether it's the legislature deciding on health care policy or rulemaking or laws, or whether it's the facilities looking at their performance compared to others, our goal is to provide accurate and consistent information so that people can use it for their decision making," he said.
While in-hospital death rates for certain conditions have increased, the report also found that overall hospital readmission rates for these same conditions have declined.
Buckingham said this shows that hospitals aren't discharging patients prematurely.
"And that they're making sure these people are ready for their next step, whether that be a rehab or home," he said. "There's a plan for their post-admission care."
The full hospital performance report, including individual hospital performance outcomes, can be read online.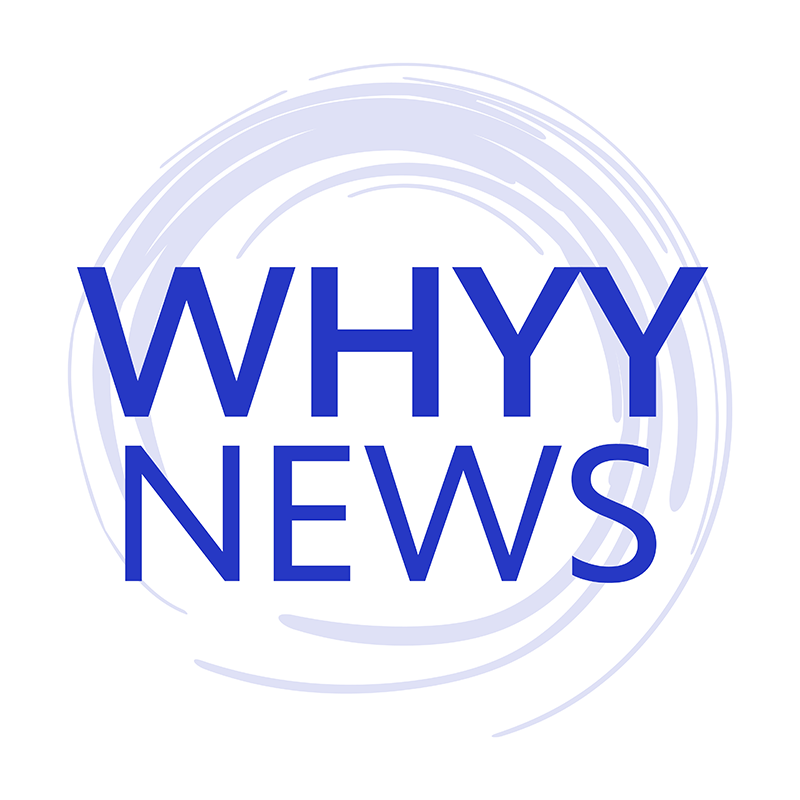 Get daily updates from WHYY News!
WHYY is your source for fact-based, in-depth journalism and information. As a nonprofit organization, we rely on financial support from readers like you. Please give today.