Police officials in Paterson sue New Jersey attorney general over state takeover of department
The police department was put under state supervision in March, after officers there shot and killed a well-known crisis intervention worker during a tense standoff.
Top Paterson police officials have filed a lawsuit against New Jersey's attorney general, accusing him of overstepping his authority with the takeover of the police department in the state's third-largest city.
Attorney General Matthew Platkin put the 300-plus officer Paterson police department under state supervision in March, less than a month after officers there shot and killed a well-known crisis intervention worker during a tense standoff. Platkin didn't mention the shooting of 31-year-old Najee Seabrooks but cited a "crisis of confidence in law enforcement" as the office had assumed control of all police functions, including the division that investigates internal police matters.
While New Jersey's constitution gives the state attorney general direct supervision of county prosecutors and police chiefs, Paterson's police chief and acting police director argue in a complaint filed in Passaic County Superior Court that the state takeover "exceeds the bounds of their statutory and constitutional authority," NJ.com reported.
Platkin spokesperson Sharon Lauchaire called the suit "as unfortunate as it is meritless," telling NJ.com in an email that the attorney general's authority to supersede local law enforcement agencies "is well established — and given the history in Paterson, the need to do so was clear."
The attorney general's office has been involved in a handful of investigations in the city of more than 150,000 that's roughly 20 miles (32 kilometers) northwest of New York. In February, Platkin announced an aggravated assault charge against a Paterson officer who he said shot a fleeing unarmed man. In December, a grand jury declined to indict Paterson police officers involved in the death of a man they restrained two months earlier.
Mayor Andre Sayegh, although not a plaintiff in the lawsuit, on Monday called himself an "interested party," and said his office needs to know if the attorney general's takeover was allowed under state law.
Sayegh also said officials had been making "dramatic changes" to the department, but their implementation of "serious and meaningful change" had been interrupted by the takeover. He said he had fired one police chief, but the chief's replacement had only a few weeks to work on the issues before he was sidelined by the state.
State officials contend that the takeover is working, citing a significant decline in violent crime last summer compared to the summer before.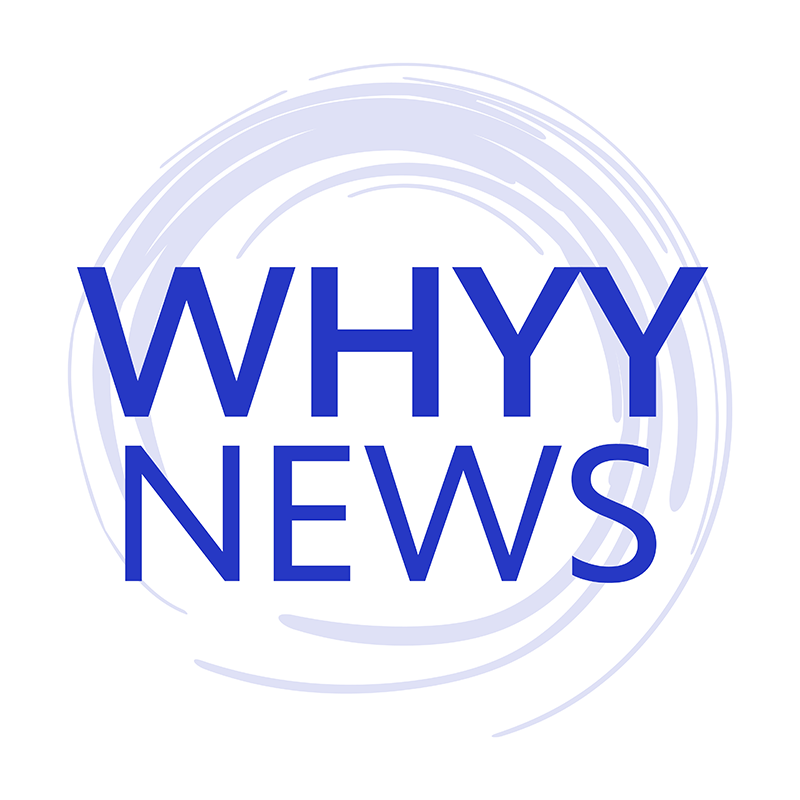 Get daily updates from WHYY News!
WHYY is your source for fact-based, in-depth journalism and information. As a nonprofit organization, we rely on financial support from readers like you. Please give today.