Pa. Department of Corrections to provide costly hepatitis C treatment to nearly 5,000 inmates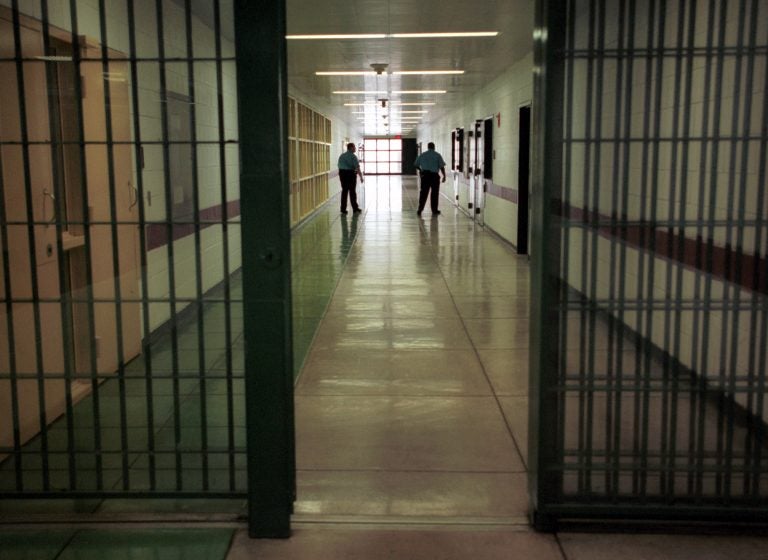 Updated: Tuesday, Nov. 20, 2018, 11:35 a.m. EST

Pennsylvania's Department of Corrections has agreed to treat the state's nearly 5,000 inmates with hepatitis C over the next three years as part of a federal court settlement expected to be finalized soon.
Advocates for prisoners have filed suits in about a dozen states as prisons have denied drugs to inmates in need because costs of the hepatitis C medication would strain limited prison budgets.
The tentative agreement struck in Philadelphia Monday is significant because it involves the largest number of hepatitis C-infected inmates in any one state. Left untreated, the disease can lead to potentially fatal liver disease.
"It's a huge step forward for public health," said lawyer David Rudovsky, one of the attorneys involved in the case. "Hepatitis C is the most serious viral disease in the United States, and to effectuate a cure means others will not be infected. Having as widespread treatment as possible is a win-win for all who are concerned."
In Colorado, prison officials this year agreed to treat inmates with hepatitis C drugs at a cost of about $41 million.
While Pennsylvania has more than twice as many infected inmates as Colorado, lawyers say because the cost of treatment has come down dramatically, Pennsylvania's expense will be far less than it would have been just a year ago — a factor that was key in corrections officials committing to universal care.
Prison officials say the average per-patient cost of treating hepatitis C is now around $20,000, which is less than half the price of what cost just a year ago due to advancing research and development and market competition.
Pennsylvania's Department of Correction now earmarks $13.2 million for hepatitis C treatment. Since the antiviral drug prices may drop again, officials are still calculating what kind of pressure complying with the settlement would have the budget.
At current drug rates, providing care to all inmates infected with the blood-borne disease will at least double how much the state spends on hepatitis C treatment.
"Providing quality health care to all inmates is a priority of the Department of Corrections," said Amy Worden, a DOC spokeswoman.
Before the settlement, state prison officials already had been extending treatment for prisoners with moderate to serious liver disease. Worden said the state had provided a three month treatment to 650 Pennsylvania inmates struggling with the disease, and is currently treating an additional 105 prisoners. Altogether, that's about 15 percent of the total affected.
Those inmates already treated include Mumia Abu-Jamal, who's serving a life sentence for killing Philadelphia Police Officer Daniel Faulkner. Officials, however, stopped short of providing full treatment.
"The problem is, at that point, people are on the verge of death if they're not treated," Rudovsky said. "Others who have the disease will quickly get to that point."
A spokeswoman for the state Department of Corrections declined to comment on the class-action settlement agreement, which is still awaiting a federal judge's final approval.
Under the proposal settlement, inmates in the most dire need among the 4,800 who need hepatitis C treatment will be treated first. The hope is to provide care to all inmates by 2022.
Hepatitis C, typically acquired from sharing dirty needles and syringes, can lead to cirrhosis and end-stage liver disease. Some national studies estimate as many as one in seven state prison inmates is infected.
Su Ming Yeh, deputy director of the Pennsylvania Institutional Law Project, which was also involved in the lawsuit, said the settlement means fewer inmates will die from a lack of treatment.
"The health of thousands of prisoners will be improved now that they will have access to this potentially life-saving medication," she said.