Pa. coronavirus update: Vaccines rolling out in Montgomery County, but long road ahead
Montgomery County officials reminded residents to stay safe. While vaccines are being administered, COVID-19 has not reached herd immunity.
Ask us about COVID-19: What questions do you have about the coronavirus and vaccines?
More than 44% of Montgomery County residents are vaccinated with a COVID-19 vaccine. The county itself has administered a total of 79,179 first doses and 51,647 second doses of the vaccines.
Since the Food & Drug Administration announced the pause of the distribution of the Johnson & Johnson vaccine, Montgomery County has only been able to administer the Pfizer vaccine.
Had the county been able to use the J&J vaccine, it would have had more than 16,000 first doses available this week. Instead, the county only has 8,190 doses of the Pfizer vaccine — a loss of about half of its doses.
"We're still awaiting guidance on when we will be able to use the Johnson & Johnson vaccine again and how much supply we will receive each week. All of this uncertainty has made vaccine scheduling challenging," said Dr. Valerie Arkoosh, chair of the Montgomery County Board of Commissioners.
"If we are able to resume use of the Johnson & Johnson vaccine, we will do so as soon as logistically possible, and begin to release more appointments. Our goal remains to get as many shots in arms as quickly and efficiently as possible."
Starting on May 3, the county will relocate two of its vaccination sites. The site at Norristown Area High School will move to the old J. C. Penney store at the King of Prussia Mall. The site at the Montgomery County Community College will move to the Montgomery Mall.
While vaccines are rolling out, COVID-19 positivity rates are not declining. There have been 1,483 new cases of COVID-19 in the county over the last week, bringing the total number to 55,497. Residents testing positive for coronavirus during this time ranged in age from 5 months old to 97 years old.
There are 228 patients hospitalized with COVID-19 in Montgomery County, compared to 213 last week. There were only 24 patients hospitalized with the virus in October. There also have been two deaths over the past week, bringing the total number of fatalities in Montgomery County to 1,276 deaths.
"We still have a lot of cases out there. We have not started to come down. I'm hoping we're leveling off. Our hospitalizations continue to go up, and we're averaging 200 cases a day. We're making great progress getting people vaccinated, but we don't have enough people vaccinated yet to be anywhere close to herd immunity, where we might really have true suppression of the virus in the community," Arkoosh said. "So in the meantime, please be careful. We still need to be wearing masks, socially distancing, being very cautious about attending any kind of indoor events, particularly small events in homes where some of the mitigation measures in place in more public events may not be available.  We're so close to the end and it breaks my heart to see people getting sick when we can see the end in sight."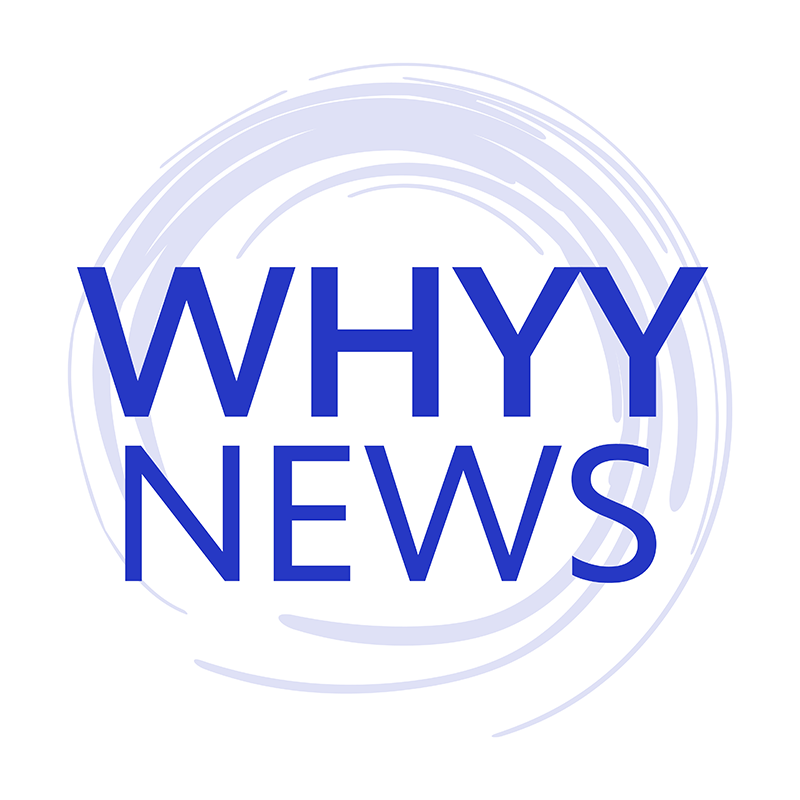 Get daily updates from WHYY News!
WHYY is your source for fact-based, in-depth journalism and information. As a nonprofit organization, we rely on financial support from readers like you. Please give today.