Pa. coronavirus update: Montco commissioners call new vaccine distribution plan 'tremendously unfair'
The plan could keep some of the most vulnerable in Montco from getting the vaccine for months.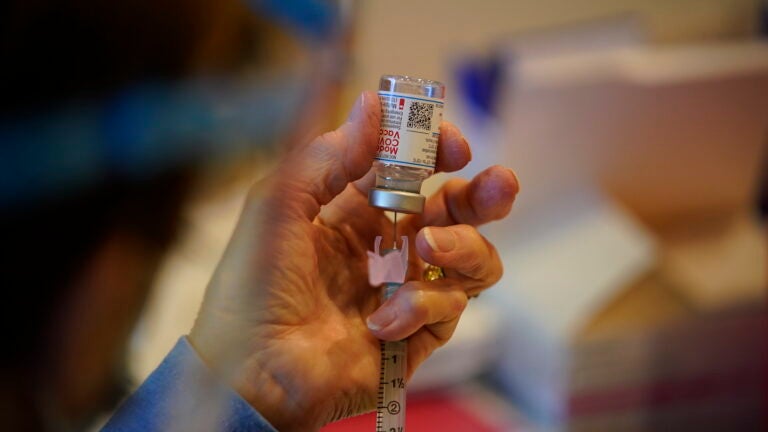 Ask us about COVID-19: What questions do you have about the current surge?
Pennsylvania officials announced 5,984 new confirmed cases of COVID-19 on Wednesday, bringing the state-wide total since the start of the pandemic to 783,170. As of 11:59 p.m. Tuesday, the state recorded 401 new deaths from COVID-19, bringing the total fatality count to 19,868.
There are 4,593 people currently hospitalized due to COVID-19. Of those patients, 918 are in the intensive care unit. The statewide percent positivity rate — the number of people tested with positive results — is currently 12.7% statewide.
Montco commissioners worry new vaccine distribution plan is "tremendously unfair"
The state's decision to expand the definition of who falls under the 1a category for COVID-19 may sound like more people will get faster access to the vaccine. But in Montgomery County it could keep some of the most vulnerable from getting the vaccine for months.
In addition to frontline health workers, the expansion now makes seniors 65 and older eligible as well as younger people with COPD, cancer, sickle cell disease and other medical conditions.
Montgomery County Board of Commissioners Chair Val Arkoosh said that adds 250,000 people to the 1a category while creating the expectation among the new people in the category that they will receive their dose faster.
"This one's a simple math problem," said Arkoosh. "We've been getting 5,000 doses a week – last week and this week. So if we continue to get only 5000 doses a week, it's 50 weeks to get to 250,000 people
The problem has always been a shortage of supply, explained Arkoosh, there wasn't a shortage of people who wanted to get the vaccine. One of the biggest concerns expressed by Arkoosh is the potential for disparities in this adjusted vaccine distribution schedule. The change is effectively pushing essential workers further down the line, explained Commissioner Ken Lawrence.
The change, he said, felt "tremendously unfair" to people working in grocery stores, transportation, or other essential public facing jobs, which have been redefined during the pandemic.
"It just does not make sense to me that people who might be able to stay home and can monitor for those [vaccine] appointments will be getting it now," he said.
The obvious remedy to this, according to the commissioners, would be an increase in vaccine deliveries. Arkoosh also suggested parallel tracks as a way to make the distribution more equitable. Under that plan, some of the doses would go to those eligible under the expanded 1a definition, some would go to essential workers.
Chester County says change adds 90k to 1a group
In a Chester County government statement that read as an effort to temper the public's expectations, officials said the expansion of the state's Phase 1a category added more than 90,000 people to the list while offering no increase in vaccine delivery.
"The change in Phase 1A eligibility has not brought additional vaccines to our county," the statement said. "In fact, we have been told to expect vaccine shortages."
The county said it has already experienced that shortage this week. Officials requested 5,000 doses and only received 2,500.
Looking to help in the fight against COVID?
Are you a Pennsylvanian looking to help in COVID-19 vaccine distribution? Tower Health could use a hand.
The health system is looking for licensed clinician volunteers to staff its community-based vaccine clinics and administer doses.
You don't have to be a licensed clinician to take part.  The health system is also looking for people to help with clerical work.
These individuals will play a critical role in helping to mitigate the spread of the virus in our communities and help their family, friends, and neighbors stay healthy," said Mary Agnew, Tower Health Chief Nursing Officer.
Those seeking to volunteer can fill out this online form and indicate which of the six locations — spread across Montgomery, Chester, and Berks counties — they would be willing to travel to and how many hours they can work.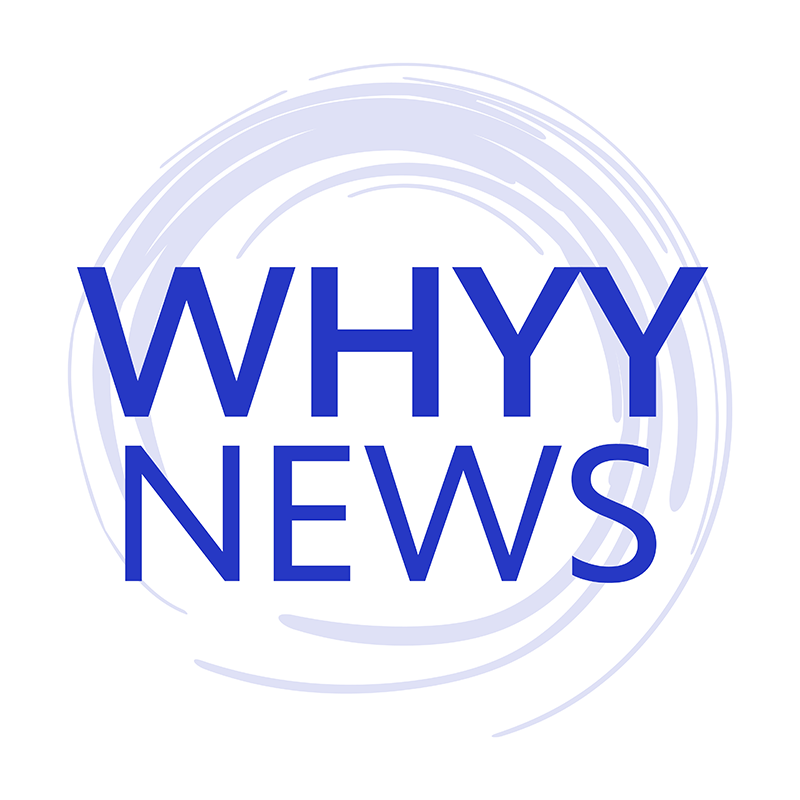 Get daily updates from WHYY News!
WHYY is your source for fact-based, in-depth journalism and information. As a nonprofit organization, we rely on financial support from readers like you. Please give today.