Pa. coronavirus update: State restrictions on restaurants, gyms to lift Monday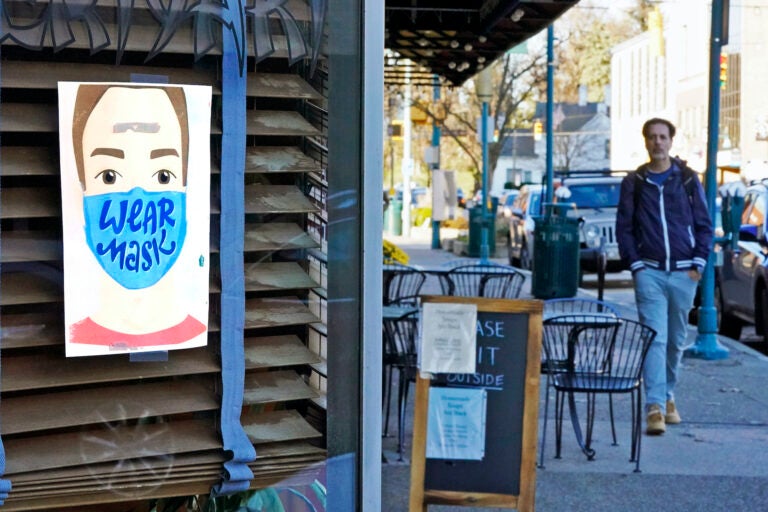 Ask us about COVID-19: What questions do you have about the current surge?
The tighter coronavirus restrictions imposed Dec. 12 on Pennsylvania restaurants, theaters and gyms will expire on Monday, Jan. 4, Gov. Tom Wolf announced Wednesday.
The governor called a halt to indoor dining and ordered businesses like gyms and theaters to close three weeks ago in an effort to slow the spread of COVID-19 because of fears the holidays would cause devastating effects.
Wolf said he believes those mitigation efforts have been successful.
"Our statewide percent positivity rate went down this week for the second week in a row, and while the number of hospitalizations and deaths remain entirely too high in Pennsylvania, it appears that the number of new cases reported each day has plateaued," he said. "That means our mitigation efforts over the past several weeks have done what they were intended to do."
"I announced I would make this a three-week mitigation effort, and I wanted to do everything I could to stick with that," Wolf added. "The mitigation efforts seem to be working, and the hope that guided my decision was that what we did was targeted on that peak period of the holidays … and that what we've done during this period will help us in the months of January and February."
All COVID-19 restrictions enacted prior to Dec. 12 remain intact, such as mask-wearing requirements, limits on gatherings, business capacity limits, and restaurant self-certification. Pennsylvania reported close to 9,000 new cases of the virus Wednesday.
"This does not mean we're out of the woods, not by any means; we still have significant mitigation efforts in place," Wolf said.
"The hope is by next Monday [the restrictions] will have had the effect of flattening the curve. From that point on, we need to make sure we are doing everything we can to keep that curve from popping back up again until we get the vaccines out there," he added. "I have every confidence we can do that. And I have every confidence the mitigation efforts we put into place on Dec. 12 will work, that the limits we had then will continue to do good things."
The loosening of these restrictions does not mean that schools will reopen. That will depend on future case numbers, said state Health Secretary Rachel Levine.
"The best way we can get students back into the classroom is for everyone to follow the mitigation advice," she said. "If you wear a mask when you go out, if you wash your hands, if you social distance, stay home as much as possible, avoid social gatherings, that's what everyone can do in Pennsylvania to decrease the amount of community transmission and thus help students and teachers."
Montco to open vaccination clinic for health workers
Montgomery County plans to open a clinic next Wednesday, Jan. 6, where it will inoculate health care providers who don't have access to the coronavirus vaccine through large hospital systems or clinics.
Val Arkoosh, chair of the county Board of Commissioners, said at a press briefing Wednesday that vaccinations will take place at Montgomery County Community College's Blue Bell Campus. Dentists, home health care providers, and dialysis providers are among those who will be able to get their doses there.
"If you're a member of one of these groups and do not have access to vaccines through your workplace or you do this work in an unpaid fashion, the county will be able to vaccinate you," she said.
Assuming the county has enough of the vaccine, it plans to inoculate 1,000 people per day. To register, residents have to fill out a survey on the county's website, which will determine whether they qualify to get the vaccine in the current Phase 1A.
To date, Arkoosh said, county hospitals have received more than 27,200 doses of the coronavirus vaccine.
Meanwhile, the county started inoculating paramedics and EMTs on Monday. To date, Arkoosh said, more than 700 people in this category have received vaccines through the county.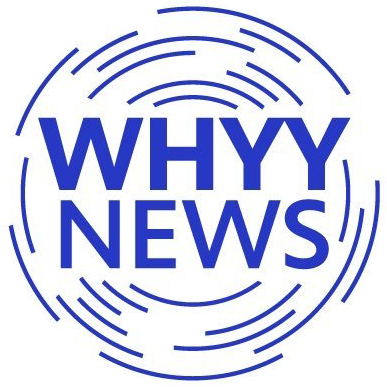 Get daily updates from WHYY News!