Pa. coronavirus update: North Philly to get vaccination site; Study finds variants spread in city
A new, federally-backed vaccination site will open in North Philadelphia next week as scientists sound the alarm about the spread of new variants.
Ask us about COVID-19: What questions do you have about the coronavirus and vaccines?
Second FEMA site coming to North Philly
City officials announced that a new, federally-backed vaccination site will open in North Philadelphia the week of April 5.
The clinic will be located on the campus of Esperanza, a non-profit serving the Latino community in Hunting Park, as WHYY News previously reported was expected.
Situated in a charter high school run by the group, the clinic will deliver between 1,500-2,500 doses per day from the city's allocation from the federal government. That allotment averages around 30,000 to 40,000 first doses each week.
"We're still working out many, many details on the Esperanza site operations," said Philadelphia Department of Health spokesperson James Garrow, when asked which vaccine would be used.
Officials said they picked the site because of its access to transit, and because the surrounding area is in the bottom third in the city for vaccinations.
As of the middle of March, only around 7% of the population in some predominantly Latino neighborhoods in Philadelphia had received a dose of vaccine, compared to more than half of the residents of parts of Center City, WHYY's Billy Penn reported.
By partnering with Esperanza, officials hope to address some of the racial inequities in who is getting vaccinated.
"I am thrilled to see the federal government continue to step up to the plate and support us to help protect every Philadelphian," said Mayor Jim Kenney, in a statement. "This new vaccination center is particularly important because it will allow us to better reach under-vaccinated populations."
Delivering on that promise requires outreach and not just more sites, community leaders have said.
As with the Center City mass vaccination site, the Federal Emergency Management Agency, or FEMA, will provide support in the form of "staff, operational assistance, and logistical support," according to the Philadelphia Department of Health. The Center City site is only providing second doses for the next week and a half, before it will switch to administering the one-shot, Johnson & Johnson vaccine.
Study finds COVID-19 variants spreading in Philly
As coronavirus cases creep back up after slowing for months, scientists in Philadelphia are sounding the alarm about the spread of new variants.
A new analysis by Penn Medicine found that more than one-third of coronavirus infections from a recent sample in Philadelphia were caused by "variants of concern," so called because there is some evidence they are either more contagious or more deadly.
"The fear is that the virus is evolving to infect people more efficiently," said microbiologist Frederic Bushman, part of a team with the University of Pennsylvania which has been sequencing the genomes of SARS-CoV-2 viruses present in the region since the beginning of the pandemic.
The group analyzed a random sample of 80 infections from about a month ago, and found that the number of variants present had jumped, said Bushman. He noted that the samples were taken from a period when cases had stopped falling, forming a plateau, before starting to rise again in recent weeks.
"[That] raises the question: Is that responsible for this uptick?" he asked.
The most common current variants researchers found in southeastern Pennsylvania first emerged in the United Kingdom, California, and New York. That follows a trend from earlier in the pandemic, said Bushman, when the most common strains detected in Philadelphia were also related to those in New York, indicating that "a lot of our epidemic came probably down 95 from New York City."
Philadelphia Health Commissioner Dr. Thomas Farley echoed these concerns in a statement, saying these variants may be contributing to the increase in cases. Both underscored that that vaccination will still protect recipients from serious infection.
Local officials urge members of the public to continue social distancing, mask-wearing, and hand-washing to decrease the spread.
"We need to keep up every bit of pressure on the virus," said Bushman, because more transmissions lead to more variants, and possibly more deadly ones.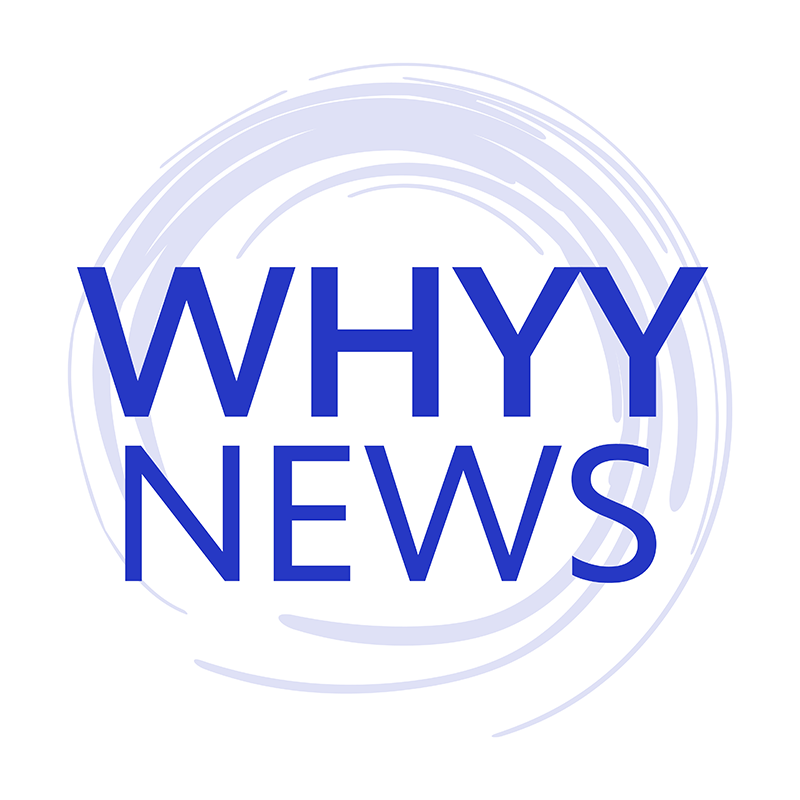 Get daily updates from WHYY News!
WHYY is your source for fact-based, in-depth journalism and information. As a nonprofit organization, we rely on financial support from readers like you. Please give today.