Pa. coronavirus recovery: New suit seeks additional SNAP benefits for lowest-income Pa. residents
Currently, the lowest-income SNAP recipients are ineligible for the emergency allotments that other SNAP recipients have been receiving during the pandemic.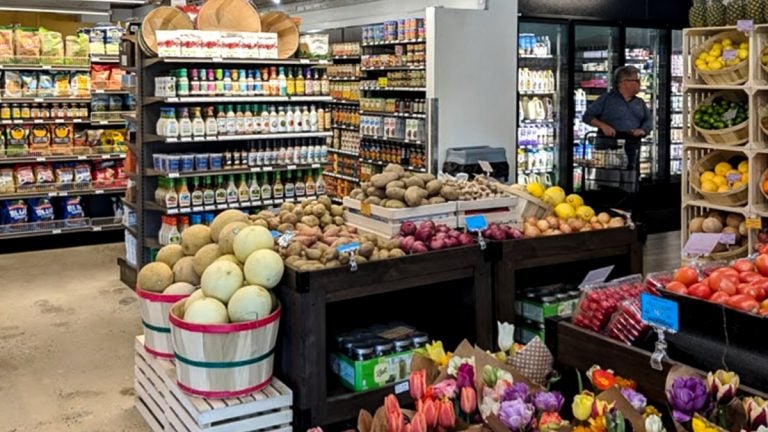 Updated at 5:20 p.m.
–
As of Friday, the Pennsylvania Department of Health had recorded a total of 99,478 confirmed cases of COVID-19, including 6,992 deaths.
Philadelphia reported 135 new cases on Friday for a total of 28,159. The city reported one new death for a total of 1,665.
New suit seeks additional SNAP benefits for lowest-income residents of Pa. 
Philadelphia-based Community Legal Services and the law firm Morgan Lewis have filed a class-action lawsuit against the USDA over its interpretation of a new law designed to help low-income residents keep food on the table during the coronavirus pandemic.
In March, Congress authorized "emergency allotments" for households participating in the Supplemental Nutrition Assistance Program, which provides monthly benefits to families who struggle with food insecurity.
To fulfill its obligation under the law, the USDA decided that nearly all SNAP recipients would receive the maximum benefit until further notice. That translates to $646 for a family of four. It's $194 for a single-person household.
The federal lawsuit argues the USDA's "arbitrary" and "unlawful" interpretation hurts the lowest-income SNAP recipients — those residents who were already receiving maximum benefits before the pandemic. In practice, those families aren't eligible to receive emergency allotments.
"We think this is irrational and terribly unfair and not what Congress intended," said CLS attorney Louise Hayes.
The USDA did not immediately respond to a request for comment.
Nearly two million Pennsylvanians are enrolled in SNAP. More than 700,000 — roughly 40% — of them do not qualify for an emergency allotment based on the USDA's interpretation of the law.
"Our clients are telling us that they're having trouble feeding themselves and their families," said Hayes.
The lawsuit names two plaintiffs — Philadelphia resident Latoya Gilliam and Pittsburgh resident Kayla McCrobie.
Gilliam relies on SNAP to feed herself and her 2-year-old son. According to the suit, she was scheduled to begin a new job in April, but COVID-19 has delayed her start date, making it even harder than usual to feed her family.
McCrobie lives alone and relies almost exclusively on SNAP and a local food pantry to eat.
During the pandemic, finding affordable food hasn't been easy, according to the suit. McCrobie's food pantry has stopped stocking fresh produce and other staples, in part because the restaurants that used to make donations have shut down. In an effort to limit her exposure to COVID-19, she has avoided taking the bus, forcing her to buy groceries at a more expensive supermarket and sometimes skip meals.
"We're hoping the court can move quickly," said Hayes. "As soon as possible."
PUC deadlocks, so utility shutoff moratorium continues
The COVID-19-inspired moratorium on utility service shutoffs in Pennsylvania will remain in place after the Public Utility Commission deadlocked Thursday on a plan to end it.
The Philadelphia Inquirer reports that the 2-2 vote split along party lines. The two Republican commissioners want utilities to start sending out termination notices in August to customers who have fallen behind in payments. Meanwhile, the Democrats on the commission want to form a study group that would make recommendations for lifting the moratorium.
The commission approved the shutoff moratorium on March 13, shortly after the coronavirus pandemic reached Pennsylvania.
The Public Utility Commission normally has five members, but Gov. Tom Wolf has yet to nominate a replacement to fill the vacancy, which opened in April.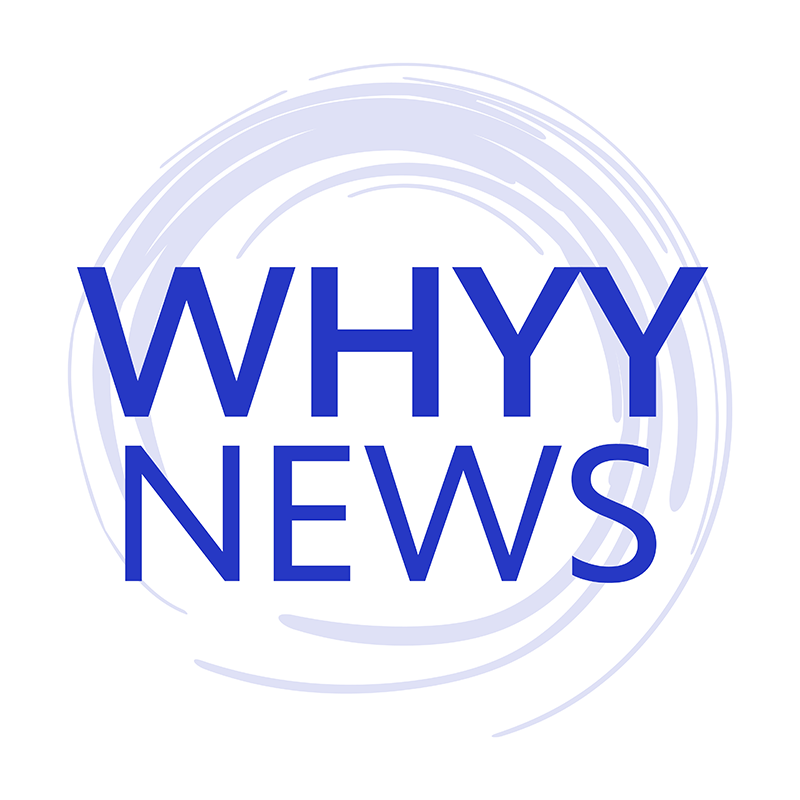 Get daily updates from WHYY News!
Pa. unemployment barely budged in June
Pennsylvania's unemployment rate is still more than double what it was in March, when the state began recording its first positive cases of COVID-19.
While the national unemployment rate fell 2.2 percentage points from May's level to 11.1% in June, Pennsylvania's rate sits at 13% after dropping just fourth-tenths of a percentage point during the same period.
Experts say stubbornly high unemployment may be here to stay for a while.
"Many of these jobs that we've lost aren't coming back, in retail hospitality, transportation, recreational activities," said Mark Zandi, chief economist with Moody's Analytics, which is based in West Chester. "People who are unemployed or underemployed are going to have to look for other work, and that's going to be slow going." He said another sign that the economy is in flux is the number of new people applying for unemployment benefits for the first time in Pennsylvania.
"So that indicates that we are experiencing a very high rate of layoffs, and they are persistently high, and given what's going on with the virus that's not going to get any better," said Zandi.
The state's civilian labor force — the estimated number of residents working or looking for work — was down 175,000 over the month.
Pennsylvania's total non-farm jobs, a class that includes construction and manufacturing, were up 231,500 over the month, the largest single-month increase on record.
Montco releases back-to-school recommendations
Montgomery County, one of the counties hit hardest by the coronavirus pandemic, has released new guidelines for schools with students in Pre-K through 12th grade.
"Our primary goal is to support a school environment that is as safe as possible for students, faculty, and staff while providing much needed in-person education," said Dr. Valerie Arkoosh, chair of the Montgomery County Board of Commissioners, in a statement.
The county is recommending that schools form a "pandemic team" to regularly update COVID-related information on the school's website, encourage families to help slow the spread of the coronavirus, and prepare and train them for digital learning, among other things.
The guidelines also call on schools to support and accommodate immunocompromised students and students with preexisting conditions, as well as require everyone to cover their face masks indoors and outdoors when social distancing cannot be "continuously maintained."
There are 22 school districts in Montgomery County.
WHYY is your source for fact-based, in-depth journalism and information. As a nonprofit organization, we rely on financial support from readers like you. Please give today.