Montgomery County's MontcoStrong grant program helped them, businesses report in survey
The $42 million program, established using CARES Act funding, helped small businesses and nonprofits during the pandemic.
In Montgomery and Delaware counties, what do you wonder about the places, the people, and the culture that you want WHYY to explore?
A Montgomery County-commissioned survey has found that the county's $42 million MontcoStrong grant program was largely successful in sustaining local businesses during the height of the pandemic.
Nearly all the businesses surveyed, 98%, said they were still in operation and expected to remain so until at least the end of 2021. Three in five grant recipients responding to the survey said the MontcoStrong grants were "extremely important" in keeping their businesses open.
Of the 2,153 eligible businesses, 877 participated in the online and telephone surveys during April and May of this year.
Lochel's Bakery in Hatboro has been in business for several generations, but the pandemic almost put an end to it all.
"Our business relies a lot on things, like wedding cakes and big-occasion cakes. So all that immediately stopped," said Kathleen Lochel, who manages business operations with her husband. "So we were like, 'what is going to happen?' … We were really concerned for our livelihood, for our employees' livelihood, right down to things like health insurance, our children's future."
Before the coronavirus and ensuing restrictions took hold in spring 2020, Lochel's Bakery had between 23 and 30 employees. That number soon dipped to just five, not including the couple.
"We missed the MontcoStrong application the first time, and then we applied right away the second time it was announced," Lochel said.
The bakery has since made a strong recovery, she said. Though business isn't back completely, the staff is — thanks to the grants, and the local community's willingness to help a family business.
"It was essential for us to get any kind of grant money. It initially is what kept us going until we could find other creative ways to continue, like making DIY kits or doing different social media outlets. We needed that initial money to keep going or else … the staff would have been on unemployment," Lochel said.
MontcoStrong was established using CARES Act funding to assist small businesses and nonprofits in the pandemic. More than $42 million in grant funding has been allocated since April 2020, with about 75% of the money going to the business sector and the remaining 25% going to nonprofits.
"As things started to slow down a bit, we actually initiated this study, and used Franklin and Marshall to conduct it so that we could get feedback from these business owners on whether or not this grant program had been helpful to them," said county Commissioner Chair Dr. Val Arkoosh.
Berwood Yost, director of Franklin and Marshall College's Center for Opinion Research and the Floyd Institute of Public Policy, said the center worked closely with the county to identify goals and work on a way to administer the survey.
"The thing to remember is that this study was focused only on those organizations that received the grant funding from the county. So whatever we say here is meant to be applicable to those businesses and not to the entire business community," Yost said.
The survey focused on three aspects of gauging the health of a business: operating status, employment changes, and revenue changes.
With regard to the first, the survey results were positive: Nearly all businesses remain open and expect to be until the end of the year. In addition, the businesses said they had an average of about three months cash on hand, considered the minimum amount to keep things running smoothly.
"And we looked closely at the employment in these organizations, and not surprisingly, we found there was a strong decline in employment in 2020, compared to 2019, but the total employment levels stabilized at the time of this survey … and that there was likely to even be some increase in employment by the end of this year," Yost said.
The same pattern was found with revenue changes.
Overall, businesses were satisfied with the grant program. Three in five survey respondents said that the grant money was "extremely important" in keeping their business afloat, and more than 90% categorized themselves as "likely" to apply again if more grants were available.
"I'm really encouraged by the results of this survey, because I think that these grant funds made a real difference for a number of these businesses and nonprofits," Arkoosh said.
Yost said Montgomery County was forward-thinking in trying to evaluate its program in real time.
"We often don't appreciate the work that our local governments do. And I think in this circumstance, the county should be praised for its efforts to understand the impacts that its activities have," Yost said.
Right now, the county is in the process of looking at how it will spend American Rescue Plan Act funding and is taking suggestions from the public, given a myriad of concerns ranging from Hurricane Ida recovery and the ongoing pandemic to a growing housing affordability issue and rise in homelessness.
"And it is possible that out of that out of that process, there may be other grant programs that become available. So we encourage people to continue to keep an eye on our recovery website and let us know what they think would be helpful for them," Arkoosh said.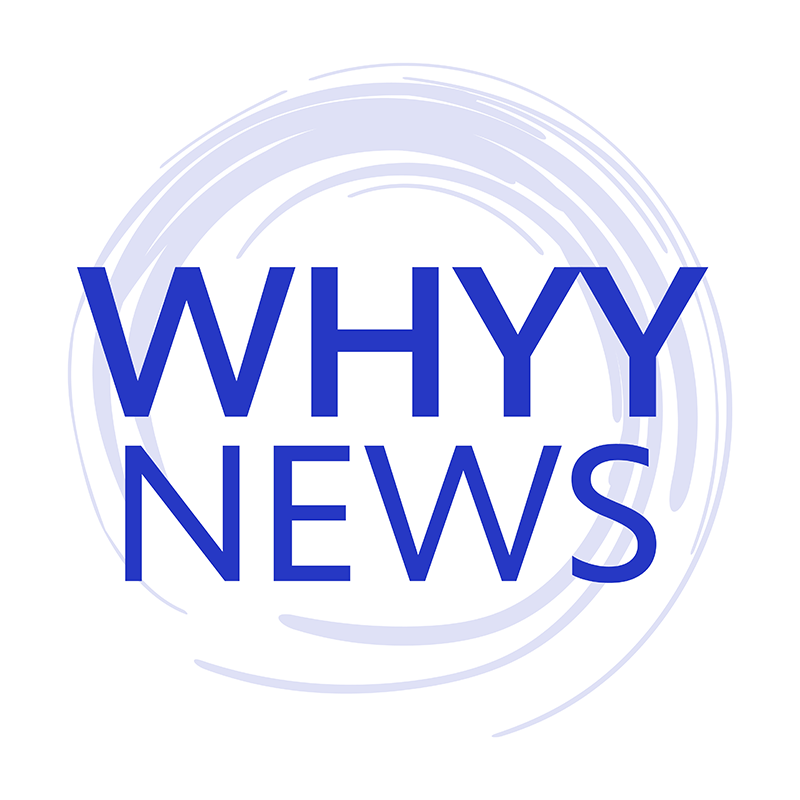 Get daily updates from WHYY News!
WHYY is your source for fact-based, in-depth journalism and information. As a nonprofit organization, we rely on financial support from readers like you. Please give today.