Pa. coronavirus recovery: $260M to support intellectual disability and autism service providers in Pa.
Once sick, people with autism or intellectual disabilities are dying of the coronavirus at nearly twice the rate as other Pennsylvanians.
Are you on the front lines of the coronavirus? Help us report on the pandemic.
Pennsylvania marked 323 new confirmed positive COVID-19 cases on Monday, bringing the total up to 79,121. Over the last week, the number of new confirmed cases has fluctuated, rising as high as 686 and falling as low as today's new total.
The death count rose by 28 new confirmed fatalities, bringing the total up to 6,243.
Governor Tom Wolf cheered the low-level plateau in new case numbers, which have not spiked, even as much of the commonwealth eases restrictions on movement and reopens businesses.
"We haven't fallen into an either/or trap, lives versus the economy," he said.
In Philadelphia, the Department of Public Health announced 137 new confirmed cases of COVID-19 on Monday, raising the total number to 24,475. The number of deaths rose to 1,474.
In Montgomery County, 91 new cases of COVID-19 were confirmed since June 11, for a total of 7,847. There were nine more deaths during the same period, bringing the total to 777.
Hospitalizations from the coronavirus in the county continue to decline, said county commission chair Dr. Valerie Arkoosh. The county is in its second week of the 'yellow' phase of COVID-19 restrictions, and is reopening additional public parks.
Arkoosh reported that contact tracing in the county is fully operational, and can monitor the contacts of 100 new confirmed positive coronavirus patients a day.
"We believe moving to the green phase is getting close," said Arkoosh.
$260 million to support intellectual disability and autism service providers in Pa.
Pennsylvania is directing more than a quarter-billion dollars from the federal CARES Act to support home and community-based service providers for people with intellectual disabilities and autism.
Due to preexisting conditions and the likelihood that they live in a group setting, these state residents are more likely to contract COVID-19 than the general population, and once sick, are dying of the coronavirus at nearly twice the rate as other Pennsylvanians, according to a report from NPR.
The $260 million, which was allocated through Pennsylvania's COVID-relief legislation, Act 24, will prop up service providers who may have had unexpected expenses or disruptions due to COVID-19.
Around 35,000 Pennsylvanians with intellectual disabilities currently receive support through the Office of Developmental Programs.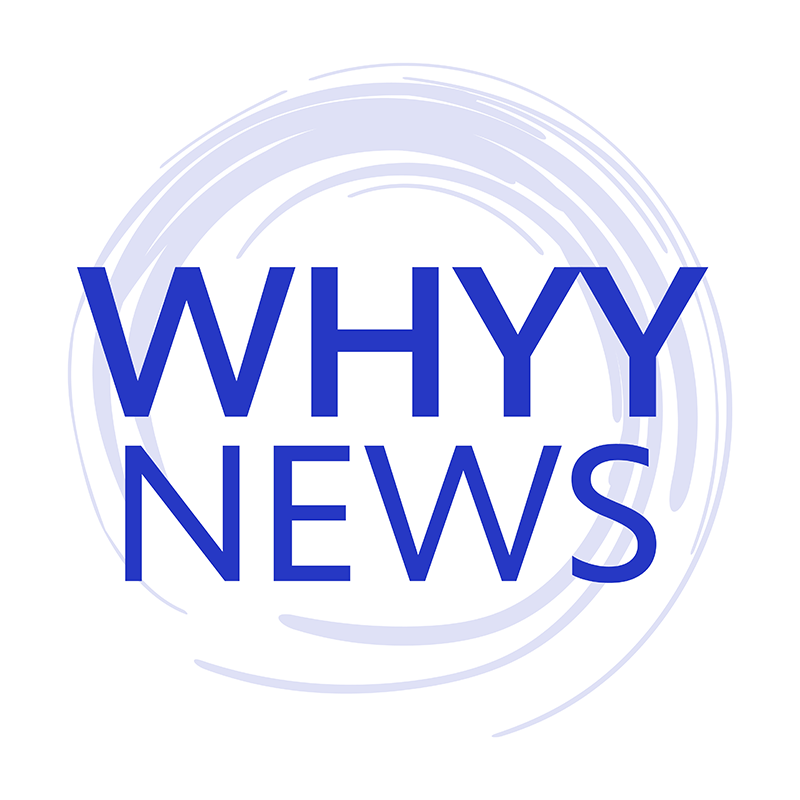 Get daily updates from WHYY News!
Extra $600 in unemployment phasing next month
Pennsylvania's unemployment system continues to deal with unprecedented demand. Since mid-March, 1.9 million residents have filed for traditional unemployment compensation with the Pennsylvania Department of Labor and Industry. On April 5, the department started offering an additional $600 a month to unemployment claimants as pandemic relief, provided through the federal CARES Act. Those additional funds are set to expire in five weeks, at the end of July.
Some Democrats in Washington are pushing to extend that additional cushion for people out of work due to the pandemic and who may otherwise bottom out financially. However, Republican leaders have said they believe the $600 discourages people from working, and would like to see incentives tied to returning the workforce.
WHYY is your source for fact-based, in-depth journalism and information. As a nonprofit organization, we rely on financial support from readers like you. Please give today.