Pa. bar owners to Wolf administration: 'Let us do our jobs'
A group of York County restaurant owners said they've collectively lost eight months of their usual revenue due to restrictions intended to limit the spread of COVID-19.
Pennsylvania bar and restaurant owners have been hit hard by the coronavirus pandemic.
A group of York County owners who gathered at a recently-closed restaurant in York Thursday said they've collectively lost eight months of their usual revenue due to restrictions intended to limit the spread of COVID-19. For months, the hospitality industry has been shedding jobs and adapting to new, and sometimes changing, health rules.
"Without any help for our industry, we believe that the number of establishments that could close could creep up to 70 percent by 2021," said York County Licensed Beverage and Tavern Association president Jim DeLisio.
DeLisio was referring to a statewide survey of hospitality businesses conducted by the Pennsylvania Licensed Beverage and Tavern Association.
Currently, bars and restaurants generally have to allow for social distancing between tables, require all patrons and workers to wear facemasks, and limit the number of patrons in their establishments at a single time. Owners who have completed a self-certification program with the state are allowed to seat 50 percent of their capacity, while those who haven't are limited to 25 percent.
DeLisio, who owns the RaceHorse Tavern in Thomasville said the Wolf Administration's restrictions are making it difficult for him and others to make a living.
"We're seeking the ability to run our business safely and effectively, and let the people who come to our business choose whether they want to sit at the bar, whether they want to order food, whether they want to drink after 11 p.m.," Delisio said. "We just want to run our business as safe as we can."
Christina Mansey is a manager at DeLisio's bar. She said the bar has been following the Wolf Administration's rules to the letter, but is only bringing in half the money than it had pre-pandemic.
Mansey said she's worried the limits on the number of patrons could have negative impacts on the health of the community.
"It is promoting house parties and speakeasies where there is no social distancing and there is no one there to help to regulate and to ensure a fun and safe environment," she said.
The state's Liquor Control Board voted to waive liquor licensing fees for next year, totaling $27.7 million. That's expected to save the 20,000 businesses the Board regulates a little more than $1385 on average.
The York County bar owners said they and others will need more substantial relief to stay afloat.
Meanwhile, the GOP-controlled state legislature and Gov. Tom Wolf have been locked in a pitched battle over how to help bars and restaurants. Republican state lawmakers have led efforts to overturn Wolf's restrictions, while Wolf has pushed lawmakers to send out the commonwealth's remaining $1 billion in CARES Act money.
A spokeswoman for the Senate GOP said that chamber plans to "appropriate the money," but did not elaborate on timing.
In a statement Thursday, Senate Democrats condemned what they called "Republican inaction" on distributing the remaining CARES Act funding. Their distribution plan, similar to that of Wolf's, would give bars and restaurants a share of $575 million of that money. Personal care businesses like hair salons and nonprofit organizations would get their own share.
"Republican inaction is going to lead to more unnecessary suffering and lengthen Pennsylvania's economic recovery. It's shameful," Sen. Jay Costa (D, Allegheny County) said.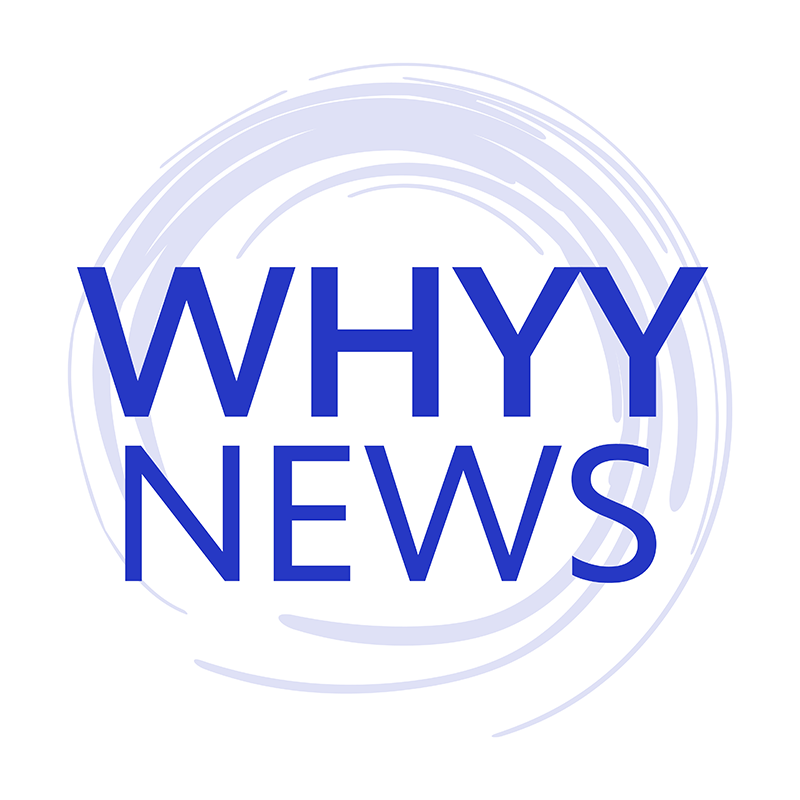 Get daily updates from WHYY News!
WHYY is your source for fact-based, in-depth journalism and information. As a nonprofit organization, we rely on financial support from readers like you. Please give today.