October 20: The week ahead: Big doings at Planning Commission; Take the Parks Alliance survey; Are you a friend of the Wissahickon?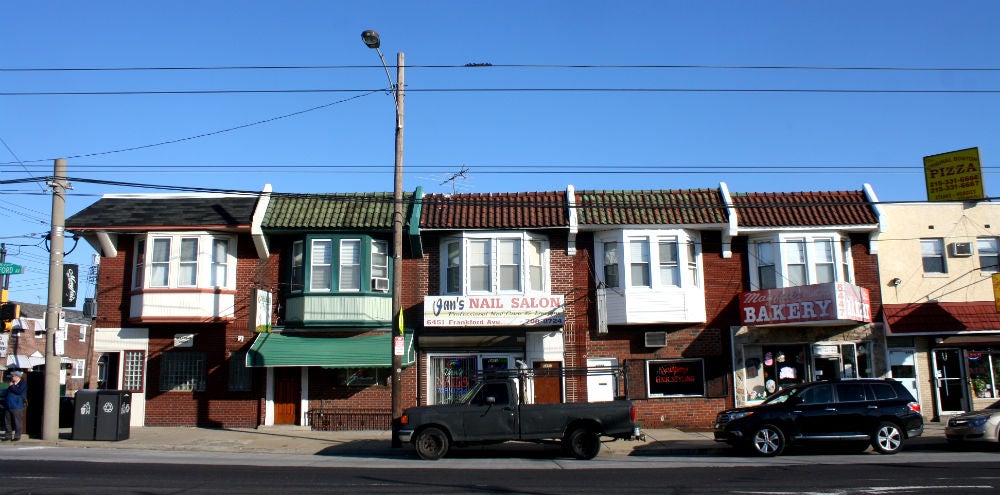 Hey everyone, welcome to a new week. On Tuesday, look forward to a long day at the PCPC. PlanPhilly reporter Jared Brey and videographer Steve Metzger will be there for the full monty, which will include 2035 district planning review, a bunch of key zoning items and the Mayfair overlay gambit. Check out the full agenda.
Our friends at the Parks Alliance want your advice. "What's next for the Parks Alliance? What are the most important things we can do to advocate for parks and recreation? How can we connect with you more effectively? The Parks Alliance is in the process of creating a long-term plan for our future and we would love your input! Please take a few minutes to complete our Strategic Planning Survey and enter to win a $100 gift certificate to historic Valley Green Inn, in the Wissahickon. TAKE STRATEGIC PLANNING SURVEY!
And in a related matter: In preparation for the upcoming mayoral election, what lessons can Philadelphians and future city leaders learn from other city park systems to sustain and improve our parks? Join a discussion with urban parks leaders from around the country, moderated by Philadelphia Daily News' Sandra Shea, to learn how other cities are positioning their parks for the future. Thursday, October 23, 6:15-7:45 PM, Stewart Auditorium at Moore College of Art & Design. Presented by: Parks Alliance. RSVP
Friends of the Wissahickon's signature 90th anniversary celebration will take place on Saturday, October 25 at its fall gala at the Valley Green Inn. The gala's theme is "Cabinet of Curiosities," designed to mirror the many natural offerings in the Wissahickon. The gala dinner will be designed by Aimee Olexy of Talula's Table and Garden and guests will dance under the stars to the sounds of the timeless Scott Romig Orchestra. Local designers Ann Kelly, Jane Good and Rebecca Paul have donated their design services to help with renovations at the inn and flowers for the gala will be designed by Bibby Crane Loring and styling will be done by Terrain. The event will be a tribute to FOW's 90 years of stewardship of the Wissahickon. For those interested in helping with the maintenance and renovation of the Valley Green Inn, FOW is sponsoring a registry at www.fow.org<http://www.fow.org>, where people can make donations to buy a sconce, or a tile or other items to help with specific renovations of the inn. For more information and to purchase tickets for the gala, go to: www.fow.org/90thcelebration<http://www.fow.org/90thcelebration>.