Obama pumps up Fetterman at raucous North Philly rally with Biden and Shapiro
Thousands waited in line for hours to get into the event, where the former and current presidents stressed the importance of Pennsylvania's neck-and-neck U.S. Senate race.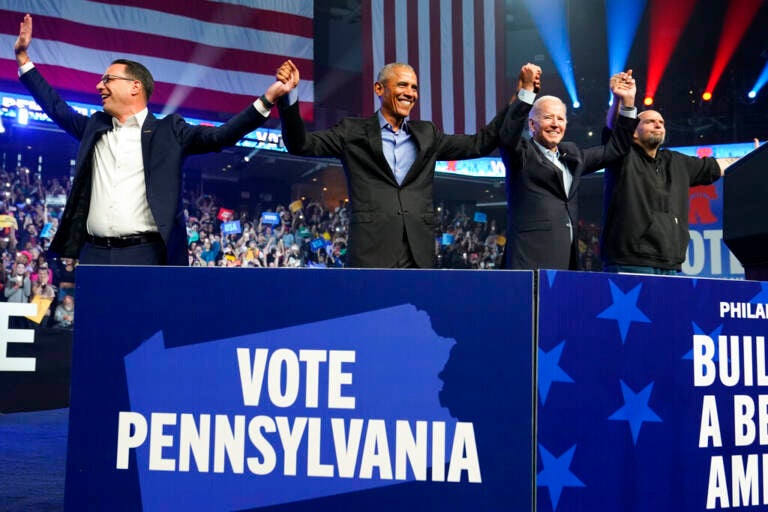 Ask us: As Election Day draws near, what questions do you have?
President Joe Biden and former President Barack Obama headlined a raucous rally in North Philadelphia to urge Democrats to get to the polls Tuesday.
The Saturday afternoon event at Temple University's Liacouras Center was the first joint campaign appearance by the two presidents since Biden took office, highlighting the critical importance to Democrats of the neck-and-neck race for Pennsylvania's open U.S. Senate seat.
"I don't just need you to vote. I need you to gather up your friends and family and make sure that they are also voting," Obama told the crowd of thousands, acknowledging the many activist college students in the audience.
"Make sure that they turn up," the former president said. "Because this election requires every single one of us to vote. It's that important."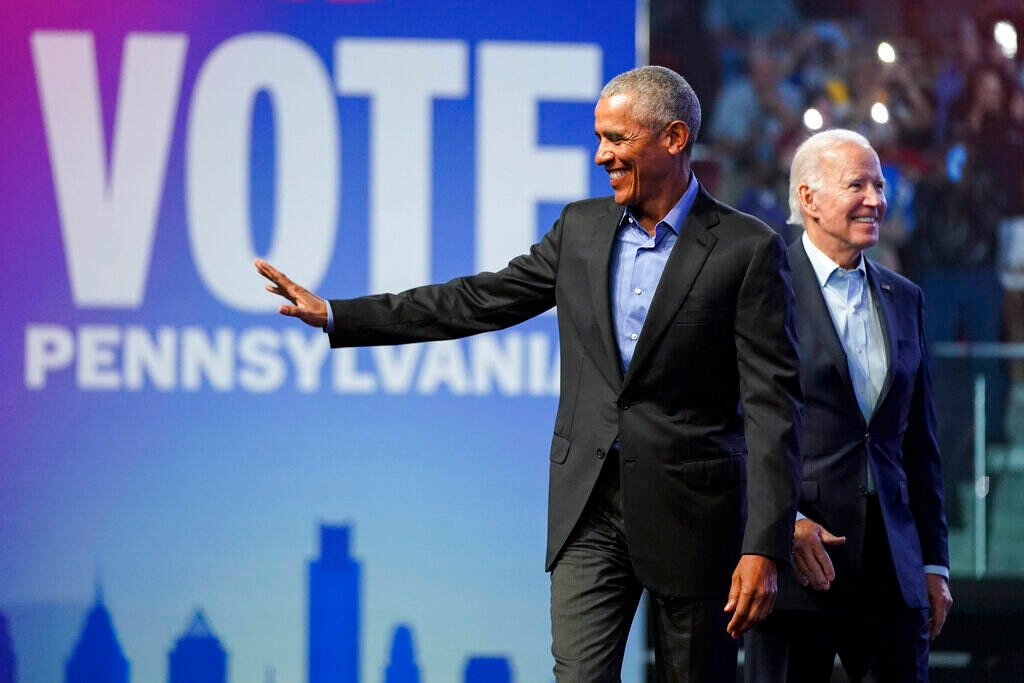 Democratic midterm losses during Obama's presidency hobbled his legislative agenda, he said, urging the crowd to prevent a repeat by getting out the vote for the party's U.S. Senate nominee, Lieutenant Governor John Fetterman.
Fetterman is neck-and-neck in the polls with Republican Mehmet Oz, a surgeon and television personality. The outcome could determine which party has the next Senate majority.
Attendees, many of whom waited in line for hours to get into the event, were optimistic Fetterman would prevail despite Oz's recent rise in the polls.
"I definitely think he's going to secure the spot. We're all rooting for him," said Akale Savory, a Temple student originally from New York who was attending the rally with a friend. "He has a whole bunch of support in there. I think it's gonna be a good outcome."
Philly resident Renee Greensaid she came out because she has long supported Fetterman and Biden but couldn't make it to their previous events in Philadelphia. "I just want to show my support," she said. 
She and others anticipated the visit by the two presidents would have a galvanizing effect on voters in the heavily Democratic city.
"I'm hoping that now that you see high-profile political figures coming to the stage, for the people who don't pay attention to politics, it's going to register and they realize 'Oh, yeah, Election Day is coming up.' Because it isn't everyone's priority, unfortunately," Green said.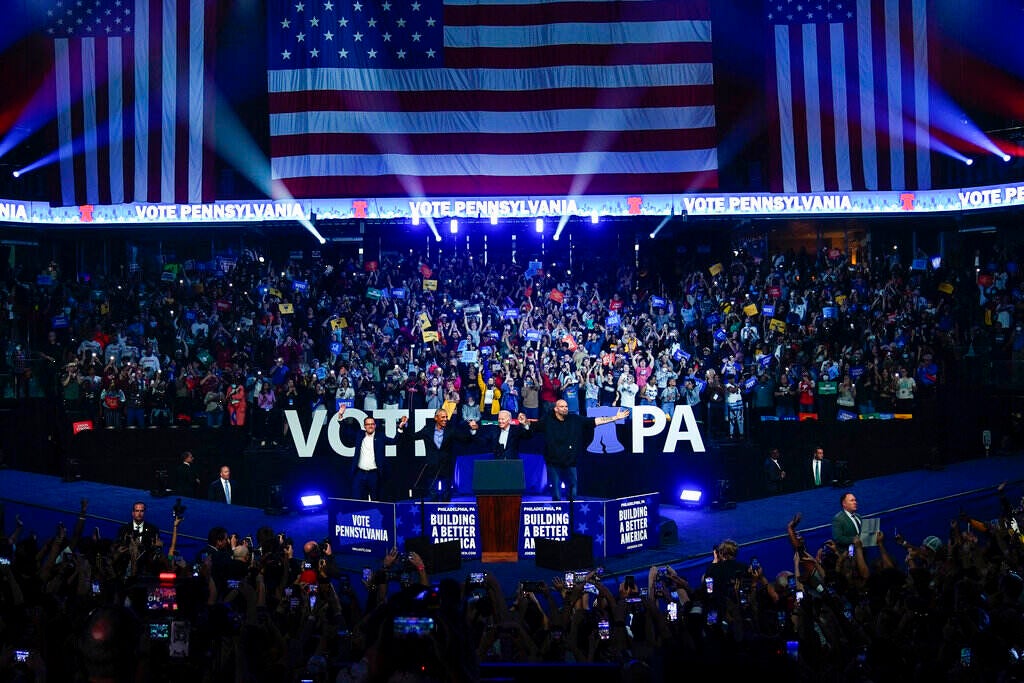 On stage at the Liacouras, the former and current presidents also asked voters to support state Attorney General Josh Shapiro in his gubernatorial contest with Republican state Senator Doug Mastriano.
Shapiro, who holds a double-digit lead in the polls, spoke at the rally, as did Fetterman, U.S. Sen. Bob Casey, and state Rep. Austin Davis, the Democratic nominee for lieutenant governor.
Obama and Biden stressed the importance of Democratic majorities in the House and Senate to safeguarding abortion rights and the party's other priorities, and preventing Republicans who are sympathetic to election deniers or vote suppression efforts from taking office.
As Fetterman has done in his campaign commercials and events, they sought to tie Oz to Mastriano, who has said he favors a total ban on abortion. Oz has said he opposes a national ban and says "local political leaders" should be involved in deciding whether abortion is legal in each state. 
While the Democratic stars were speaking in Philadelphia, Oz and Mastriano were at a rally with former President Donald Trump in Latrobe, in western Pennsylvania.
Biden also leaned into Fetterman's attacks on Oz for only recently moving to the state after living in New Jersey for decades. Biden himself was born in Pennsylvania and later represented Delaware in the Senate. 
"I lived in Pennsylvania longer than Oz has lived in Pennsylvania," Biden said, to laughter from the audience, "and I moved away when I was 10 years old."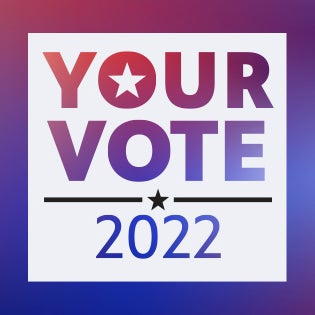 Your go-to election coverage
WHYY is your source for fact-based, in-depth journalism and information. As a nonprofit organization, we rely on financial support from readers like you. Please give today.