November 6: Election turnout, results, predictions | Temple eyeing William Penn HS | Blatstein drops 2400 Market bid | Franklin Flea | City Seal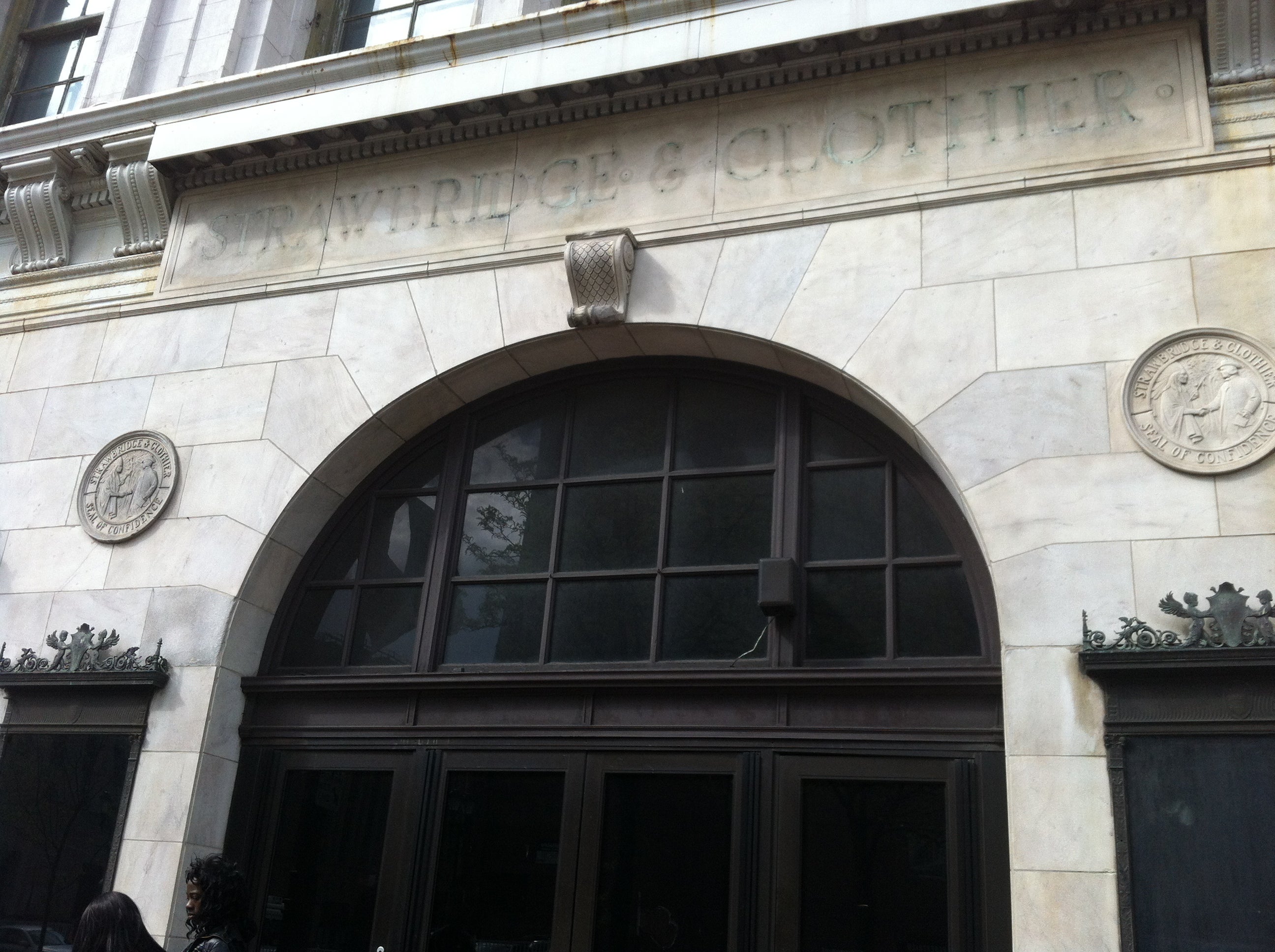 Happy Wednesday, Streeters. Here's what's buzzing this morning:
Yesterday's election saw a skimpy 11.5% voter turnout, and incumbent District Attorney Seth Williams and City Controller Alan Butkovitz were handily reelected, reports the Daily News. And what of the future races for governor and mayor, and what will Mayor Nutter do when he leaves office? DN's Clout asked politicians to read the tealeaves.
Temple University wants to buy William Penn High School at Broad and Master streets, the Temple News reported yesterday. The Daily News got confirmation that Temple submitted a letter of interest for the building, though Temple says it has "no specific ideas" for the 5-acre property. Temple News said there is major speculation about Temple building a football stadium at the site, but a Temple representative demurred.
Developer Bart Blatstein dropped his bid for the Marketplace Design Center, the Business Journal reports. Blatstein's company, Tower Investments, entered into agreement for 2400 Market St. and 12 S. 23rd St. this spring, hoping to close by the end of summer. That didn't happen so the deal is apparently off.
Where Brooklyn Flea failed, perhaps Franklin Flea may succeed. Brooklyn Flea's local manager Mark Vevle is splitting from Brooklyn Flea as it decamps from Philly and opening a weekend market in the former Strawbridge's space at 8th and Market. Philly Mag caught up with Vevle on his hopes for the new market, Market East, and choosing Philly. The Franklin Flea will open Saturday, November 16.
Hidden City Daily takes a close look at the City Seal, tracing its history, evolution and symbolism.
The Buzz is Eyes on the Street's morning news digest. Have a tip? Send it along.
Follow us on Twitter @EOTSPhilly | Like us on Facebook | Share your Philly photos in our Flickr Group