November 30: Kenney's town hall meetings | Pearl planning Cambria hotel | Mapping land productivity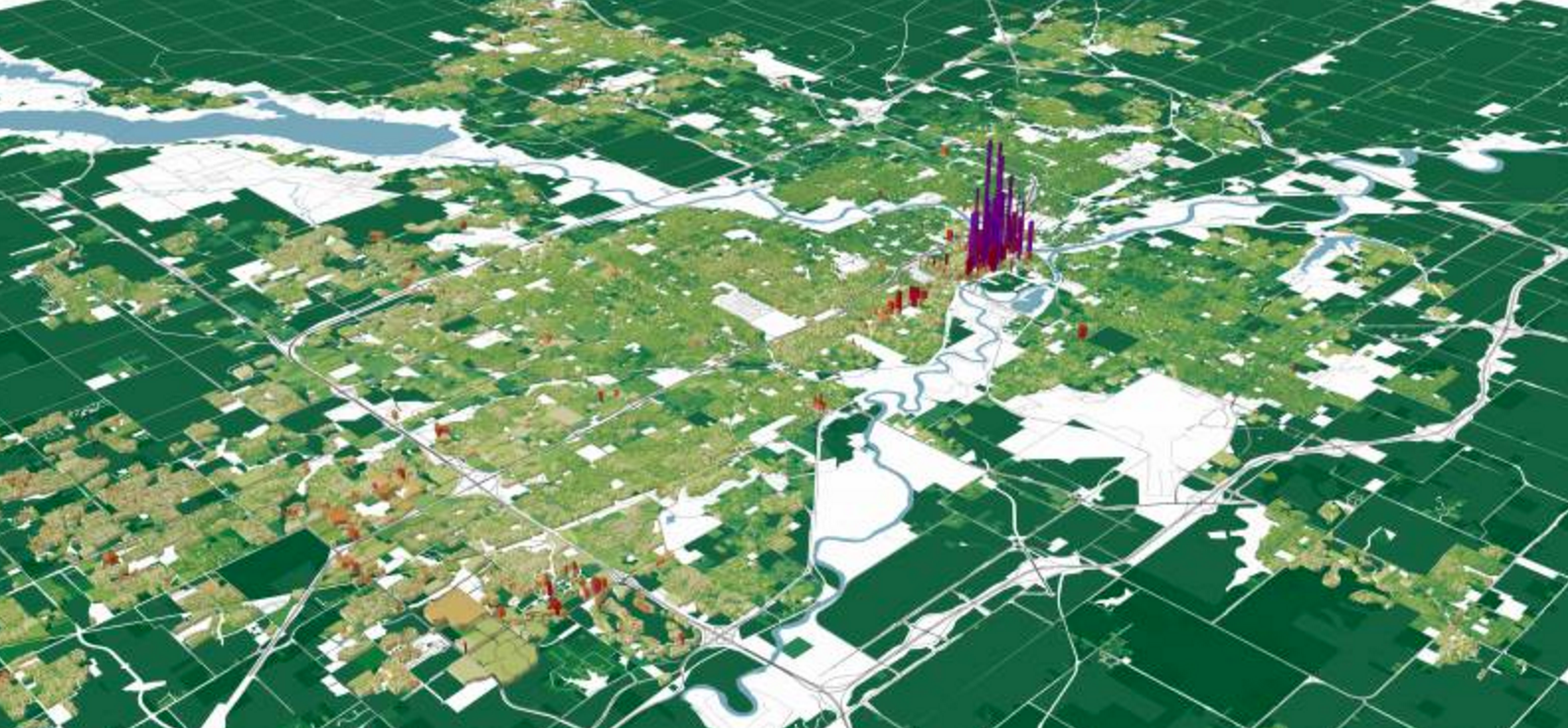 Philly Mag has the transcript of Patrick Kerkstra's interview with Michael Nutter from ThinkFest. Nutter touts the real progress the city has made on a number of fronts, but readily acknowledges the fragility of some of the gains, and the many people who haven't shared in the city's middling economic recovery from the Great Recession. "The recovery has passed a whole bunch of folks by. And I think that if you're in a situation where pre-recession you didn't have a job, and you missed the wave on this particular recovery, you have a real sense of 'Nothing is going to change. I don't see a way out.'"
Pedestrian and bicycle traffic injuries are the No. 2 source of hospitalizations at Jefferson's trauma center, reports Taunya English. Come to the Vision Zero conference at Jefferson this Thursday to learn more about what can be done to reduce injuries and deaths on Philly streets.
Mayor-elect Jim Kenney is hosting five town hall meetings this week to source ideas from constituents for his transition team. Katie Colaneri has the meeting details.
Pearl Properties plans to build a 206-room Cambria hotel at Broad and Locust Streets, currently occupied by a parking garage, reports Jacob Adelman.
Alan Jaffe looks statewide for examples of Pennsylvania cities that have managed to preserve their old downtown theaters.
William West says the Acme parking lot at 10th and Reed in Passyunk Square appears to be having trouble enforcing the parking rules after opening up the lot to shared parking for residents during certain times. West offers some ideas for a strategy to redevelop the lot.
Joshua McCarty debuts an approach to mapping land productivity, as measured by real estate tax production per acre, and finds "an acre of big box store or shopping mall is only marginally more productive than modestly sized detached housing."
A new study from NYCDOT found vehicle speeds actually increased on streets where protected bike lanes went in, reports Fast Company, though taxi speeds dropped. Interestingly, car crashes and pedestrian injuries dropped the most, while bike injuries were basically level.
Charlotte, NC, is the latest big city to flirt with a form-based zoning code, writes Alan Ehrenhalt. The move comes at a time when North Carolina's cities increasingly find themselves in the crosshairs of a state government hostile to intensifying urbanization.
And our own Jared Brey was nominated for a Pen & Pencil Award for Best Politics and Government Journalist of 2015. Go vote for him and the rest of the WHYY team here.