November 10: Responsible data stewardship | Property tax delinquency | Abandoned mines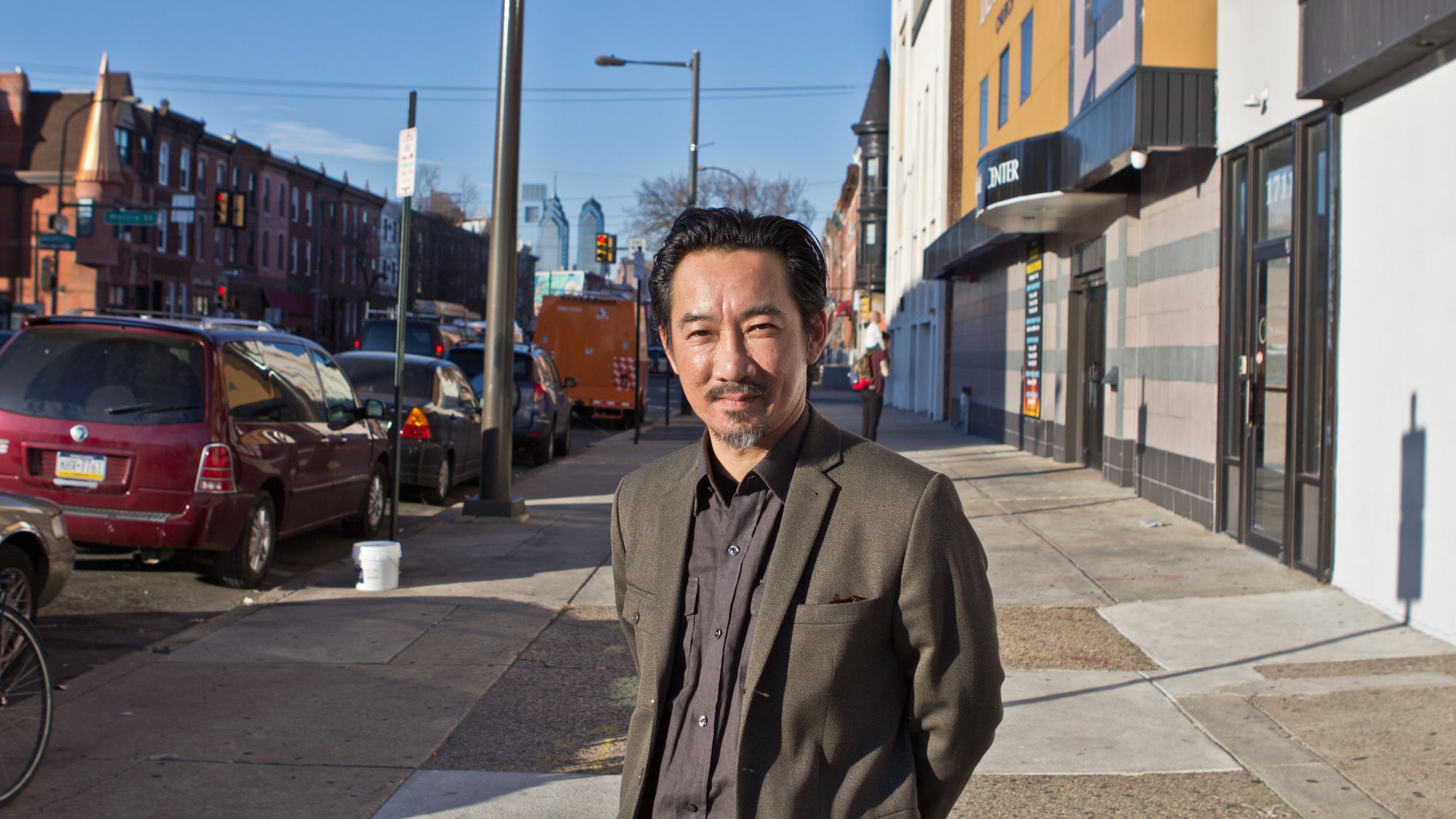 Philadelphia-based pharmaceutical giant GlaxoSmithKline has granted ten local nonprofits $40,000 each to address community safety, education, legal access, and food access, Generocity's Julie Zeglen writes. GSK's 2017 Impact (short for innovative, measured, partnered, accountable, community-centered and transformative) Awards recipients include Greensgrow, Southeastern Asian Mutual Assistance Associations Coalition (SEAMAAC), and Food Moxie.
Revenue Commissioner Frank Breslin says "delinquent taxes owed to the city have been reduced by 31 percent," WHYY News' Tom McDonald reports. Breslin credited collectors' different tactics, such as income-based repayment plans.
On abandoned places and economic impact: this month, The Pulse explores projects in Pennsylvania that received federal funding to repurpose abandoned coalmines. Congress approved $90 million for a pilot for the proposed RECLAIM Act to Pennsylvania, Kentucky, and West Virginia to clean up and convert the sites to uses that spur long-term benefits for the local economy.
In a city that's embraced the open data movement, we Philadelphians discovered innovative ways to access, share, and find solutions with publicly available data at our fingertips. So we understand the question at the minute and national level: what ethical standards should data analysts be held to? Technical.ly Philly highlights key takeaways on the topic of "a greater accountability to Internet users worldwide to balance data collection and analysis with responsible data stewardship."
Delaware Riverkeeper Network (DRN) has accused PA DEP of neglecting cleanup of the Bishop Tube industrial site in Malvern, Jon Hurdle reports. DRN filed a complaint with Commonwealth Court accusing DEP of "manifest neglect and dilatory conduct" over at least 17 years. DEP's site says that site owner Constitution Drive Partners "is 're-evaluating' its development plan."
Dear reader, you've shown your support by elevating the stories that affect our neighborhoods and our city. Your actions show that Philadelphians want a transparent development process. In PlanPhilly's latest life cycle in public media, we also need your support in dollars. Help support PlanPhilly's public-interest journalism by donating here. During our November membership drive, a donation of any amount puts you in a drawing for a one-year membership to the Bicycle Coalition of Greater Philadelphia!