No tax hike in Wilmington budget, but mayor warns of 'fiscal cliff'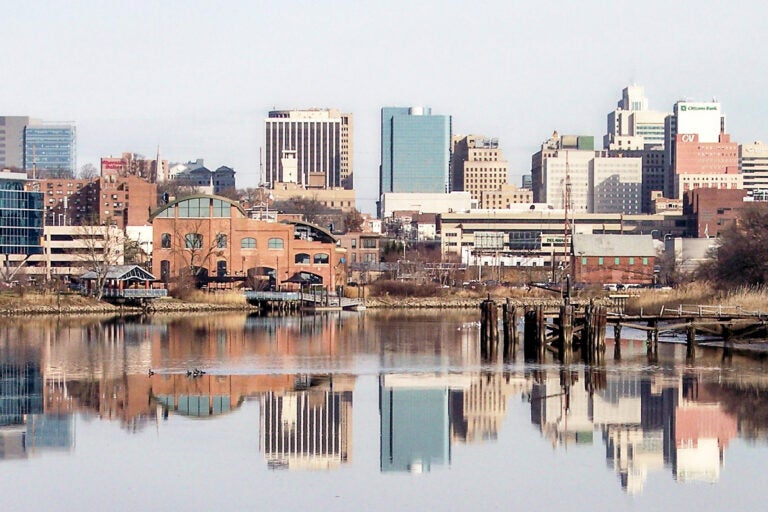 It hasn't been an easy year for Wilmington's revenue. As thousands of workers stayed home amid COVID-19 restrictions over the past twelve months, the city's coffers are coming up short.
Mayor Mike Purzycki presented a plan to fill the coming fiscal year's $5.6 million shortfall in his annual budget address to members of City Council Thursday evening.
"Obviously, I don't believe this is the time to raise taxes by 14%, which is what we would need to cover the deficit. Nor do I believe it wise to lay off employees when unemployment itself is a problem for the country's economy," he said.
Instead, for the second year in a row, Purzycki will tap Wilmington's stabilization reserves to make up the gap. While that covers the coming budget year's deficit for FY 2022, the city could face an even steeper decline in FY 2023.
"Our structural revenue loss projected for next fiscal year, along with increases resulting from contract negotiations, will make balancing the Fiscal Year 2023 budget that much more difficult, and it will be even worse if we are not cautious," he said, warning councilmembers about adding new programs that will exacerbate the problem.
"When the budget is balanced on its own, there will be a fiscal cliff that this government will have to reckon with. So, be advised when you try to pack the budget with spending, there will be a price to pay, either in future high tax increases or severe layoffs."
The budget is $8.6 million higher than last year's, an increase of 5.3%. Purzycki said much of that increase is mandatory, including a more than $3 million increase in debt service. Another $2.6 million increase is due to cost-of-living and step increases required for city workers.
Another $650,000 in extra spending will fund further implementation of Wilmington's police body camera program.
While holding the line on property taxes, Purzcyki's plan does call for an increase in water/sewer fees by 3% and stormwater fees by 2%. That combined increase amounts to less than $4 per month for the average city resident, according to the mayor's office.
Wilmington expects to get about $55 million from the American Rescue Plan signed by President Biden. Purzycki said he'll follow the guidelines that restrict those funds from being used for general operational expenses.
"As we better understand the regulations as they are promulgated, we will confer with Council where appropriate," he said. "These funds are one-time revenue only and must therefore only be used with the long-term structural health of the city in mind."
Councilman Chris Johnson said he looked forward to working with Purzycki to help Wilmington emerge from the pandemic as a stronger city. "The hope is that the additional federal funds can be used to not only plug short term holes, but create long-term investments back into Wilmington's best assets – it's people and it's neighborhoods."
Purzycki also used the budget presentation to outline some of his priorities for the city, including a plan for the city to take a bigger role in development of a high school within the city limits.
"If we are unhappy with the condition of the city, its poverty, and its crime, then we must strengthen the only institution standing that can influence the future for Wilmington's children, and in the end, the City itself," he said. "I commit to you my dedication to a better education for our youth and a city high school that can serve as the anchor for our young people's' healthy identity and self-image—a high school that serves also as a cultural activity center and as a community support system."
The city's last traditional public high school, Wilmington High, closed its doors more than 20 years ago. Since then, most city high school students have largely been bused to schools located miles outside the city. Wilmington's students are divided among several districts and city leaders have little, if any, say over how those schools are run.
Other priorities include combatting the city's rise in violent crime. Like lots of other urban areas, Wilmington saw a dramatic increase in violence during the pandemic. City shooting incidents were up 52% and homicides increased 35% in 2020.
Purzcki said the violence is not a policing problem. "If we don't fix the underlying social ills, we will never reduce crime in the long run," he said. "It will be the theme of this administration to improve the housing and the environment our children are raised in. We will continue to improve our parks."
He also said the city will offer its youth employment program throughout the year, not just in the summer as had been previously done, in an effort to engage young people and give them a sense of purpose.
City Council President Trippi Congo, who has clashed with Puryzcki over efforts to increase penalties for landlords, said there's lots of common ground in the mayor's agenda.
"We in Council believe it is important to focus attention on that which unites us rather than that which divides," Congo said. "Our goal like that of the Mayor is to significantly improve the quality of life for city-based residents and businesses. Wilmington City Council is in strong agreement with Mayor Purzycki around the areas of priority for the city."
Council will hold budget hearings on the plan over the coming weeks. They must approve a budget by June.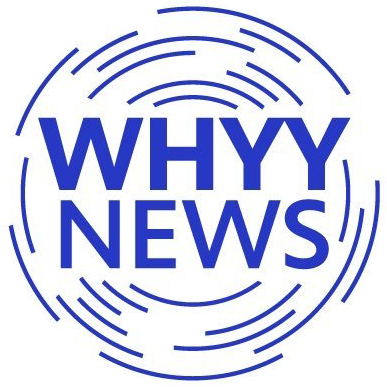 Get daily updates from WHYY News!
WHYY is your source for fact-based, in-depth journalism and information. As a nonprofit organization, we rely on financial support from readers like you. Please give today.