No Menthol Sunday encourages Black health equity by saying 'no' to the tobacco industry
The annual campaign addresses the detrimental impact that smoking tobacco has on Black communities, and the history of targeted advertising of menthol-flavored cigarettes.
May 21 marks No Menthol Sunday — a campaign to raise awareness about the health risks of menthol cigarettes, specifically aimed at Black communities. The vast majority of Black Americans who are smokers use menthol cigarettes.
No Menthol Sunday started as a call for faith-based leaders to educate their communities about the detriments of smoking. It's also a rallying cry to stand up to the tobacco industry by even encouraging smokers to not buy menthol cigarettes for one day.
In April 2022, The U.S. Food and Drug Administration (FDA) proposed a ban on menthol cigarettes, citing its potential to "reduce disease and death from combusted tobacco product use" and its possible role in "reducing youth experimentation and addiction, and increasing the number of smokers that quit."
Supporters of the FDA's proposal who are Black Americans still believe that banning menthol cigarettes is mostly a Black health equity issue, as more than 80% of Black Americans who smoke use menthol cigarettes, according to the American Lung Association.
Experts also point to the tobacco industry's long history of targeted advertising of menthol products in predominantly Black communities. In 1989, the R.J. Reynolds Tobacco Company was the first manufacturer to ever target a Black community with its "Uptown" menthol cigarette brand in Philadelphia before pulling advertising due to strong community pushback.
No Menthol Sunday is led by the Center for Black Health and Equity. Gregory Bolden, the organization's community initiatives program manager, is a former Philadelphia resident and calls the campaign a "continuing effort" of the advocacy that is still needed to fight against tobacco companies, like Philadelphia did with R.J. Reynolds and "Uptown."
"In Philadelphia many years ago, Reverend Jesse Brown, and also Dr. Bob Robinson — who I believe was at the Fox Chase Cancer Center — they were the ones who were out there in the streets protesting them…And they actually went out on a campaign until the community just started whitewashing billboards," Bolden said.
He also remembers a similar brand that preceded "Uptown" called "Menthol X" — heavily inspired by Spike Lee's 1992 biographical film, "Malcolm X," starring Denzel Washington.
"They had the packaging black and gold," he said. "They even made it so that you could actually open the cigarette pack from the bottom. And so they really understood our community and what we would gravitate toward. And so they've done things like that to actually get more of us to use tobacco products long term."
There was widespread opposition to that brand's appropriation of Black culture to sell menthol cigarettes. "And yet it still works," Bolden said.
"They know us better than we probably know ourselves. And we have to continue to be vigilant and to work because the only way we beat them is to build a coalition. To help them develop a plan of action at the local level so that our local politicians will actually move forward in protecting the citizens and the young people from the tobacco scourge and getting them hooked in the first place," he said.
Kym Sterling is the incoming associate director for diversity, equity and inclusion at Rutgers University's Center for Tobacco Studies and calls this issue inherent "systemic racism and oppression."
"And these issues have been there since the conception of the tobacco industry and their business," she said.
"What they're [tobacco industry] trying to do now is also hijack our blues. They're doing this under the guise of their corporate social responsibility, such that when the Black Lives Matter movement really started to gain momentum, there were several cigar companies that were integrating Black Lives Matter themes on their websites and in a lot of their marketing," Sterling said.
She also said that No Menthol Sunday is an important campaign because it raises awareness about health issues beyond the risks of smoking.
"The reason why this is an important issue," she said, "is because of health equity and because of the health inequalities that are caused by using these particular products. And because the industry is still promoting these products to African-American communities and other communities that experience vulnerabilities."
Support for WHYY's coverage of health equity issues comes from the Commonwealth Fund.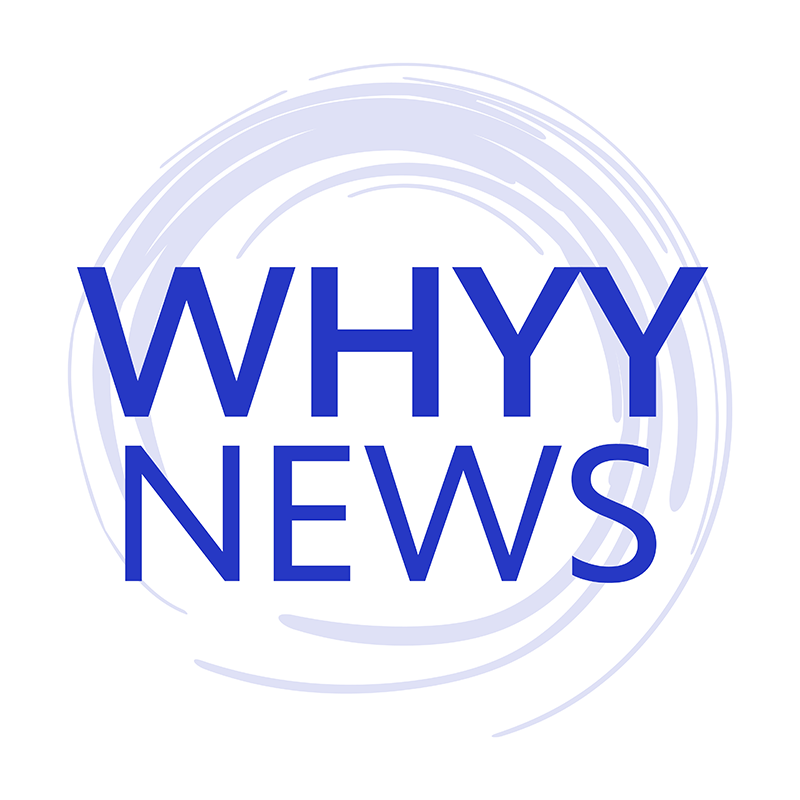 Get daily updates from WHYY News!
WHYY is your source for fact-based, in-depth journalism and information. As a nonprofit organization, we rely on financial support from readers like you. Please give today.