No indoor dining a 'devastating blow' to Jersey Shore, boardwalk association says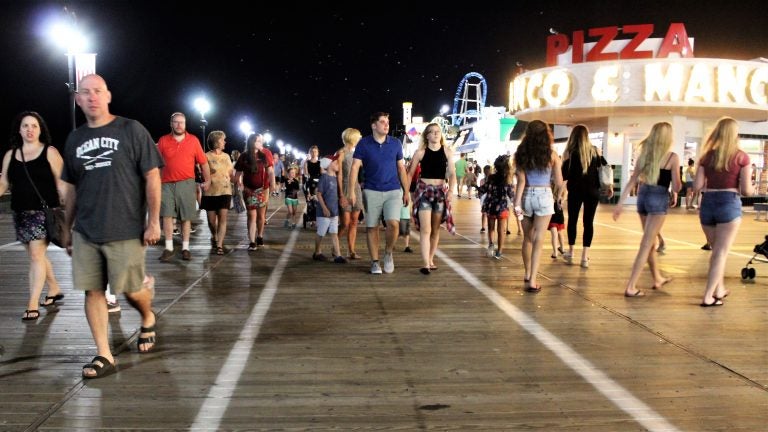 Business owners in Ocean City say New Jersey Gov. Phil Murphy's decision to not restart indoor dining could cause severe economic harm to boardwalk restaurants.
The governor announced Monday that indoor dining, previously set to begin on July 2, will not return for an indefinite period of time.
Murphy said the combination of coronavirus spikes in cases in other states, "the instances of knucklehead behavior" at some Garden State establishments, and the danger of sedentary indoor activity drove the decision.
The Ocean City Boardwalk Merchants Association decried Murphy's proclamation, saying that there is a limited window for revenue at boardwalk restaurants and that the governor "slammed it shut."
In a statement, Wes Kazmarck, the association's president, said the organization's members are "extremely disappointed" in Murphy's reversal, which could be a "devastating blow" to the dozens of restaurant owners and employees.
"The governor is implementing a one-size-fits-all solution to a nuanced and complicated problem. He is imposing the same restrictions on largely open-air boardwalk restaurants in a dry community as he is on enclosed restaurants and bars," Kazmarck said.
The association is urging the public to order take-out "at every opportunity."
"Our restaurants are run by great people who need your help, and they offer a lot of great food and great deals," Kazmarck said.
Amusement areas and water parks on New Jersey boardwalks can reopen this Thursday. Requirements include 50% capacity limits, frequent sanitation, face coverings, and social distancing.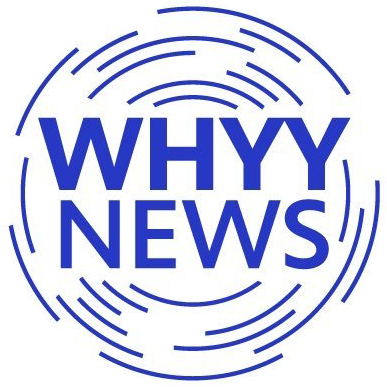 Get daily updates from WHYY News!