N.J. Gov. Murphy starts second term with improved ratings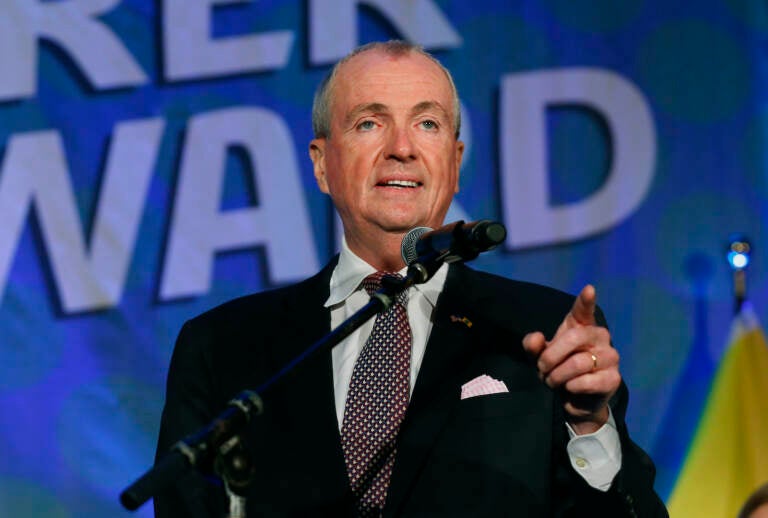 New Jersey Governor Phil Murphy is kicking off his second term with rebounding approval ratings among his constituents. A recent Monmouth poll found more than half of New Jersey voters think he's doing a good job.
Murphy's ratings hit an all-time high back in April 2020, when more than 70% of registered voters approved of the job he was doing. As the pandemic wore on, those levels plummeted, bottoming out at 52% leading up to his reelection. Murphy barely eked out a win against Republican challenger Jack Ciattarelli last November.
Now, he's on the upswing. Among income brackets, residents with low income levels were the most likely to say Murphy's policies had a positive impact. Property tax payers and the middle class were most likely to view them negatively.
"Property taxes are a perennial issue in New Jersey politics and they played a role in nearly upending Murphy's reelection bid," said Patrick Murray, director of the independent Monmouth University Polling Institute. "His budget proposal puts an emphasis on this issue. We'll have to see if it pays dividends in the future."
The poll also asked residents how they felt about Murphy's national image – both how well he represented New Jersey to the outside world, and his prospective chances as a national political candidate.
One-third of New Jerseyans said Murphy helps the state's image around the country and one-quarter said he hurts the Garden State's reputation. That's slightly better than his predecessor: at the same point in former governor Chris Christie's term, 29% said he helped New Jersey's national image and 33% said he hurt it.
Less than 40% of New Jerseyans think Murphy has presidential aspirations, and most think he would not be a good president. Christie fared worse: while he was running for reelection, a majority of residents thought he had his eye on the presidency, but two-thirds thought he'd be a bad president.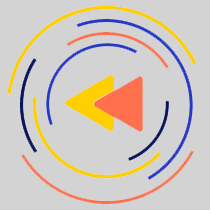 Saturdays just got more interesting.