Newark replaces Unicity with DART Connect's on-demand transportation for better accessibility
DART Connect replaces Unicity in Newark with affordable, accessible on-demand service, with reduced wait times and connections.
With Southern Delaware's success in the DART Connect Pilot program, the city of Newark has incorporated an on-demand transportation service to make traveling more accessible and affordable for residents.
"We continue to look for opportunities to expand public transportation to underserved areas of the state," said Nicole Majeski, secretary of the Delaware Department of Transportation. "We hope this program will continue to serve as a model that we can implement in other areas of our state going forward."
DART Connect's pilot program debuted in Sussex County in both the towns of Georgetown and Millsboro back in April 2021.
Albert Loyola, the deputy customer experience officer at DART, says since that launch, more people have started riding in those particular areas.
"From April 2021 and that would only cover the service down in Millsboro and Georgetown, we had 43,861 rides," Loyola said.
According to him, the additional transportation service will be a replacement for the city of Newark's transit bus service, Unicity, which has been in operation for many decades.
He claims that due to its large loop and focus on seniors, the service creates limitations for other residents.
"That service, unfortunately, has never gotten great ridership, mostly because the schedule can be a little bit problematic for the reason that, once you take the bus…, it takes a long time for that bus to come back," he said. So it's just one large loop. [You have to wait] for the bus to go all the way around to come back."
With the new service, that has changed. Riders can schedule a ride within the city by calling 1-800-652-DART, option 3, or downloading the DART Connect app, and a bus will be provided within minutes.
"The city would benefit from this type of service that instead of just running around in a loop, it would go anywhere within the zone and on demand," he added. "We have the university there. You still have the senior living facilities and the student body that would benefit from such a service."
DART Connect will have:
No fixed schedule or bus stops.
Reduced wait times.
Connection to standing bus stops.
Operation Monday through Friday from 6 a.m. to 8 p.m.
To drive through communities with narrower streets, larger transit buses would shift to a smaller bus that seats approximately 11 riders.
"The convenience of it is that it can get closer to people's homes, " Loyola said. "Most of the time they can get you within 100 feet of where you're calling from."
What may be discouraging is that, although the Unicity bus service was free, the new transportation service does have a cost but remains affordable.
"It's only $2, if you're a normal rider. It is only $0.80, if you have a reduced fare customer," said Loyola. "If you're a student, it's only $1."
DART anticipates 150 to 200 riders each day based on its experience in southern Delaware and expects a similar outcome in Newark. Officials will monitor the bus system, and if everything goes well, they hope to expand into additional cities.
Milford, Middletown, and Dover are among the cities being considered for growth.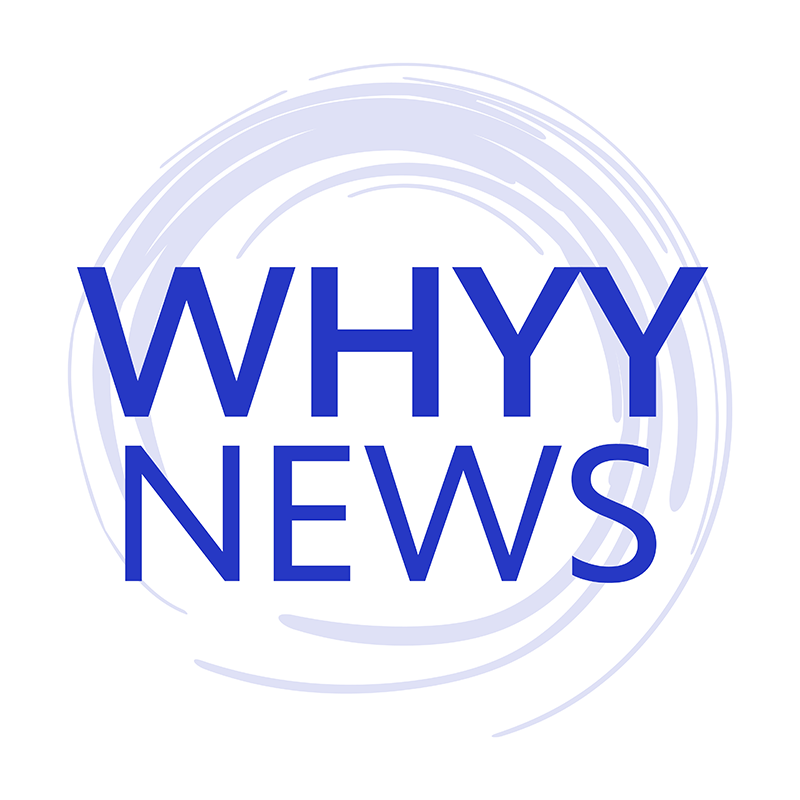 Get daily updates from WHYY News!
WHYY is your source for fact-based, in-depth journalism and information. As a nonprofit organization, we rely on financial support from readers like you. Please give today.