New road map to improve diversity among Delaware lawyers, judges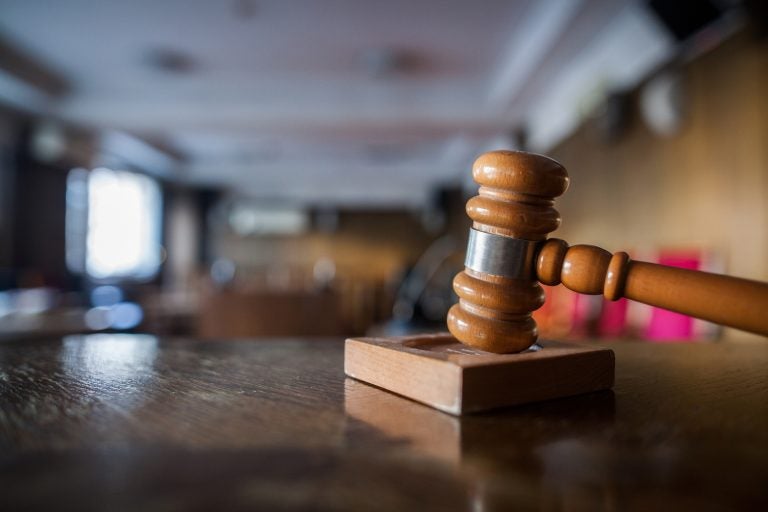 Nine months after declaring that racial diversity among judges in Delaware "is inadequate," Supreme Court Chief Justice Collins J. Seitz Jr. released a strategic plan Tuesday to increase the number of Black and Latino members of the Delaware Bar.
The report highlighted several numbers that illustrate the disparities in Delaware. For example, Black students made up just 10.5% of those enrolled at Delaware Law School in 2019-2020. That's well below the state's demographics, as Black residents make up 22% of the population. Latino students made up 6% of the law school's student body in a state where Latino residents make up 9.6% of the population.
Black judges make up 16% of Delaware's jurists, while only 5% of judges are Latino.
The report noted that "demographic profile data of Delaware attorneys is limited, but indirect data suggest a profession that does not reflect the population."
But it cites 2020 data from National Association for Law Placement that 5.3% of Wilmington law partners and 11.6% of associates are people of color. Nationally, 10.2% of partners and 26.5% of associates are people of color.
Supreme Court Justice Tamika Montgomery-Reeves became the state high court's first Black member with her appointment in 2020. Last year she said that "our bench should look like" the makeup of the state. "I think that's important," she said.
Reeves said Tuesday she believes the report is "the first of its kind in the nation for a court system" and provides a road map "to make the Delaware bench and bar more representative of the diversity of our great state."
The 101-page report contains dozens of suggestions, including:
Improving the pipeline to college and law school, perhaps by partnering with public schools to encourage academic and career technical education, business partnerships, mentoring, and internships. Courts could offer a variety of tours, paid internships, and youth leadership academies.
Encouraging Delaware colleges to partner with Widener University's Delaware Law School to create pathways for Black and Latino students, and improving diversity among their own faculty.
Creating a "Delaware Scholars Program" as an alternative to the state's challenging bar exam and exploring with state authorities a loan repayment program for graduates who agree to practice in-state for a period of time.
Considering a reform of the bar admission process, perhaps by offering the exam twice a year instead of once, limiting the number of legal areas tested, and producing bar study preparation materials.
Improving opportunities for advancement in the legal profession by increasing training to address ongoing biases that can inhibit Black, Latino and female attorneys, and requiring all attorneys to participate in training on implicit bias.
Establishing a statewide court coordinator for diversity, equity, and inclusion, and increasing outreach to qualified attorneys about pursuing a career in the judiciary.
Chief Justice Seitz said the high court is "excited to study all of the recommendations and to make lasting changes to improve the diversity of the Delaware bench and bar."
He said he likes the idea of a Supreme Court road show of sorts.
"Having the Supreme Court hold hearings in places other than the courthouse in Dover would be a great experience for the public to see exactly what we do," Seitz said. "We already do it at Delaware Law School. But I can see going into some high schools where we could have oral arguments."
He also likes the idea of a judicial mentorship program. "They can walk around and see exactly what people do as lawyers and as judges for a day. That, to me, is one of the most effective types of programs that you can have."
'Long overdue, but right on time'
The report was a collaboration of a steering committee of Delaware lawyers and educators who worked with the National Center for State Courts and the nonprofit AccessLex Institute.
The authors acknowledged the high bar that must be cleared to achieve the goals.
"The courts and the legal profession reflect a series of complex and often interrelated political, social, and legal values that define their purposes," the authors wrote.
"Strategic planning in this context must be framed by the constant pursuit of improving public access, public service, public understanding, and public trust and confidence in the effective administration of justice and the legal system upon which they rest," they wrote.
"It is of paramount importance that Delaware's Bar fully represents the community it serves," said Attorney General Kathy Jennings, a member of the steering committee. "Now it's on all of us to make it a reality."
Kathleen Miller, president of the Delaware State Bar Association, said that "improving diversity, equity, and inclusion is not a quick fix. This is a comprehensive action plan to effectuate change with a commitment from the bench and the bar at the highest levels, which provides for both immediate and long-term approaches to achieving inclusion for everyone."
Rev. Christopher Bullock, pastor of Canaan Baptist Church and a consistent voice for improved diversity throughout Delaware, called the report "long overdue, but right on time."
Delaware State University President Tony Allen agreed.
"Diversity, equity, and inclusion are not simple words to espouse when they impact social constructs like race, class, and gender," Allen said. "They engulf every aspect of our public life. Nowhere is that more important than in our legal system."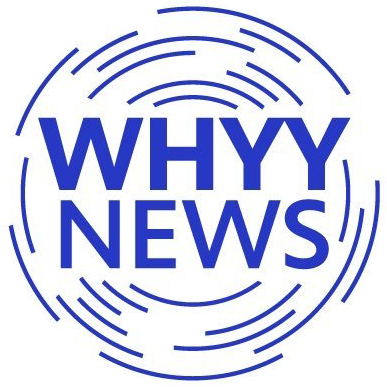 Get daily updates from WHYY News!