New push for continued growth in bioscience employers, jobs in Delaware
DuPont no longer holds the sway it once did over Delaware's economy, but its legacy of thousands of scientists has the state's bioscience sector prepped for growth.
The DuPont Company no longer holds the sway it once did over Delaware's economy, but its legacy of thousands of scientists has the state's bioscience sector prepped for growth.
More than 11,000 people work in the life sciences industry in Delaware, in jobs at pharmaceutical companies, biotechnology research, and medical device and equipment manufacturers.
The state's seen major growth in the field in the past decade, with a 65% increase in new biotech research and development companies, according to a new report on the industry by the DelawareBio trade group.
"We really believe that Delaware is a place of momentum and opportunity, as well as an ideal home for the breadth and depth of this great industry," said Kurt Foreman, who heads up the Delaware Prosperity Partnership.
Delaware now ranks seventh nationwide for venture capital funding spent on the life science industry per capita.
Part of the industry's growth here is due to an influx of federal dollars to support research and development. The National Institute of Health has doubled its funding to the state since 2000.
Delaware's also home to the National Institute for Innovation in Manufacturing Biopharmaceuticals, better known as NIIMBL. The institute helps improve the development of biopharmaceuticals, prescription drugs made with living cells, as opposed to the more common chemistry-based drugs which are easier to produce. The biopharmaceutical category includes vaccines, cancer drugs and drugs to treat autoimmune diseases, as well as emerging drugs for cell and gene therapies.
"As the University of Delaware developed that facility there on the campus and the research and workforce development that comes with it, it became a major priority and goal of ours to attract a major biopharmaceutical manufacturing facility to our state," said Gov. John Carney.
Earlier this year, the state lured China-based Wuxi STA Pharmaceuticals to build a massive manufacturing facility on 190 acres in Middletown, creating 500 jobs. Research director for the Prosperity Partnership John Taylor called it "a significant milestone" for the state's biotech bioscience sector.
"Delaware draws on a world-class talent pool with an increasingly wide range of degree and training programs," Taylor said. "Nearly 30% of all biochemists and biophysicists in the US and one out of six US pharmaceutical employees works in the greater mid-Atlantic region."
There's been a major effort to grow that talent pool locally, with a 64% increase in degrees in life sciences awarded by Delaware schools in the past ten years.
Carney said the state plays a key part in keeping the industry growing.
"The government's role is to finance research university activity, incentivize innovation in the private sector, [and] try to bring the private sector and the research university sectors together. Ideas and businesses come out of that collaboration, and we've seen that," he said. "Our role is to continue to invest in that kind of baseline activity and incentivize and enable the private sector to take over, and researchers and workforce to take those resources and run with them."
DelawareBio is working on a series of initiatives from Washington, D.C. to New York in hopes of touting the industry's success in Delaware "to reinforce our innovation hub status and make sure people are giving us consideration," Foreman said. "We will not hide this under a bushel basket. We will certainly highlight it across the region and across the country, maybe even around the world."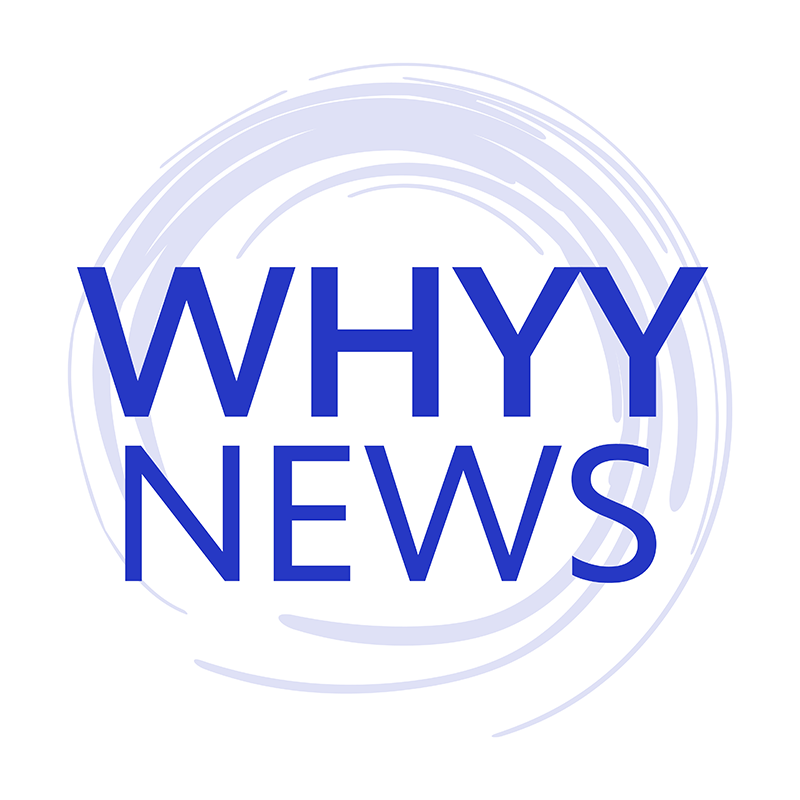 Get daily updates from WHYY News!
WHYY is your source for fact-based, in-depth journalism and information. As a nonprofit organization, we rely on financial support from readers like you. Please give today.