New map shows lead's poisonous path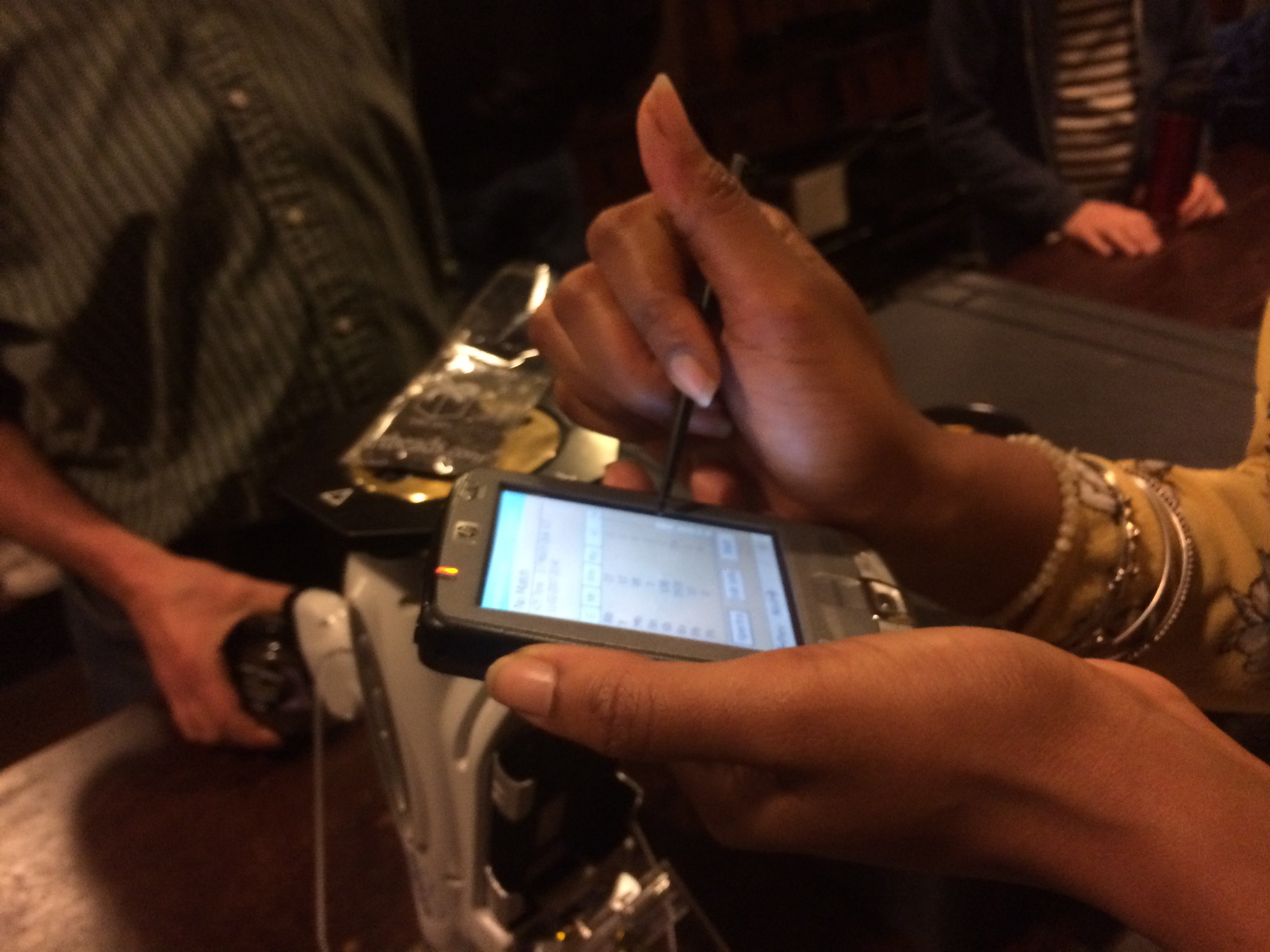 Lead-based paint poisons more Philadelphians than any other source of the toxic metal, according to Philadelphia Health Department. But kids and adults can also ingest the dangerous substance through dirt, dust and even from drinking water — and new research from a West Chester University geology professor indicates that the risk isn't always associated with conventionally known hazards.
"Most of the lead that we found looks like is coming from leaded gasoline, and that's really the problem because we drove cars everywhere," said geologist Cynthia Hall, who started studying lead a decade ago, after finding high levels in the dirt around her West Philadelphia home.
With the help of her students, Hall took samples of dirt from 24 sites in the city, measured lead levels and created a map. Traces of the poisonous metal were present at different levels throughout the city, and some of the most toxic sites were not associated with house paint or lead smelters. The wide distribution of the lead particles and the size of them — smaller than paint particles — led her to believe it was cars who spread the heavy metal everywhere. Though leaded gasoline was banned in 1996, particles of the dangerous metal remain in the ground for years.
"Unfortunately we found mostly smaller particles, which means they're going to travel more [and are the most dangerous because they can be easily ingested]," Hall said.
In a lecture last week at the Wagner Free Institute of Science, Hall said cities all over the world wrestle with leaded gasoline's enduring impact. A concentration of former lead smelter sites and the preponderance of homes built before lead paint was banned in 1978 exacerbate the problem in Philadelphia.
Lead can cause learning and behavior problems in children, and slow down their development. According to the Philadelphia Childhood Lead Poisoning Prevention Advisory Group, lead paint and the toxic dust it creates poison more children than any other source. Other sources of lead cited by the group and Philadelphia Health Department are soil, water, folk remedies, ceramics, toys, pets, shoes, work clothes and uniforms. Even low levels of exposure can harm people over time and children are especially vulnerable.
In the last years, neighbors in the Riverwards and all over the city, have grown more aware and concerned about lead poisoning after reports of new construction re-surfacing lead from soil, and by disturbing lead plumbing. That explains the big crowd filling old Wagner Institute auditorium Wednesday night.
At the end of the talk, Dr. Hall measured samples of dirt brought by some of those in the audience. Using h a portable x-ray fluorescence machine that detects lead levels in solids, she detected the lead levels in soil from yards and parks across the city. Lucky for everyone, all the levels were under 400 parts per million, which EPA has established as safe.
Jeff Bullard brought samples from his house in Overbrook. He said he bought the house last year and has already planted two apple trees, a cherry tree and some blueberry bushes. But his backyard is big, and he wants to plant corn, tomatoes and potatoes. "And we don't want to eat the lead," Bullard said.
Hall measured the sample from his front yard and it gave 110 ppm. "Still below 400, but it is getting a little higher," Hall said. The backyard, though, measured 36 ppm. "That's that gasoline!" she said. Hall said dirt closer to the streets usually has more lead because of leaded gasoline.
Marec Kusinitz brought dirt from her backyard at 7th and Dauphin, in Kensington. "We were just wondering about the soil because the house is pretty old," Kusinitz said. Her soil tested 48ppm. "That's still really low," Hall said. "It's not nothing, but it's still relatively low."
The Philadelphia Health Department recommends residents to check their houses for lead, especially if they were built before 1978. And to keep children away from it.
(Catalina Jaramillo)

(catalina jaramillo)
WHYY is your source for fact-based, in-depth journalism and information. As a nonprofit organization, we rely on financial support from readers like you. Please give today.