Some New Jersey veterans say the state should 'do a whole lot better' by them
This week, the New Jersey Senate Military and Veterans Affairs Committee met to discuss mental health and suicide prevention services for veterans.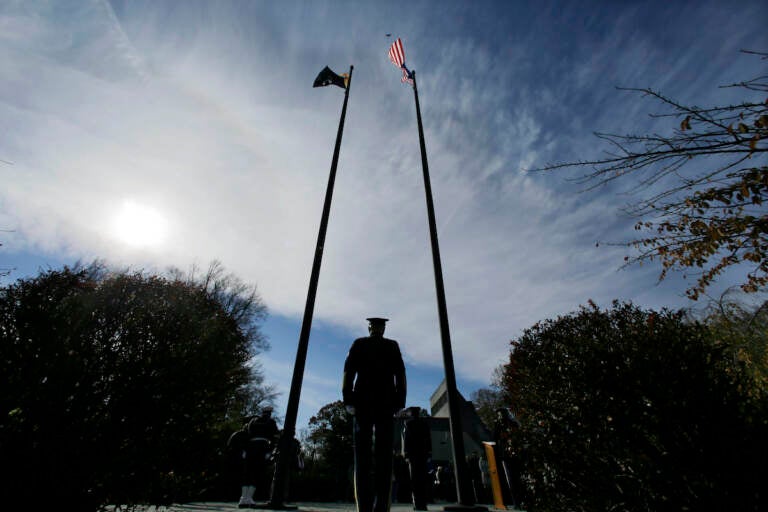 New Jersey is home to more than 325,000 veterans, including Robert McNulty, who served in the U.S. Navy during the Vietnam War.
Through his work with organizations like the Vietnam Veterans of America New Jersey State Council, McNulty fights for better access to services for veterans, who face alarming rates of suicide and behavioral health conditions like PTSD.
This week, as the New Jersey Senate Military and Veterans Committee convened to discuss mental health and suicide prevention services, McNulty said there's still much work to be done to ensure veterans suffering from these issues are made whole.
"I feel [the Legislature] could do a whole lot better," McNulty said. "Part of the problem is they submit a bill that requires funding and it doesn't have any funding associated with it."
"So if it gets passed…how's it going to take effect?" he said.
On Monday, the committee advanced a package of bills that supporters said would make life easier for veterans.
If enacted, the legislation would potentially expand Medicaid eligibility for veterans;  exclude veterans' benefits from the calculation of financial obligation for care at mental health facilities; allow veterans to receive credit toward a practical nursing license after completing military medical training courses; and waive fees for some professional licenses such as commercial driver licenses, among other provisions.
"I think we're one of the more progressive states when it comes to veterans benefits in terms of taxes, services, reduced fees, things like that," said Senate Military and Veteran Affairs Committee chairperson Sen. Joe Cryan (D-Union). "Veterans united us all…it doesn't matter your political party, the color of your skin, ethnicity, anything, we all support, love our veterans and want to do more."
The package has bipartisan support and some measures have already passed in the General Assembly. Some still await hearings from appropriations committees in both chambers.
"I still wonder today who decides which bills will be heard in committee. Sometimes there are bills heard in the Assembly that don't get heard in the Senate," McNulty said. "There were some bills that came up recently…seven, eight, nine years in the pipeline. That is extremely too long."
McNulty said he would like to see the Legislature do more, like extend eligibility for some benefits that are relatively inexpensive to veterans with general or other-than-honorable discharges.
Over the last year, the state agreed to pay about $70 million to the families of veterans who died from the coronavirus at state-run veteran long-term care facilities, according to NJ.com
Some have called for a special legislative committee to investigate the matter.
Veterans in distress can dial 9-8-8 to access a 24/7 confidential suicide and crisis hotline.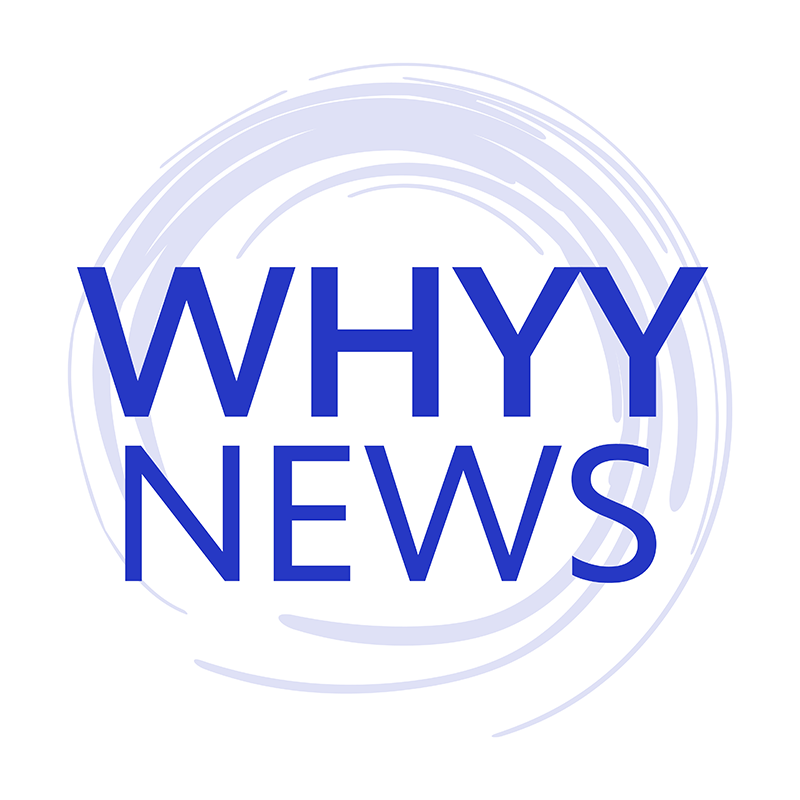 Get daily updates from WHYY News!
WHYY is your source for fact-based, in-depth journalism and information. As a nonprofit organization, we rely on financial support from readers like you. Please give today.